Photo credit Photo by Joshua Seybert/911th Airlift Wing
A national nonprofit working to end veteran suicide says that more vets have died by suicide than the Department of Veterans Affairs has reported.
A study released Saturday by America's Warrior Partnership found that suicide among veterans is 1.37 times greater than reported by the VA from 2014 to 2018, concluding that approximately 24 veterans between the ages of 18 and 64 die each day by suicide (as determined by coroner or medical examiner) instead of the 17 veterans per day reported by the VA.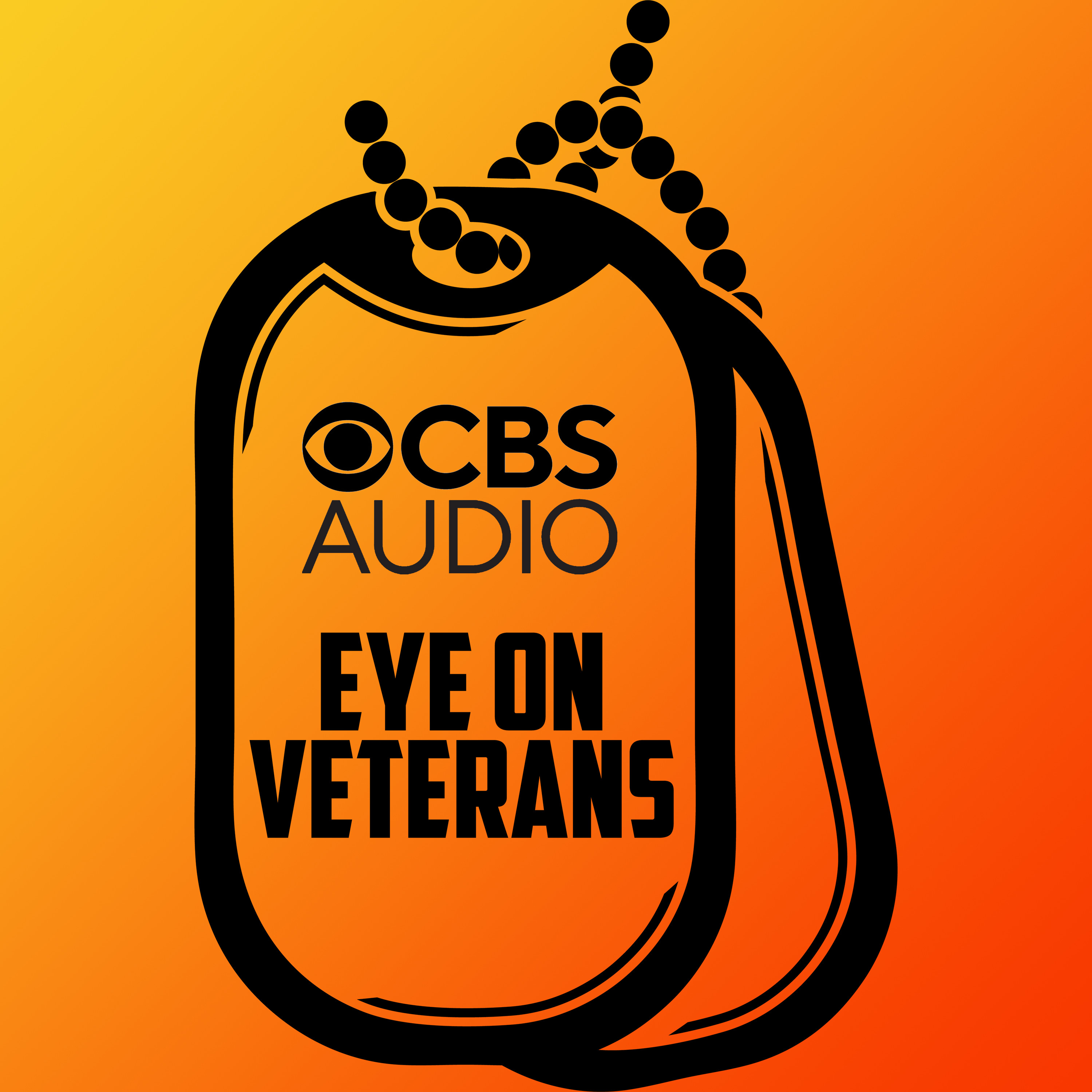 Podcast Episode
Eye on Veterans
Tim Kennedy: SF vet, UFC Champ shares his "Scars and Stripes"
Listen Now
Now Playing
Now Playing
AWP President and CEO Air Force veteran Jim Lorraine said the interim summary report from the multi-year study Operation Deep Dive was created to develop a profile of veterans most at risk for suicide, as well as assist in the development of meaningful suicide prevention strategies at the local, state and national levels.
Researchers utilized state-provided death records from Alabama, Florida, Maine, Massachusetts, Michigan, Minnesota, Montana, and Oregon. They also coordinated with the Department of Defense to verify military affiliation and identify commonalities of the person, military service, and cause of death.
"By merging identified state death records with military service data and incorporating other individualized sources such as VA health care and benefits numbers, we can develop better tools and methods to prevent these heartbreaking incidents that shatter lives and communities," said Cheree Tham, Chief of Programs and Initiatives at AWP.
According to Lorraine, the eight states that were included in the study were the only ones that provided usable data.
"There are confidentiality rules," he said.
According to the report, veterans who served less than three years were at the greatest risk for suicide. If a veteran had received a demotion while on active duty, the chances of them dying as a result of suicide went up by 56%.
The report also concluded that Coast Guard veterans were the most likely to die by suicide, followed by Marine Corps, Army, Navy, and Air Force veterans.
Operation Deep Dive also found that the VA has not been accounting for self-injury mortality, which is attributed predominately to overdose deaths. Separate of suicide, the rate of SIM among veterans is at least 20 per day. SIM is defined by accidents or undetermined deaths that are closely aligned with self-harm/suicidal behavior.
Lorraine said when suicide and SIM are combined, the true rate of deaths among veterans is at least 44 per day or 2.4 times the rate the VA reports. The difference in the data is likely due to undercounting of veteran deaths and the greater specificity of the decedent's demographics, military experience, and death details available to Operation Deep Dive, he explained.
"If we are going to make progress toward preventing former service member suicide, we need better data," he said.
A report released by the VA on Monday found fewer veterans died by suicide in 2020 than in any year since 2006.
"You don't always know from the state death certificates if the individual is a veteran or not and if the definition of veteran is the definition we use for our reporting purposes," said Dr. Matthew Miller, VA national director, Suicide Prevention, Office of Mental Health and Suicide Prevention.
"That's where the CDC, the DoD, and the VA data are so critical. And that's why trying to report on veteran suicide outside that process is much more mired by those validity issues of this state-based, county-based, medical examiner reports," Dr. Miller said.
The interim summary report can be read here.
If you or someone you know is having thoughts of suicide, contact the Veterans Crisis Line to receive free, confidential support and crisis intervention available 24 hours a day, 7 days a week, 365 days a year. Dial 988 then Press 1, text 838255 or online here.
Reach Julia LeDoux at Julia@connectingvets.com.
Featured Image Photo Credit: Photo by Joshua Seybert/911th Airlift Wing