Photo credit Department of Veterans Affairs
A new webpage has been launched that shows the number of participants in the Department of Veteran Affairs Airborne Hazards and Open Burn Pits Registry by both state and congressional districts.
The current webpage contains breakouts as of Sept. 12, 2022, for all 50 states, the District of Columbia, and five other jurisdictions (Puerto Rico, American Samoa, Guam, United States Virgin Islands and Northern Mariana Islands). According to VA, the data will be updated twice each year.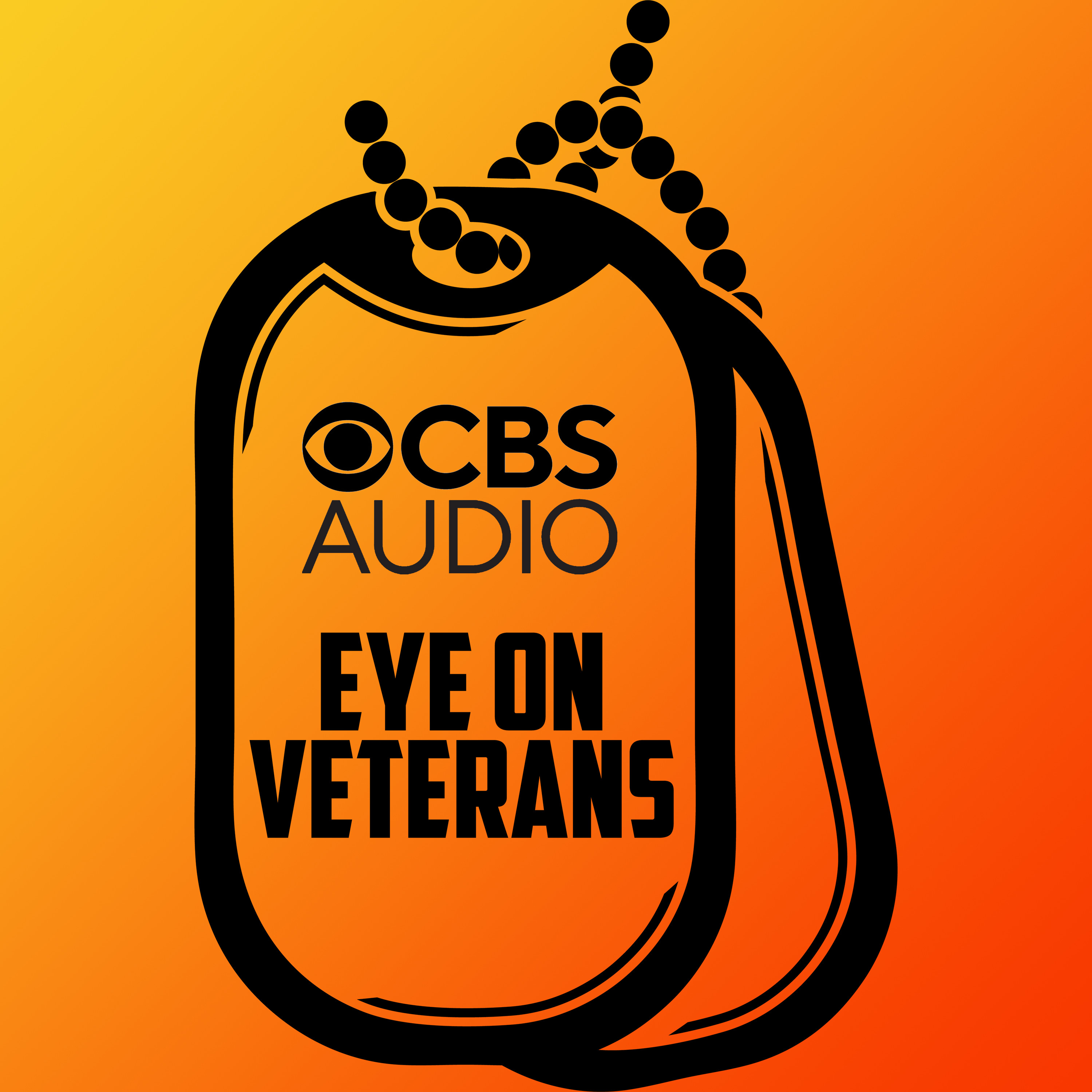 Podcast Episode
Eye on Veterans
Behind the Music: Why Operation Song is Better Than Drugs
Listen Now
Now Playing
Now Playing
The Sergeant First Class Heath Robinson Honoring our Promise to Address Comprehensive Toxics Act of 2022 (PACT Act) requires VA to make information public about the number of participants in the registry by state and congressional district.
Signed into law on Aug. 10, 2022, the PACT Act expands health care and benefits for veterans exposed to burn pits and other toxic substances.
The AHOBPR is designed to collect data from eligible veterans and service members about their exposures and health during service. Information provided through this registry helps VA better understand whether long-term health conditions may be related to military exposures.
Eligible participants can complete an online questionnaire and have the option to have a free health evaluation to discuss health concerns regarding military exposures. More than 346,544 participants have joined since the launch of this registry in 2014.
To learn more, visit here.
Reach Julia LeDoux at Julia@connectingvets.com.
Featured Image Photo Credit: Department of Veterans Affairs