Photo credit File photo
Two reports released by the Department of Veterans Affairs Officer of Inspector General on July 14 revealed serious issues with the rollout of VA's new Electronic Health Record Modernization program in central Washington state.
The reports – The New Electronic Health Record's Unknown Queue Caused Multiple Events of Patient Harm and Senior Staff Gave Inaccurate Information to OIG Reviewers of Electronic Health Record Training – cite specific issues related to the rollout of the new EHRM system in Walla Walla and Spokane.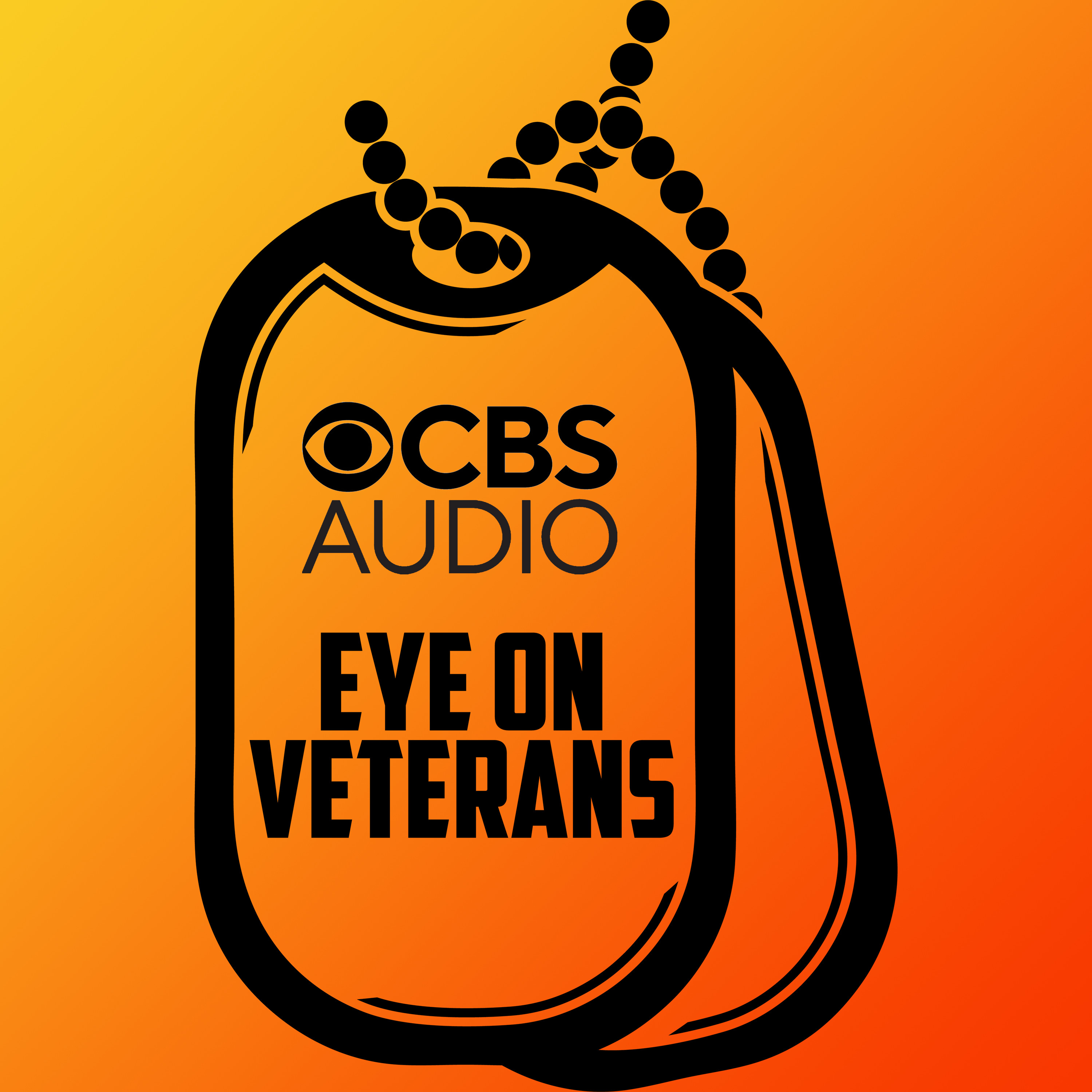 Podcast Episode
Eye on Veterans
Wanna get away? Read "March on! " A Veteran's Travel Guide
Listen Now
Now Playing
Now Playing
In May of 2018, VA awarded a 10-year, $16 billion contract to procure a new patient electronic health record system developed by the Cerner Corporation, but the move has faced challenges because of the COVID-19 pandemic as well as rollout problems at sites where it was initially launched.
Chairman of the Senate Veterans Affairs Committee Jon Tester (D-Mont.) called the reports unacceptable.
"They demonstrate a clear failure by the federal government to uphold its commitment to our nation's veterans, and speak to the fact that Oracle Cerner needs to step up its game and deliver a functioning, quality system that'll do right by taxpayers," he said in a statement.
The first reported detailed serious patient safety and health care operations concerns resulting in nearly 150 cases of harm to patients at VA's Spokane hospital. The OIG found that the new EHRM sent thousands of orders for medical care to an undetectable location, or unknown queue, instead of to the intended care or service location such as specialty care, laboratory, or diagnostic imaging.
In one of those cases, the OIG reports state that a healthcare provider entered a follow-up psychiatric care order for a homeless patient identified as a risk for suicide.
"The new EHR sent the order to the unknown queue," the report continues. "The patient was not scheduled for follow-up care and later contacted the Veterans Crisis Line reporting a razor in hand and a plan to kill himself. The patient was psychiatrically hospitalized."
VA Secretary Denis McDonough has said that he was not aware of any harm caused by the system and he would stop its rollout if it was found to increase the risk to veterans.
The second report released Thursday revealed that two of the EHRM program's officials in charge of change management failed to provide timely, complete, and accurate information in response to OIG requests, which impeded oversight efforts.
"Together these actions misrepresented the true state of Change Management's plan to evaluate training, which its leaders later described as `in its infancy,' obfuscated potential issues with proficiency check data, and impeded the OIG staff's efforts to properly assess in real time how OEHRM was evaluating the new EHR training to ensure patient care and safety risks were minimized while meeting user needs," the report reads. "It also interfered with OHI's oversight of early training metrics, which was a critical task as the training results were to inform future user preparation across VHA for the EHR rollout."
EHRM initially went live in October 2020 at the Mann-Grandstaff VA Medical Center in Spokane. In three reports released in March, OIG  concluded VA's efforts to adopt the new $16 billion Electronic made patients less safe and made it harder for medical providers to provide quality health care.
Ranking Member of the House Veterans Affairs Committee Mike Bost (R-Ill) said in a statement that instead of fixing problems within the system both VA and Cerner seem more interested in hiding them.
"Both reports reaffirm exactly what I heard last week with dozens of VA employees and veterans on the ground in Washington state," he said. "This program should not move forward anywhere else until the problems in Washington state – and now at other sites – are finally fixed. Timely care for veterans depends on it."
President Joe Biden signed the bipartisan and bicameral VA Electronic Health Record Transparency Act into law last month. It will increase transparency by requiring the VA Secretary to submit reports to Congress regarding the costs, performance metrics, and patient safety issues related to the EHRM.
House Veterans Affairs Committee Chairman Mark Takano (D-Calif.) said lawmakers have been concerned about patient safety and the possibility of patient harm from the beginning of the project.
"We have repeatedly been assured by the highest levels of VA and the program office that no veterans had been harmed by the transition to the Oracle Cerner Millennium product," he said in a statement. "Today's report by the VA Office of the Inspector General shows that we had not been given the whole story. I am extremely disappointed by the lack of transparency and expect better from VA."
The Senate Veterans' Affairs Committee will hold an oversight hearing on the EHRM program on July 20.
Reach Julia LeDoux at Julia@connectingvets.com.