Photo credit Spencer Platt/Getty Images
A new equity task force that will make sure minority and underserved veteran populations are treated equitably when it comes to receiving health care and benefits is being established by the Department of Veterans Affairs.
"This work will build on what we've already done to embed inclusion, diversity and equity and access to everything we do at VA," VA Secretary Denis McDonough said during his monthly press conference on March 2. "The bottom line is this. We won't rest until every veteran gets the world-class care and benefits they have earned."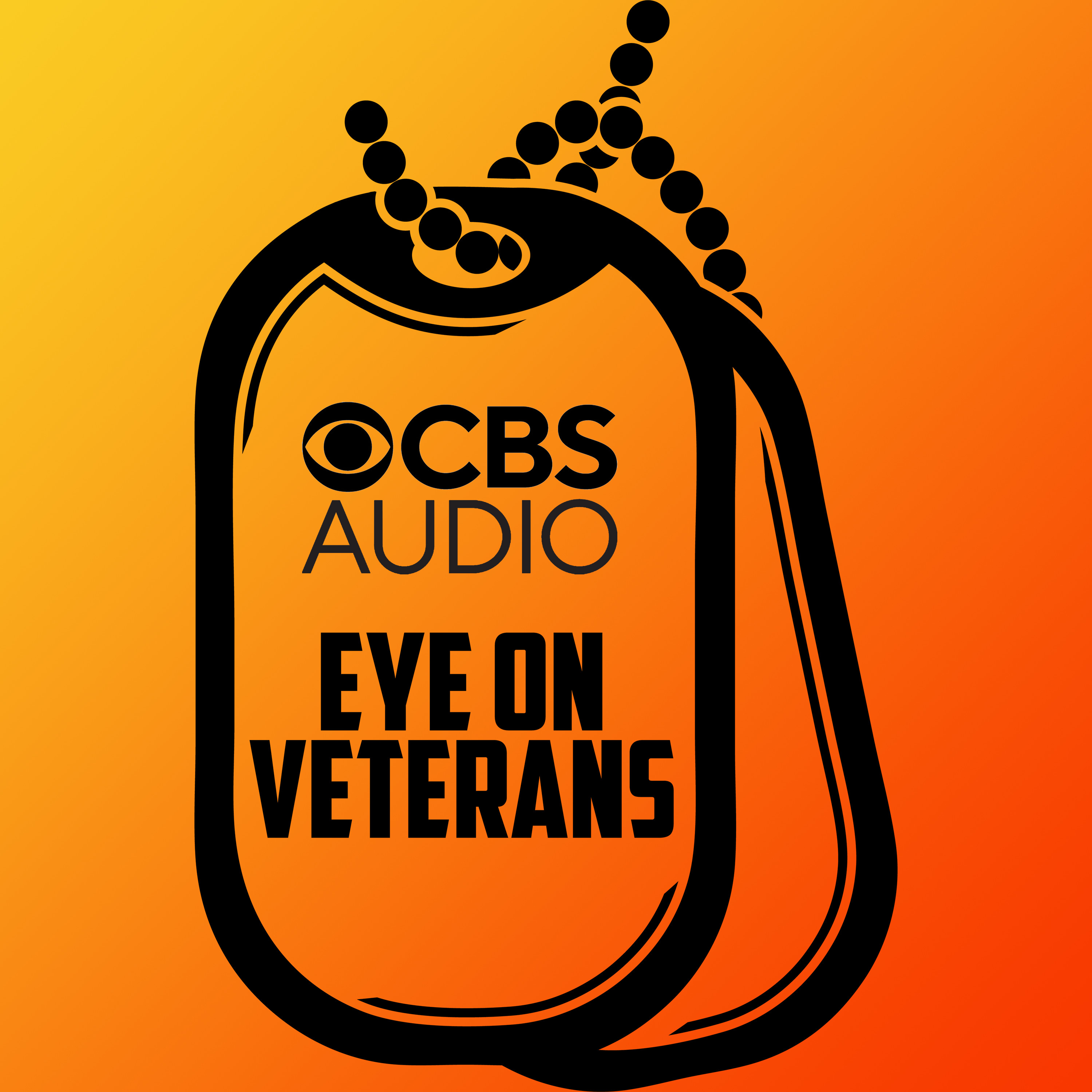 Podcast Episode
Eye on Veterans
Anna Scott on powerful new podcast, "City of Tents: Veterans Row"
Listen Now
Now Playing
Now Playing
A lawsuit filed in the U.S. District Court in Connecticut on Nov. 28, 2022, alleges that VA was more likely to reject disability benefits claims made by black veterans than white veterans from 2001 to 2020.
The equity task force is charged with examining disparities in the rates at which health care and benefits are granted by VA to minority veterans, McDonough explained. It will recommend ways VA can change its organizational structure, training and outreach to end those differences.
The lawsuit uses data supplied by VA through the Freedom of Information Act to support its claims.
"The kind of data that we've been looking into is unacceptable, and it's unacceptable to the President," McDonough said in a December 2022 press conference.
McDonough also announced the launch of the PACT Act dashboard which will measure the implementation of the legislation, which expands VA healthcare and benefits to veterans of all eras. Dashboard results will be published every other Friday,
McDonough said to date, VA has received 351,851 PACT Act-related claims.
"Of those, we've awarded 124,325 decisions out of 153,766 we've reviewed so far," he said. "These claims have resulted in $661 million of benefits payments to veterans."
Meanwhile, McDonough said VA will look to Congress to set a national standard to ensure that veterans who receive care through telehealth appointments and have prescriptions filled across state lines are not impacted when the COVID national emergency and public health declarations end in the late spring.
"We need legislative relief from Congress," said McDonough. "We've been talking with them about this for the last year. We'll keep talking to them about it, and we're really hopeful that they can help us get this done."
Recently proposed rules by the Drug Enforcement Administration are an important first step in providing continuity of care, he continued. Director of VA's National Clinical Resource Hub Matt Rogers said VA is partnering with other federal agencies in the effort.
"Right now, every single state has different authorities that they grant and the reality is our VA clinicians and our workforce are spread across all the states and territories," said Rogers. "And we treat veterans across all the states and territories, so we really need some statutory authorities to get to consistent high reliable quality telehealth prescription standards."
President Joe Biden told Congress earlier this year he will end the national emergency and public health declarations related to the pandemic on May 11.
Reach Julia LeDoux at Julia@connectingvets.com.
Featured Image Photo Credit: Spencer Platt/Getty Images