Photo credit Gary Sinise Foundation
Welcome home, retired U.S. Army Chief Warrant Officer 3 Romulo "Romy" Camargo and family!
The Gary Sinise Foundation and The Home Depot Foundation recently unveiled the mortgage-free specially adapted smart home they built for the family in Florida.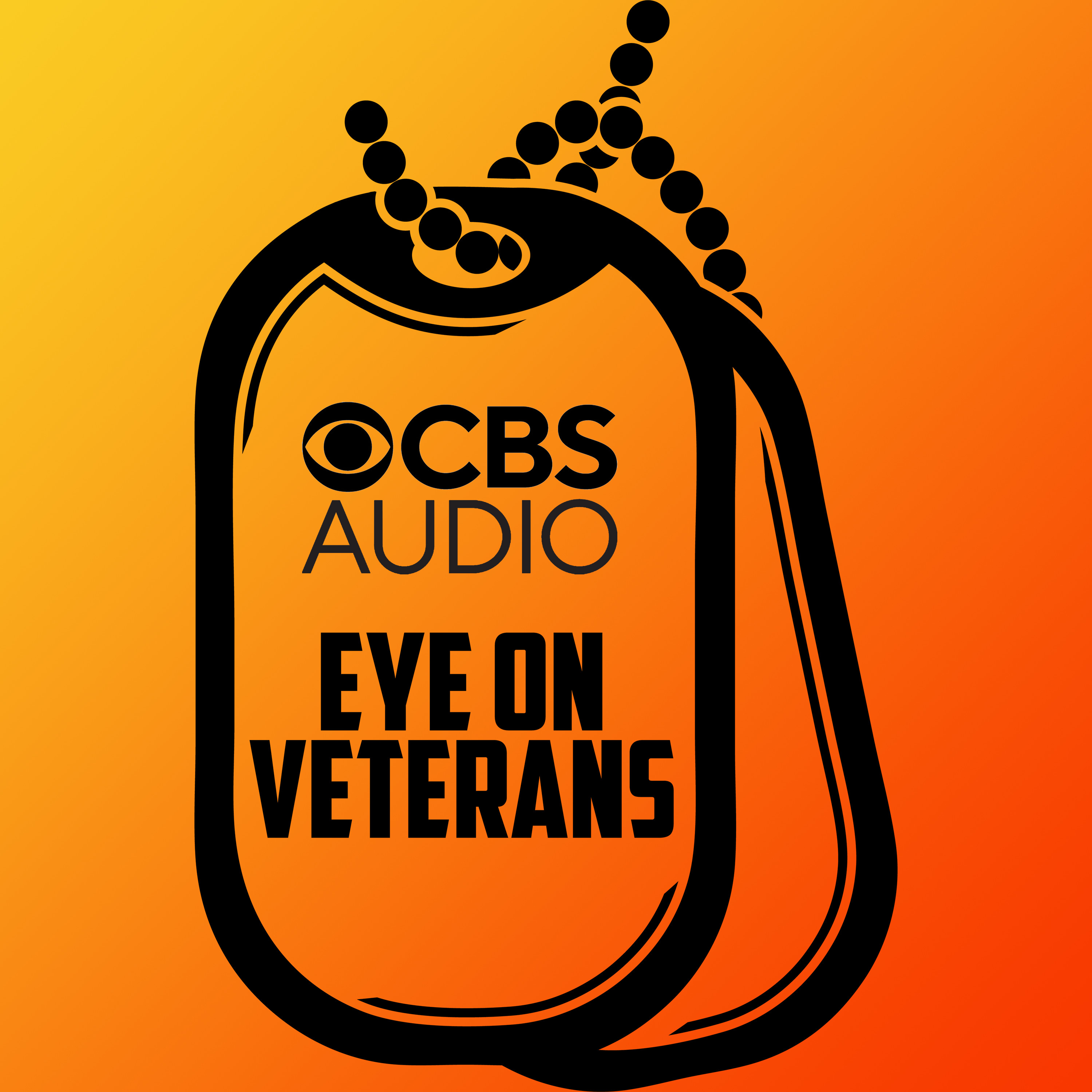 Podcast Episode
Eye on Veterans
Hero Transformers: Defeating Addiction, PTSD in Florida
Listen Now
Now Playing
Now Playing
"The Home Depot Foundation has partnered with the Gary Sinise Foundation since 2014 and together we've provided dozens of smart homes that are meant to be forever homes and home modifications that make life a little easier for the heroes who selflessly served our country," said Shannon Gerber, executive director of The Home Depot Foundation.
The four-bedroom, four-bath home, in the Tampa Bay area is tailored to meet Romy's mobility and accessibility needs. It includes an open floor plan, wide hallways and doorways, low countertops, automated blinds, and a zoned climate. Smart technology such as locks and voice automation control through Amazon "Alexa" devices and other features that provide complete accessibility is also available throughout the entire home.
"This home gives me so much independence," Romy said. "I can go everywhere in this house and be able to enjoy all the amenities."
Camargo grew up in Crystal River, Florida. He followed in the footsteps of his older brother Jorge and joined the Army in 1995 at the age of 19 after graduating from high school. After completing basic training, he was assigned to Headquarters Company 1st Battalion, 75th Ranger Regiment. Camargo went on to graduate from the Special Forces Qualification Course in March 2001, before deploying multiple times to Afghanistan between 2004 and 2008.
He was part of a humanitarian mission in Afghanistan in 2008 when his detachment was ambushed. Camargo suffered a gunshot wound to the back of his neck that shattered his C3 vertebrae and paralyzed him from the shoulders down.
"I am still so proud of my service," he said. "America is worth it."
Camargo and his wife Gaby founded the Stay in Step Spinal Cord Injury Recovery Center in June of 2015. It serves returning service members and veterans who have not only spinal cord injuries but any neurological disorder that causes paralysis. Plans for the facility include the construction of a new pilot center complete with an underwater treadmill, basketball court, cafeteria, kids room and family room.
Sinise could not attend the July 27 event in person but sent a video message to the family.
"Romy and Gaby, I'm thrilled that you are finally here today about to begin this brand-new chapter in your life," Sinise said to the Camargos in the recorded message. "I look forward to a time in the future when I can come visit, take a little tour of your home, and personally thank you for all you've sacrificed on behalf of this nation."
The Camargos new home was made possible through the generous monetary and in-kind donations from various national partners, sub-contractors, and the American public, including Amazon Military.
"We're so grateful and saying thank you is just not enough," said Gaby.
Reach Julia LeDoux at Julia@connectingvets.com.