Photo credit Department of Veterans Affairs
Department of Veterans Affairs Secretary Dennis McDonough said the department wants to continue its ability to provide telehealth appointments and provide prescriptions across state lines when the COVID national emergency ends.
"We need action from Congress before these emergencies end to ensure that veterans receive the same level of access and high-quality care that they deserve," he said during a Jan. 31 press conference in Washington, D.C.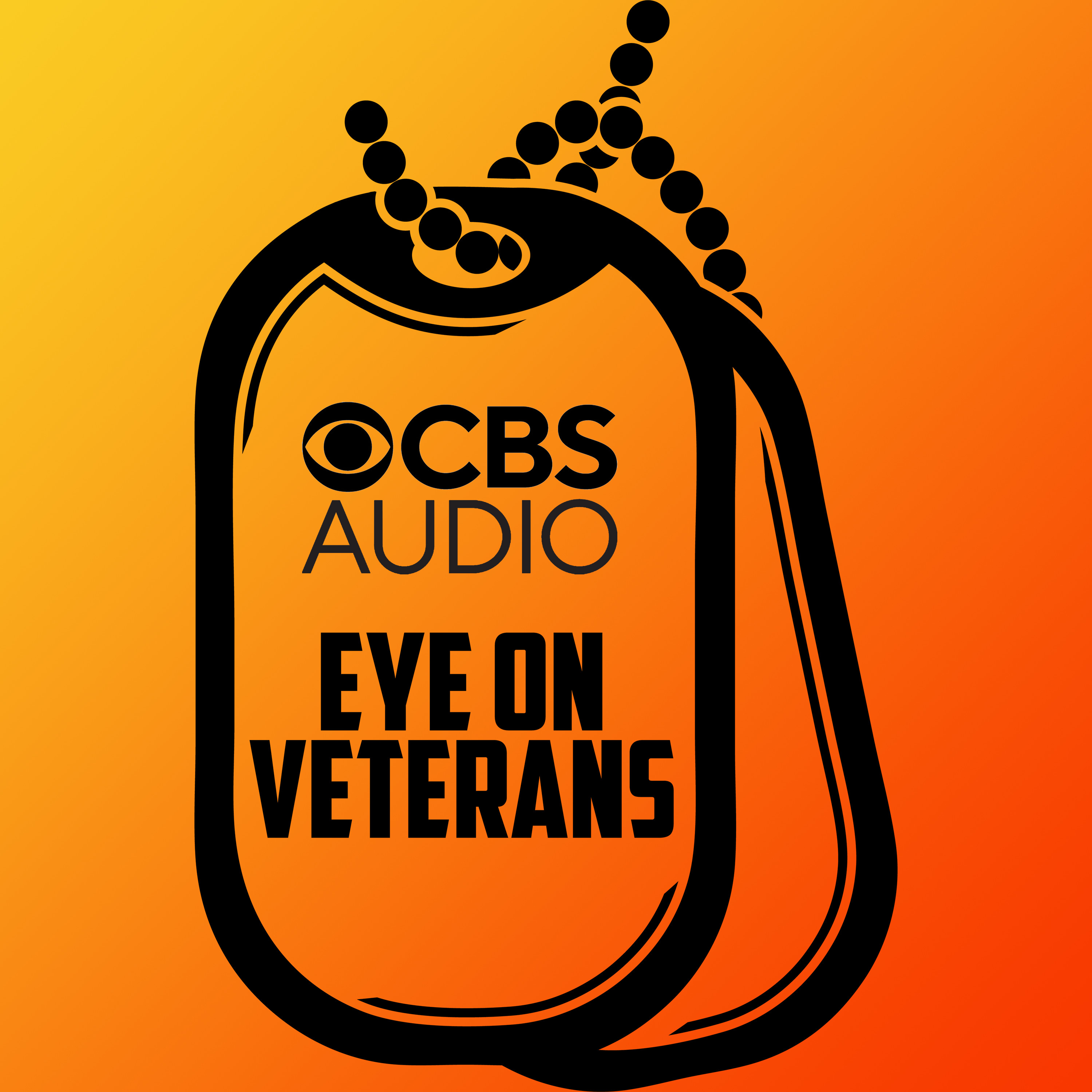 Podcast Episode
Eye on Veterans
MVJ: Seeking veterans to combat extremist disinformation
Listen Now
Now Playing
Now Playing
The Trump administration declared both a national emergency and a public health emergency in response to COVID in March 2020. The Biden administration on Monday announced the twin emergencies would end on May 11.
The emergency declarations allow doctors to hold telehealth appointments and to prescribe medications from wherever they were, helping VA to care for veterans who live in more rural areas and do not have easy access to its facilities.
As an example, McDonough described a veteran living in rural Colorado who receives prescription renewals through the VA's Clinical Resource Hub in Boise, Idaho.
"This ability to renew prescriptions over state lines is something we badly need to ensure that we can continue once the national and public health emergencies related to the pandemic expire," he said.
VA officials are working to ensure that prescription benefit remains in place, McDonough said.
"I want to make sure that Congress helps us close that," he said.
According to McDonough, VA has received 278,000 PACT Act-related claims since the legislation was signed into law on Aug. 10, 2022. The department began processing those claims on Jan. 1, the first day it was authorized to do so.
"Since Jan. 1,  we have processed 39,250 claims, and since Jan. 1, we have granted 33,266 of those claims," he said.
McDonough said if you take the claims since Biden took office and directed VA in May of 2021 to begin getting veterans exposed to toxins covered, the department has awarded 77,000 toxic exposure claims out of 97,000 filed.
Reach Julia LeDoux at Julia@connectingvets.com.
Featured Image Photo Credit: Department of Veterans Affairs