Photo credit Veterans of Foreign Wars
Veterans Affairs Secretary Denis McDonough pledged that VA would continue to "fight like hell" for veterans, their families, caregivers, and survivors during an appearance Tuesday at the 123rd national convention of the Veterans of Foreign Wars in Kansas City, Missouri.
McDonough said President Joe Biden have him the charge to "fight like hell" on Feb. 9, 2021, the day he was sworn in as VA secretary.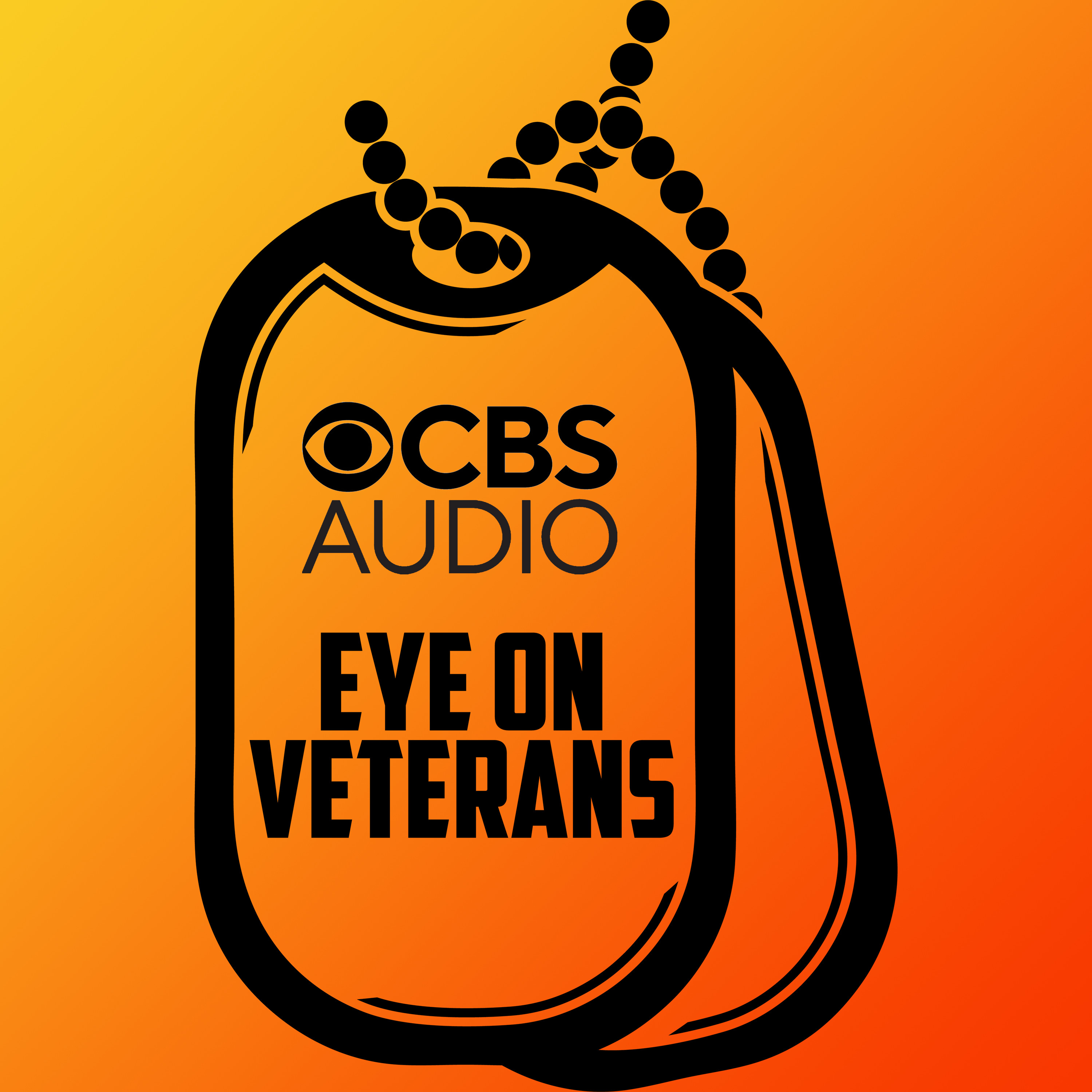 Podcast Episode
Eye on Veterans
Fight for Justice: How Rosie and LeRoy Torres took on SCOTUS, Congress, and TX!
Listen Now
Now Playing
Now Playing
"Not a day goes by when we don't use that charge to guide us," he said. "That's our North Star. That's our job. That's how we go to where we are now and that's how we'll get to where we're going for vets, their family members, caregivers, and survivors."
Among the things that VA is "fighting like hell" for is the passage of the Sergeant First Class Heath Robinson Honoring Our Promise to Address Comprehensive Toxics (PACT) Act of 2022, McDonough said.
"It's our job to provide those vets and their survivors with benefits and care for those conditions and if passed, the PACT Act will finally do that," McDonough said. "This is a monumental moment for veterans and a monumental moment for our partnership as well."
The bipartisan legislation would deliver all eras of toxic-exposed veterans their earned health care and benefits under the Department of Veterans Affairs for the first time in the nation's history. It would expand VA health care eligibility to Post-9/11 combat veterans, which includes more than 3.5 million toxic-exposed veterans; create a framework for the establishment of future presumptions of service connection related to toxic exposure; and add 23 burn pit and toxic exposure-related conditions to VA's list of service presumptions, including hypertension.
The bill recently cleared a procedural hurdle in the House of Representatives and must now be passed by the Senate before being signed into law by President Joe Biden. Conference attendees sent 6,000 emails in support of the bill's passage to Congress on Monday night.
"It's no exaggeration to say the passage of this bill will be a historic moment for veterans," continued McDonough. "It's an honor to be a part of it."
McDonough said when the bill passes, VA is going to need VFW's help in communicating with veterans about the new law and what it means for them and their families.
"We're going to need your feedback about how vets and their families are feeling about PACT Act implementation, about what's going well and God forbid, about what's not going well," he added.
McDonough also noted that VA set two ambitious goals last October to end veteran homelessness in Los Angeles, California, where there are more homeless veterans than anywhere else in the country.
The first goal was to get the nearly 40 veterans living on the homeless encampment known as Veterans Row into housing. The second was to get 500 homeless veterans in the LA area into housing by the end of 2021.
"I'm proud to say with VFW's help, we not only accomplished those goals, we exceeded them," he said.
Nationwide this year, McDonough said 38,000 homeless veterans would get into permanent housing.
"I just learned Friday afternoon, that through June we've permanently housed more than 19,000 vets already this year," he said. "Halfway through the year, we're halfway to the goal."
McDonough also called suicide prevention VA's top political priority "bar none" and discussed the recent change to the National Suicide Prevention Hotline's number. Veterans can now call 988 and then press 1 to get help.
He also told story of  Roxanne, an Air Force veteran who fell on hard times as a result of the COVID-19 pandemic and received help as a result of the partnership that exists between the VFW and VA.
"It's our job, our responsibility to serve veterans, their families, caregivers, survivors as well as they have served us, as well as they, as well as you, have served our country," McDonough said.
Reach Julia LeDoux at Julia@connectingvets.com.