Photo credit Petty Officer 2nd Class Randall Ramaswamy/U.S. Naval Base Guam
Active duty service members and veterans with service-connected disabilities may be eligible for a grant from the Department of Veterans Affairs to help with home adaptations and repairs.
The VA's Specially Adapted Housing program awards monetary grants to provide physical adaptations to the homes of eligible active duty service members and veterans, said SAH Grant Chief and Marine Corps veteran Jason Latona.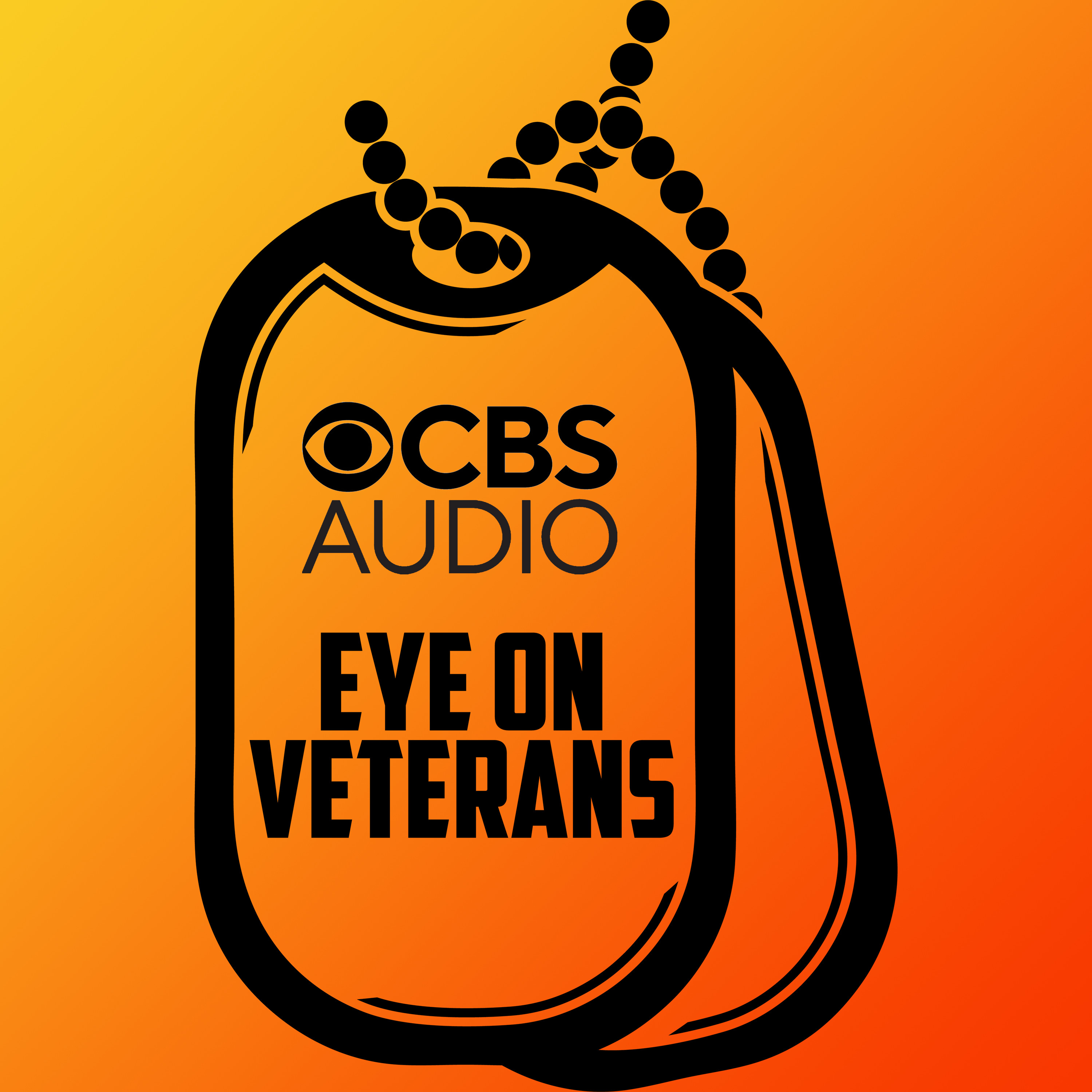 Podcast Episode
Eye on Veterans
Vet The Vote: How can 100K vets restore trust in US Elections?
Listen Now
Now Playing
Now Playing
"The overall intent is to provide a better quality of home life for our most severely disabled veterans with service-connected disabilities," Latona said.
The grants are available for veterans and service members with qualifying service-connected disabilities so they can buy, build, or alter a home to meet their needs and live more independently.
The program has three different grants it can provide. The Specially Adapted Housing or SAH Grant comes with a maximum amount of $101,000.
"This grant covers veterans with the most severe service-connected disabilities, such as loss of multiple limbs, blindness in both eyes, certain terminal conditions, ALS or Lou Gehrig's Disease are usually covered under this largest grant," said Latona.
"At least a third of our veterans who apply have been diagnosed with ALS, so it's a race to get adaptations into the home and our agents deal with the loss of their veteran customers on a regular basis," he said.
The Special Housing Adaptations Grant covers those with anatomical loss or loss of use of both hands or arms below the elbow; severe burn injury, and certain respiratory or breathing injuries. It provides a little over $20,000.
Temporary Residence Adaptation grants allow veterans who are eligible for the SAH or SHA grants to get additional funds to adapt a family member's home while they are temporarily living there.
"Then when they purchase their own home, they still have their entire grant left over," explained Latona.
A veteran who is eligible for the SAH grant is eligible to receive a $40,000 TRA grant. Those eligible for the SHA grant can receive over $7,000.
Latona said the program was amended by Congress three years ago and now allows veterans to access up to six grants over their lifetime as their needs change.
VA works with the specific veteran and the contractors they have selected to tailor the home's design features to meet their individual needs, he said.
The program has over 200 agents serving eligible veterans around the country and overseas as well.
Last fiscal year, VA approved over 2,300 grants for over $150 million. Since its inception in 1948, the program has adapted over 46,000 homes at a total of over $1.8 billion.
"We're helping to develop the accessibility industry while we're doing that and we're funding local economies," said Latona. "All those projects are done by local building firms."
To learn more about the different types of grants that are available and eligibility requirements visit here.
Reach Julia LeDoux at Julia@connectingvets.com.