Photo credit Government Accountability Office
The Department of Veterans Affairs has tapped the brakes on its plans to roll out its Electronic Health Record Modernization program at its facility in Boise, Idaho on Saturday.
VA Secretary Denis Donough made the announcement during a July 20 press conference.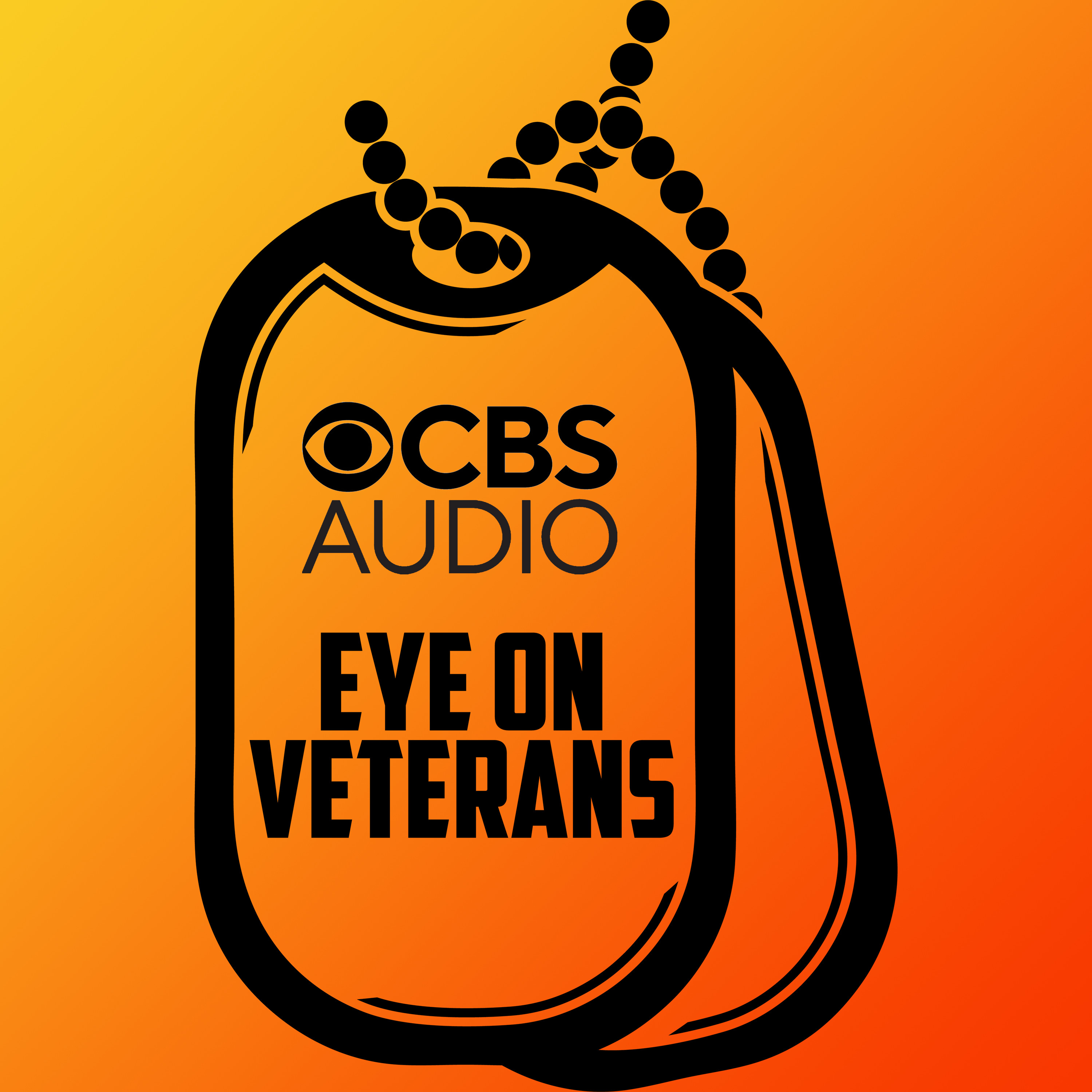 Podcast Episode
Eye on Veterans
Fight for Justice: How Rosie and LeRoy Torres took on SCOTUS, Congress, and TX!
Listen Now
Now Playing
Now Playing
"That was a decision made by the project team, in consultation with all of our expertise at VHA," he said.
McDonough made the announcement shortly before the Senate Veterans Affairs Committee on Wednesday convened an oversight hearing on the program following two recent reports from VA's Office of Inspector General outlining patient safety and program management issues with the new EHR. The OIG found that an "unknown que" issue caused harm to 148 veterans at the Mann-Grandstaff VA Medical Center in Spokane, Washington.
Dr. Terry Adirim, program executive director of VA's Electronic Health Record Modernization Integration Office, said system stability issues were to blame for EHRs not being ready to deploy at larger, more complex VA facilities.
"I want to be clear, our top priority is and always has been patient safety," she said.
In May of 2018, VA awarded a 10-year, $16 billion contract to procure a new patient electronic health record system developed by the Cerner Corporation, but the move has faced challenges because of the COVID-19 pandemic as well as rollout problems at sites where it was initially launched.
EHR initially went live in October 2020 at Mann-Grandstaff VA. In three reports released in March, OIG  concluded VA's efforts to adopt the system made patients less safe and made it harder for medical providers to provide quality health care.
"I'll be blunt. In hindsight, Mann-Grandstaff wasn't ready to adopt a new electronic health record," said Adirim. "Planning was inadequate and lacked a thorough assessment of the site's readiness."
During the hearing, Sen. Patty Murray (D-Wash.) underscored the recurring problems associated with the program rollout while emphasizing that the system should not be implemented anywhere else in Washington state until VA resolves its issues and implements recommendations by the OIG.
"There continue to be flaws with the EHR that risk patient care and safety and VA's written testimony does not match what I heard from the providers. I don't want to hear a rosy picture and minimizing the concerns—I don't want to hear any of that. VA might have inherited this program but you own it now, and VA owes our veterans a system that works and puts patients first," said Murray. "And I've said it before, VA cannot roll out this system anywhere else in Washington state until the issues with the system are resolved and the Inspector General's recommendations are implemented by the VA and closed by the Inspector General. The focus right now needs to be fixing this in Spokane."
Oracle Executive Vice President for Industries Mike Sicilia pledged during the committee hearing to move the EHR to a modern cloud data center within six to nine months.
"We anticipate this change alone will be the single most important change we make in terms of system reliability," he said.
Adirim said the VA is trying to mimic how the Department of Defense implemented the same EHR system that it is attempting to bring fully online.
"We're still in initial operating capability, making all those changes and enhancements that we need to do," she said. "DoD was able to do that. They got to a point where they could take the deployment through waves, and I want us to be able to achieve that."
Veterans Health Administration Undersecretary of Health for Quality and Patient Safety Gerald Cox said the only way the current system is being used effectively is because VA employees are double and triple checking to ensure that the care they intend to provide veterans is being delivered.
"And that's not the way it's supposed to work," he said.
In June, VA announced it would postpone the rollout of the new system at four other locations until next year.
Reach Julia LeDoux at Julia@connectingvets.com.