Photo credit Department of Veterans Affairs
The Department of Veterans Affairs is suspending annual reassessments for participants in the Comprehensive Assistance for Family Caregivers program while the department continues its review of PCAFC.
This applies to all veterans and family caregivers participating in the program.
Additionally, Veterans Affairs will not discharge or reduce stipends based on a reassessment.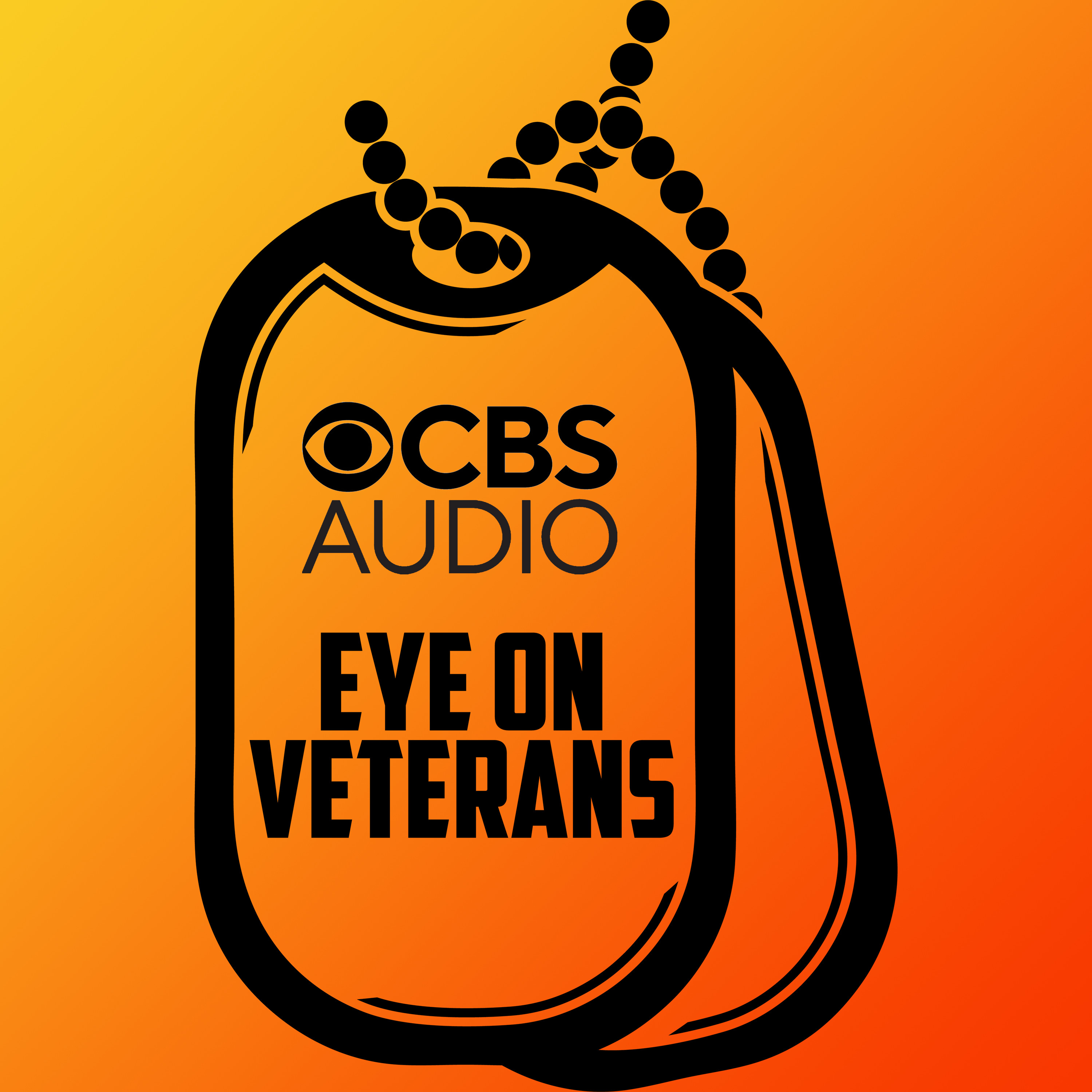 Podcast Episode
Eye on Veterans
Killer Drugs: How to fight Addiction, Heroin and Fentanyl
Listen Now
Now Playing
Now Playing
"President Biden has made clear that 'because veterans are the backbone, the spine of who we are as a country,' we have a sacred obligation to care for them, their families, caregivers, and survivors," said VA Deputy Secretary Donald Remy in a release.
"Although we've come a long way in supporting caregivers through the Program of Comprehensive Assistance for Family Caregivers, we have much more work to do," the release continued. "In our effort to uphold our sacred obligation to families of Veterans, VA continues its review of PCAFC to ensure department requirements and procedures meet the needs of caregivers and veterans participating in the program."
Originally for post-9/11 veterans and their caregivers, Congress mandated as part of the MISSION Act that the program be expanded to cover Vietnam and earlier era veterans by late last year. By October, it is mandated to include seriously injured combat veterans of all eras.
As part of the program's expansion, VA was required to reassess the eligibility of current participants as a result of the program's expansion. That assessment left more than 6,700 ineligible for the program's monthly stipend, ranging from $1,750 to $3,000 per month.
As a result of that reassessment, VA officials said in March that new criteria may not meet the needs of Post-9/11 veterans and their family caregivers. That led VA to halt discharges for all legacy applicants, legacy participants, and their family caregivers based on reassessment.
Facility Caregiver Support Program staff will continue to initiate reassessments for veterans and family caregivers for certain purposes, such as when a veteran or caregiver requests to be considered for an increase in stipend level or if there is evidence of an increased need for personal care services. VA will also continue to conduct wellness visits.
Reach Julia LeDoux at Julia@connectingvets.com.