Photo credit Win McNamee/Getty Images
The Department of Veterans Affairs is offering a debt repayment suspension for veterans and family members affected by Hurricane Fiona or Hurricane Ian.
According to a release, veterans and family members concerned about their medical copayment debt in wake of the storms can now apply online for payment suspension at VA's new online debt access page.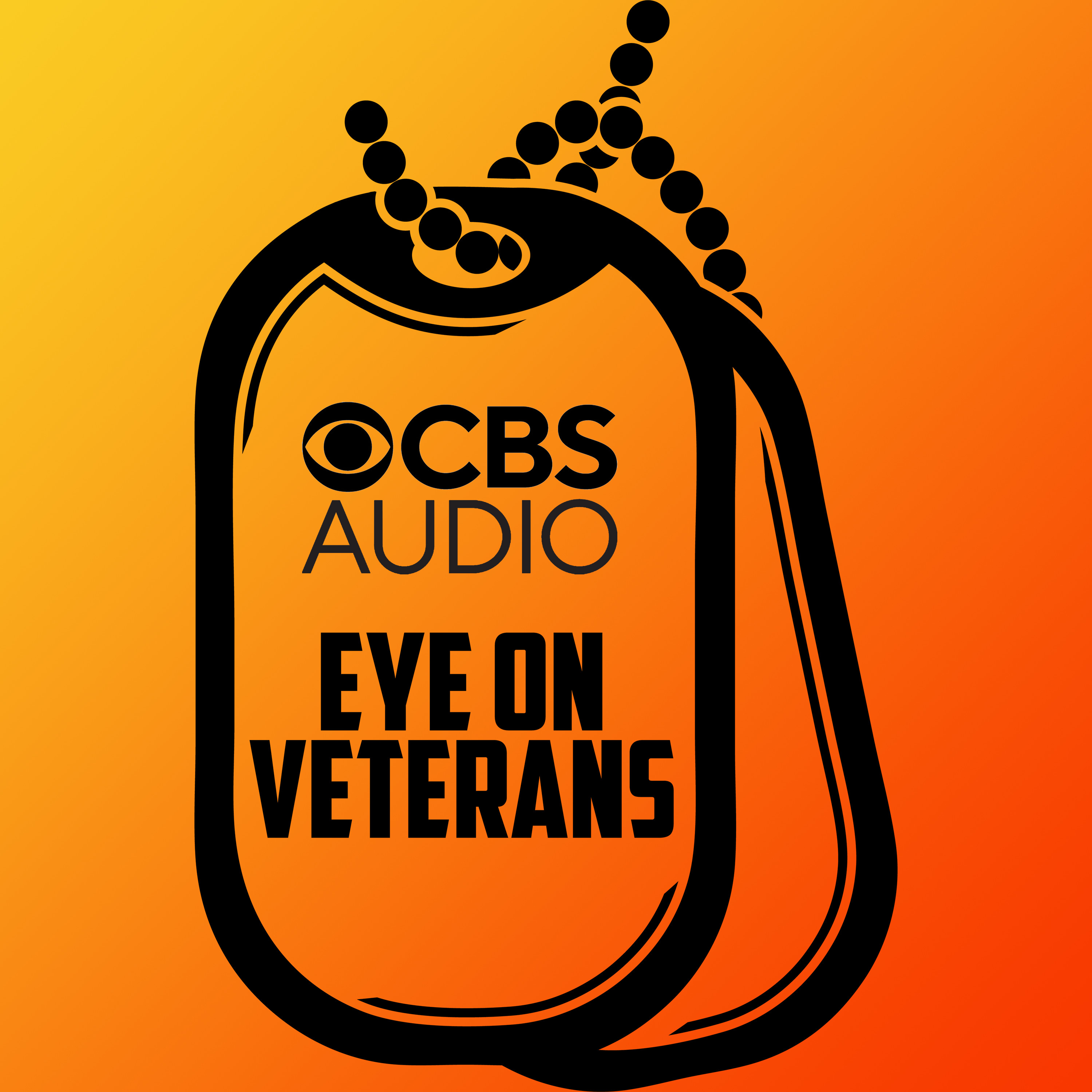 Podcast Episode
Eye on Veterans
Is toxic culture among officers putting US Navy in danger?
Listen Now
Now Playing
Now Playing
Simply click the link, log into your VA.gov account, and follow the application instructions.
There, you can also:
- Check the amount and status of your VA debt related to VA disability compensation, non-service-connected pension, or education benefits;
- Check the amount and status of copay bills at each VA health facility where you receive care;
- Find out how to make payments or request help;
- Download billing statements, debt notices, and collection letters.
For suspension of benefit debt, Veterans and beneficiaries can contact the VA Debt Management Center via Ask VA at https://ask.va.gov (select Veterans Affairs-Debt as the category) or call 800-827-0648.
For suspension of medical care and pharmacy copayment debt, Veterans and beneficiaries can contact the Health Resource Center or by calling 866-400-1238.
Veterans can also check the status of their VA debt online on VA's debt portal.
Reach Julia LeDoux at Julia@connectingvets.com.
Featured Image Photo Credit: Win McNamee/Getty Images