Photo credit Department of Veterans Affairs
The Department of Veterans Affairs is set to offer its first new life insurance program for veterans in more than 50 years beginning Jan. 1, 2023.
VA will begin offering VALife as guaranteed acceptance, whole life insurance available to all veterans aged 80 and under with any level of service-connected disability, Dan Keenaghan, Veterans Benefits Administration insurance director, told reporters during a media roundtable on Nov. 29.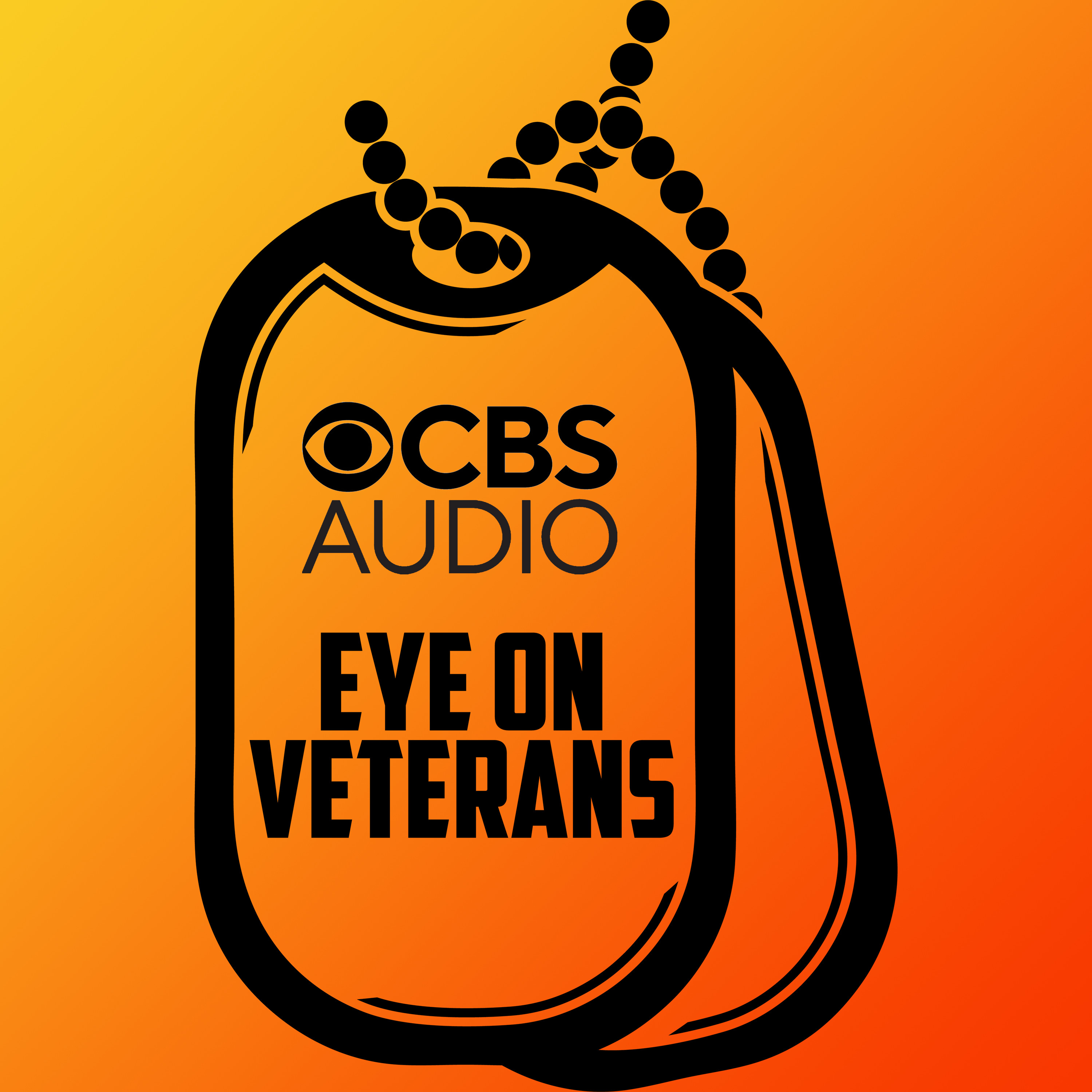 Podcast Episode
Eye on Veterans
Cowboy Boots, Air Force Roots: Barry Williams and superstar son Jason Aldean
Listen Now
Now Playing
Now Playing
"This is really exciting because historically, insurance programs have had limited time windows to sign up and some veterans may not have met medical underwriting requirements," he explained. "With the launch of VALife, there's no medical underwriting required and there's no time limit to apply for veterans age 80 and under."
VALife will be available in increments of up to $10,000, to a maximum of $40,000 and the premium rates are competitive with or better than what you can be found in the private sector, Keenaghan said.
"Those rates will be locked in once life insurance coverage goes into effect," he added.
As a whole life program, the VALife policy will build cash value after the first two years it is held,
"If the insured dies within the first two years of entering the program, the premiums will be paid to the beneficiary or survivor plus interest," Keenaghan said.
The VA currently offers what it calls Service-Disabled Veterans Insurance, which has a limited 2-year sign-up window from when a veteran is issued a new service-connected disability rating.
"That program by law is going to close on Dec. 31 of this year," Keenaghan said. "Veterans who are interested in that program have until Dec. 31 to sign up. And then from Jan. 1 forward VALife will be available to all veterans."
VALife is the result of the Johnny Isakson and David P. Roe, M.D. Veterans Health Care and Benefits Improvement Act of 2021 which Keenaghan said was drafted in partnership with veterans and veteran service organizations because a lot of veterans did not understand the limited-time signup eligibility window.
The new VA life program is designed to be completely online from applying with instant decisions to policy management to submitting claims, Keenaghan said.
"And it's going to be integrated with VA profile, which holds a veteran's profile. to verify sources of information," he continued. "We're also able to access it through DoD or the Department of Defense through combined access cards as well as identify if they want to do military retirement offsets for payments and then again with Treasury so that veterans can be pre-verified and elect more options to pay premiums than ever before."
Keenaghan said the first goal is to make sure all service-connected veterans are aware that the program exists.
"There's over 4 million service-connected veterans out there and we want to help educate them on the value of a whole life insurance program versus a term life insurance program and the difference between them," he said.
VA has not set any benchmarks for enrollment in the new program.
"We've just successfully completed a pre-enrollment test period for the new system that we launched on Veterans Day, so Nov. 11 and then we closed at 11 days later on Nov. 22," said Keenaghan. "What it allowed us to do was to reach out to a population of veterans to try the system to see how the integrated online process works, ensure that our payment processes work and then also do focus groups for feedback with actual, veterans and stakeholders on what drew them to apply, what were the features that they liked, what they didn't they like, what were some of the challenges or other questions that they had."
For more information, visit here.
Reach Julia LeDoux at Julia@connectingvets.com.
Featured Image Photo Credit: Department of Veterans Affairs