Photo credit File photo
Department of Veterans Affairs officials have a message for veterans who may be impacted by the dozens of illnesses that the recently passed PACT Act presumes were caused by their military services.
File your claim and come to your nearest VA Medical or Veterans Center to seek the health care you have earned.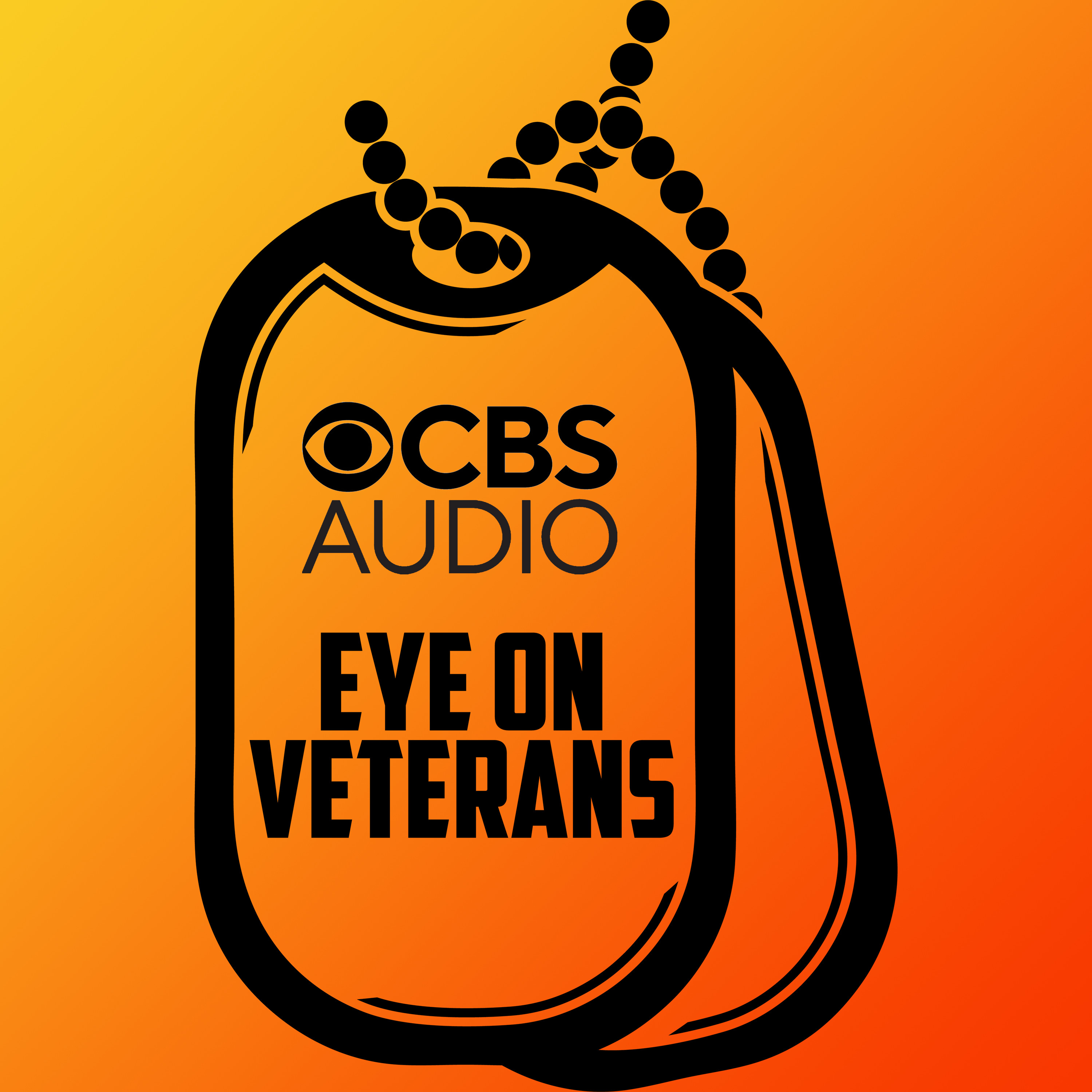 Podcast Episode
Eye on Veterans
VA on Toxic Exposure Claims: What vets need to do right now
Listen Now
Now Playing
Now Playing
"If you have one of these 23 or more presumed conditions and you basically just show you served in said area, it's presumed you received that condition because of your service," senior VA spokesperson and Army veteran Terrence Hayes told CBS' "Eye on Veterans" podcast. "So, the burden of proof is no longer on the veteran, as it should not have been."
Signed into law by President Joe Biden earlier this month, the Sergeant First Class Heath Robinson Honoring our PACT Act expands VA health care for around 3.5 million post-9/11 combat veterans exposed to toxins while serving in Iraq and Afghanistan, creates a framework for the establishment of future presumptions of service connection related to toxic exposure, expands VA's list of service presumptions and improves the resources to support VA claims processing.
For Gulf War and post 9/11 veterans, the presumed conditions include brain cancer, glioblastoma, respiratory cancers of any type, gastrointestinal cancers of any type, head cancer of any type, lymphoma of any type, lymphatic cancer of any type, neck cancer, pancreatic cancer, reproductive cancer of any type, kidney cancer, melanoma, asthma, chronic rhinitis, chronic sinusitis, constrictive bronchiolitis, emphysema, granulomatous disease, interstitial lung disease, pleuritis, sarcoidosis, pulmonary fibrosis chronic bronchitis and COPD, Hayes said.
"For Vietnam veterans exposed to Agent Orange and other herbicides, that also includes monoclonal gammopathy of undetermined significance and high blood pressure," he added.
Hayes urged veterans with these illnesses to immediately file their claims and visit their nearest VA Medical Center or Veterans Center to seek medical care and get into the VA medical system.
"This act helps VA deliver for millions of veterans and their survivors by empowering us to presumptively provide care and benefits to veterans suffering from these more than 20 toxic-exposed related conditions," he said.
Hayes also stressed that veterans do not have to hire legal representation to file a claim. They can simply go online or to their nearest VA office to get the free process started. The American Legion, Veterans of Foreign Wars, and Disabled American Veterans also provide free claims filing assistance if needed.
Hayes served in the Army from 1996 to 2016. He deployed in support of Operation Iraqi Freedom from Dec. 2006 to March 2008.
"It hits home for me and my fellow battle buddies," he said of what the PACT Act means for his fellow veterans.
Hayes was among the VA officials who visited with a group of veterans who camped out on Capitol Hill for several days in support of the legislation before it was passed on Aug. 2.
"It truly made a difference," he said.
Hayes said VA knows implementing the PACT Act may be difficult and there may be "speed bumps" along the way.
"We will begin processing those presumptives I mentioned earlier for veterans and their survivors on the earliest date possible, which is Jan. 1 of  2023," said Hayes.
Hayes said VA is in the process of hiring additional staff to process an expected uptick in claims as a result of the PACT Act, "but again, we want people to start filing their claims now so when Jan. 1 gets here, we're ready to start processing."
The legislation also authorizes the construction of 31 new VA medical centers around the country.
"That's why it was vital for this act to be passed and signed into law," said Hayes. "VA is going to provide more health care and more benefits to more veterans than ever before."
To learn more, visit here.
Reach Julia LeDoux at Julia@connectingvets.com.
Reach Phil Briggs at Phil@connectingvets.com.
Featured Image Photo Credit: File photo