Photo credit Courtesy Photo
Military veterans and Gold Star families are now able to obtain a free lifetime pass to thousands of federal recreation sites across the country.
The new policy, which went into effect on Veterans Day, provides a pass that covers entrance fees for a driver and all passengers in a personal vehicle, or the pass holder and up to three adults at sites that charge per person, according to a press release from the U.S. Department of the Interior.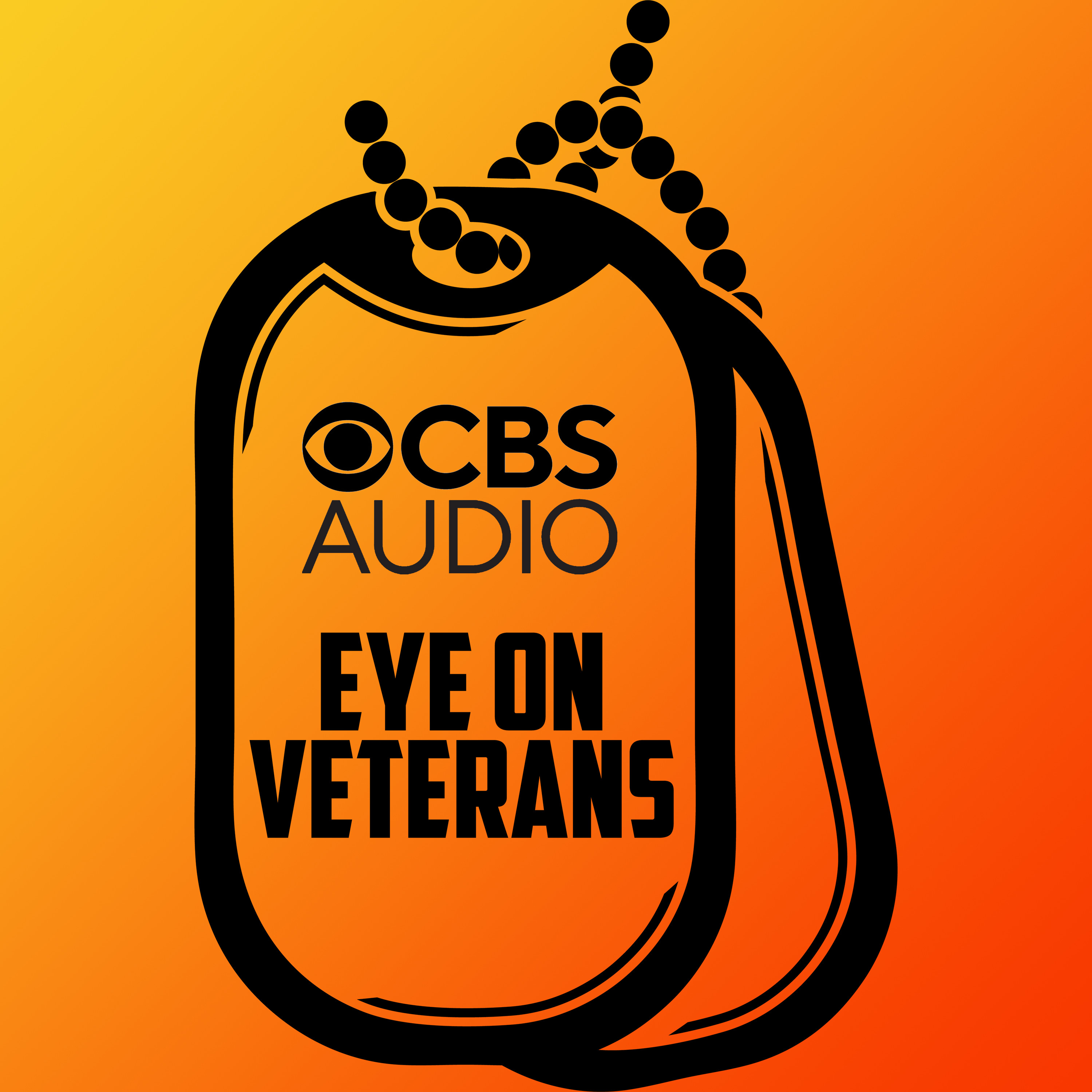 Podcast Episode
Eye on Veterans
VetsAid with Eagles' Joe Walsh + Best Cities, College Majors for Vets
Listen Now
Now Playing
Now Playing
The pass allows veterans to access land spread out across more than 400 million acres of public lands, including national parks, wildlife refuges, and forests.
According to USACE Commanding General Lt. Gen. Scott Spellmon, this is "a small token of appreciation for veterans who have bravely dedicated their lives to defending our freedom."
"The U.S. Army Corps of Engineers and our federal teammates are proud to honor our veterans with free lifetime access to more than 2,500 federal recreation areas across the nation," Spellmon said.
The release also said the pass covers standard amenity fees at national forests and grasslands well as at lands managed by the Bureau of Land Management, Bureau of Reclamation and U.S. Army Corps of Engineers.
To obtain a lifetime pass when visiting one of the federal recreation sites, veterans must present one of the four forms of acceptable ID: a Department of Defense ID card, a Veteran Health ID card, a Veteran ID card, or a veteran's designation on a state-issued U.S. driver's license or ID card.
The pass can also be obtained by visiting the National Park Service website. Gold Star families can obtain information, self-certify that they qualify, and download a voucher by visiting the U.S. Geological Survey website.
Jody Carmack, Fort Leonard Wood's Survivor Outreach Services support coordinator, said the Gold Star families she assists are always appreciative when opportunities such as this are presented.
"It allows them to have another opportunity to remember what their loved one was fighting for, and, for some, a different way to remember their loved one," Carmack said. "Some of our lost service members were avid outdoors people and the access to the national parks and wildlife areas is a way for the families to honor one of the many different things their loved one truly enjoyed doing."
The new lifetime pass for veterans and Gold Star families comes in addition to the free annual military pass that has been available to active-duty service members and their families since 2012.
Federal recreational land management agencies offer additional lifetime passes as well, including a senior pass for U.S. citizens or permanent residents over age 62, and an access pass for U.S. citizens or permanent residents with a permanent disability.
For more information on available federal recreation areas, click here.
Featured Image Photo Credit: Courtesy Photo