Photo credit File photo
Virginia is for military retirees.
That's the conclusion of the personal-finance website WalletHub, which released its report on 2022's Best & Worst States for Military Retirees on Monday.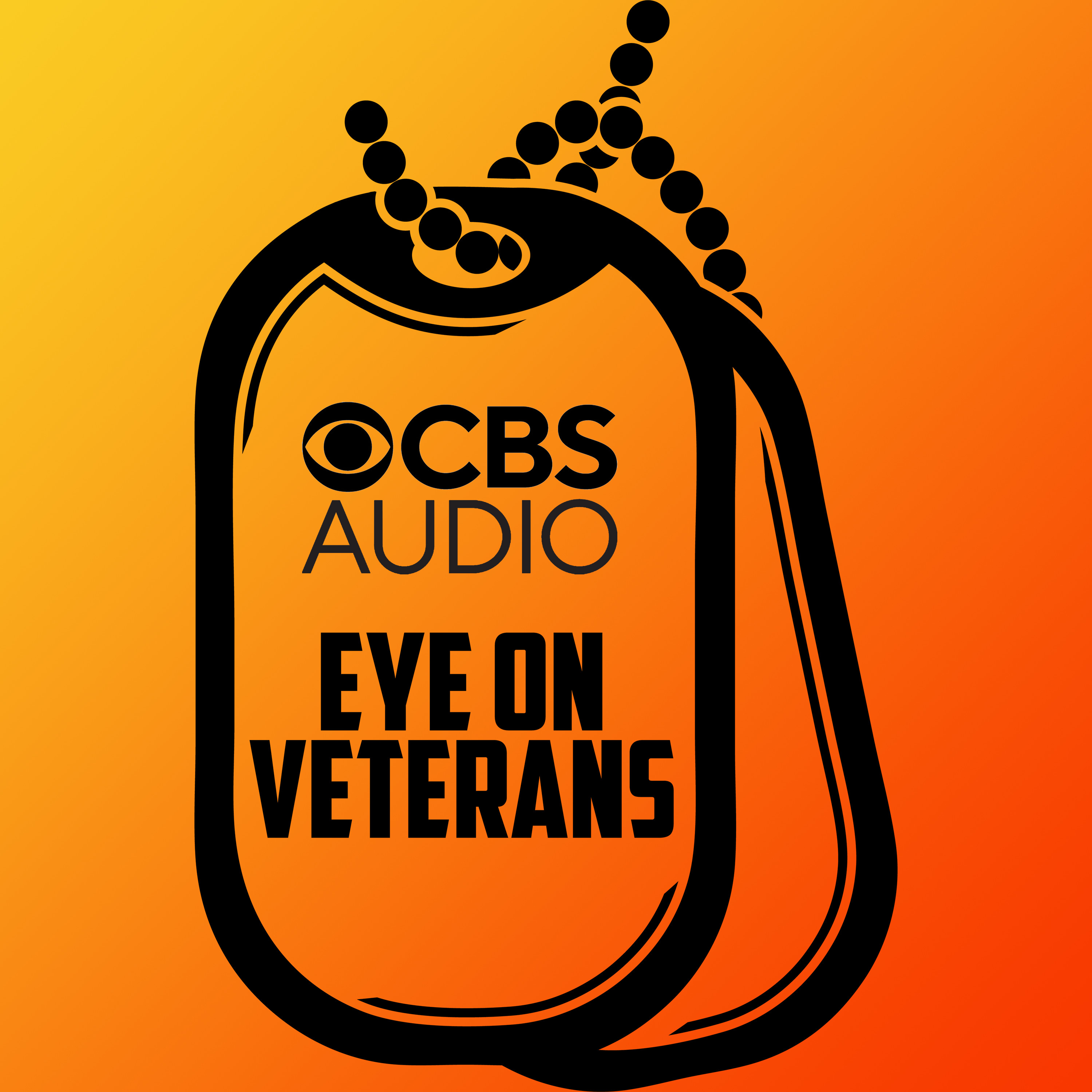 Podcast Episode
Eye on Veterans
NOW HIRING: Veteran Mechanics to keep America truckin'
Listen Now
Now Playing
Now Playing
Virginia came in as the best state for military retirees, followed by Florida, Minnesota, Maryland, and New Hampshire. Washington, Oregon, District of Columbia, Nevada, and Vermont rounded out the worst states for military retirees, according to the survey.
"Even without a pandemic, retirement from the military is always difficult, with many retirees facing major struggles including Posttraumatic Stress Disorder, disability, and homelessness," noted WalletHub Managing Editor John S. Kiernan. "These veterans must also consider how state tax policies on military benefits vary, along with the relative friendliness of different job markets and other socioeconomic factors, when choosing a state in which to settle down."
To help service members plan their years after service, WalletHub compared the 50 states and the District of Columbia across 29 key indicators of retirement-friendliness toward veterans. The data set ranges from job opportunities for veterans to housing affordability to the quality of VA hospitals. Each metric was graded on a 100-point scale, with a score of 100 representing the most favorable conditions for military retirees.
The survey also found that Alaska had the largest population of veterans per capita while New York had the least.
New York had the highest number of Department of Veterans Affairs medical facilities per number of veterans while Rhode Island had the least.
States that voted "blue" or Democrat in 2020 were more friendly towards military retirees than those that voted "red" or Republican, according to the survey.
In addition to the survey, WalletHub also released its Memorial Day Facts infographic.
Reach Julia LeDoux at Julia@connectingvets.com.