Photo credit Weis Markets
Weis Markets is proud to support Wreaths Across America's efforts to honor the sacrifices of servicemembers.
Veterans are an essential part of the fabric of Weis Markets. Over the years, many Weis associates have served our country, including late Chairman Robert F. Weis, who served in the U.S. Air Force during World War II.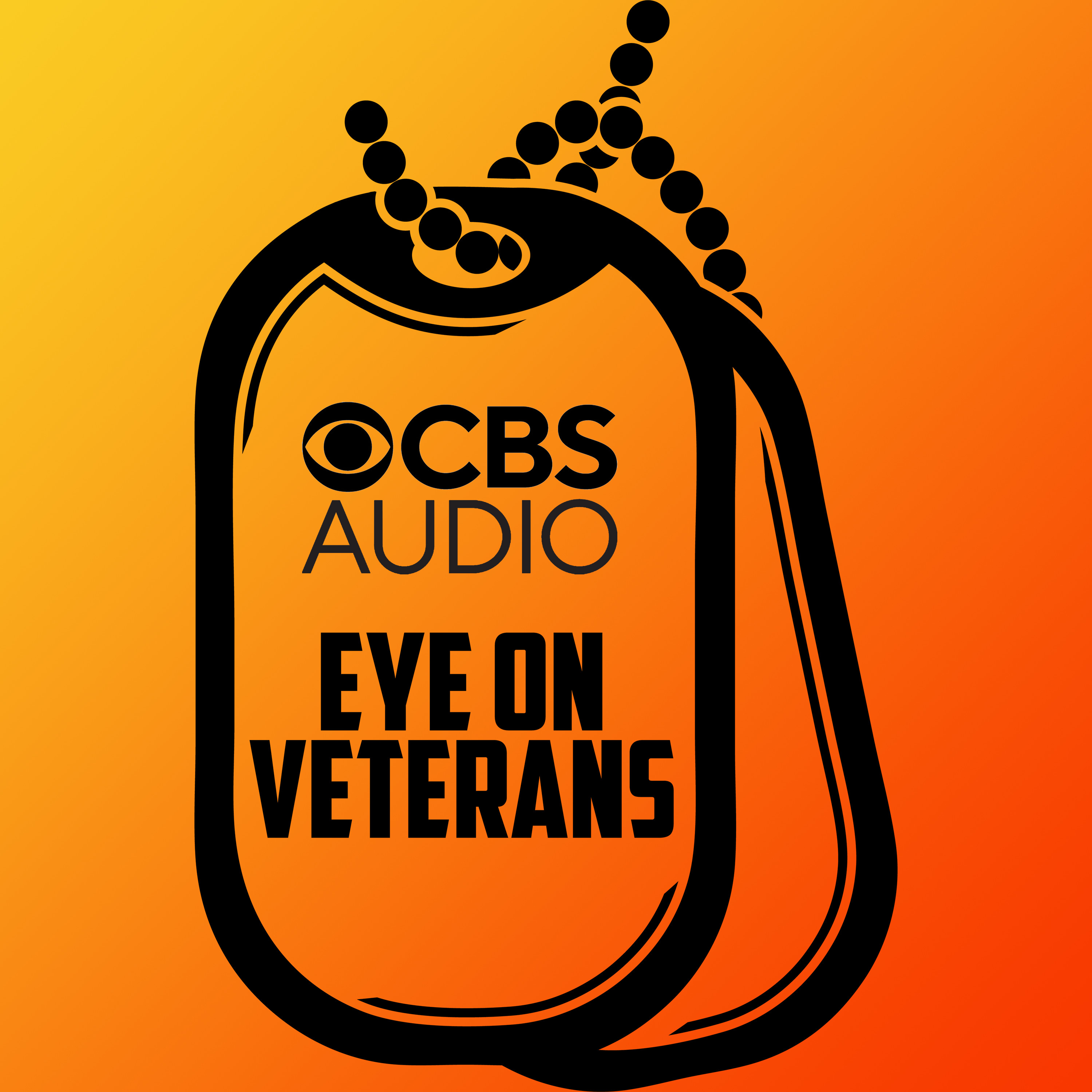 Podcast Episode
Eye on Veterans
MOVIE TO WATCH: "MVP" w/ Nate Boyer, Spec Forces and Seattle Seahawk vet
Listen Now
Now Playing
Now Playing
Since 2017, Weis has supported Paralyzed Veterans of America (PVA) with an annual in-store fundraising campaign. PVA is the nation's only nonprofit dedicated solely to supporting veterans with spinal cord injuries.
Over the past six years, Weis Markets has generated more than $2.5 million in combined customer and corporate donations for PVA. These donations support PVA's mission to help create a world where our most severely injured heroes have access to what they deserve: quality health care, meaningful careers, and their earned benefits.
As part of the company's commitment to fighting hunger and supporting veterans, Weis Markets has donated to food bank programs that support veterans struggling with food insecurity. In addition, all active duty, reserve and retired military personnel are eligible to save 10% on Thursdays on participating Weis brand products.
Weis Markets' support of Wreaths Across America is a natural extension of the company's commitment to veterans.
Featured Image Photo Credit: Weis Markets