Photo credit (Photo by Scott Olson/Getty Images)
The Wisconsin National Guard has started training members as certified nursing assistants and approximately 80 are expected to graduate from a 75-hour course this week
Wisconsin Gov. Tony Evers announced the plan to certify National Guard members last week due to COVID-19 cases flooding hospitals, according to WBAY.
"As we continue to see COVID-19 cases and hospitalizations surge, we are pursuing every available option to bring needed staffing support to Wisconsin's health systems," he said. "I'm proud to announce our new partnership with Madison College to provide training to Wisconsin National Guard members so by the end of February we can welcome more than 200 new certified nursing assistants in nursing homes across our state and expand capacity."
According to the Wisconsin Department of Public Health, the state had an average of 18,216 new COVID-19 cases per day as of Tuesday and hospitals were past 90 percent capacity.
A record number of COVID cases in Wisconsin has pushed over half the hospitals in the state to peak capacity, said Associate Dean Lisa Greenwood of Madison Area Technical College in an interview Wednesday with NPR. Nursing shortages are at crisis levels, she explained.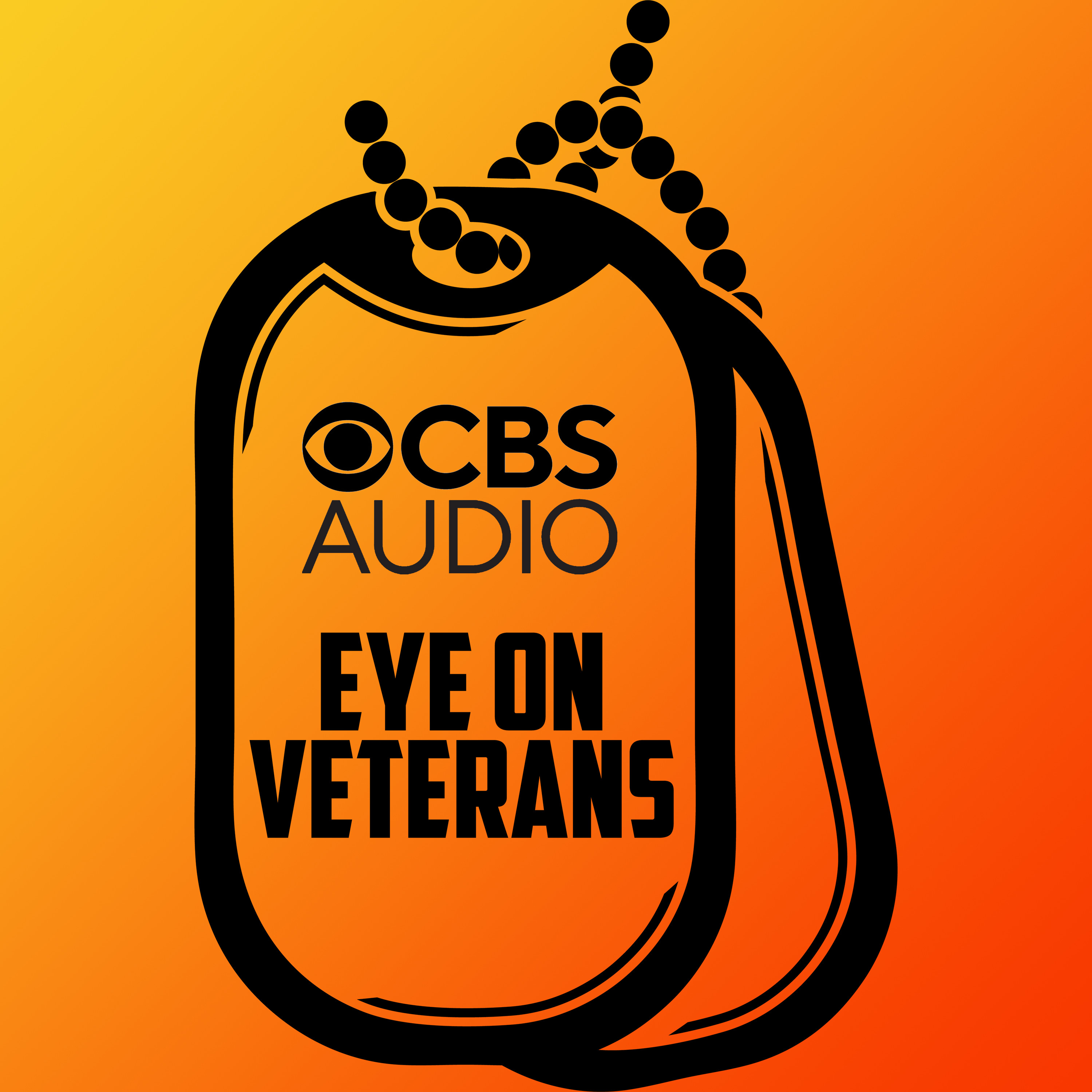 Podcast Episode
Eye on Veterans
Grunt Style Foundation: Doing what Congress, VA won't
Listen Now
Now Playing
Now Playing
"There's always been an acute shortage of nursing assistants, not only across the state but across the country," Greenwood told NPR. "It makes sense in this context and in this moment," to train the guard as nursing aids.
She said that Madison College is offering a 75-hour course to interested members of the National Guard and that participants can earn two digital badges. One badge covers interpersonal skills and resident rights and the other covers daily nursing skills such as mobility, walking and dressing.
Since the pandemic started, Wisconsin National Guard members have also helped with COVID-19 screening, staffing isolation centers and more. Overall, the guard has around 7,700 reserve soldiers who have civilian jobs and serve in the guard part-time.
Participants in the nursing program typically expressed an interest in such work in the past, said Greenwood. The first group was deployed Jan. 10 and is expected to graduate this week after nine to 10 days of training. Another group of around 80 is expected to start training later this month.
"These are very challenging times, it's been a long two years," said Greenwood. Staff at hospitals and other care facilities are "beyond exhausted and they desperately need our help," she added.