Photo credit Master Sgt. Crista Mary Mack/U.S. Army Center of Military History
Girl power took on an entirely new meaning recently when 93 female veterans spanning service from World War II, the Korean War and the Vietnam War flew to Washington D. C. for Operation HerStory, the first Illinois All-Woman Honor Flight.
Over 200 volunteers from Chicago to the nation's capitol participated in the event, sponsored by Operation HerStory and Honor Flight Chicago, recognizing veterans from all branches of military service.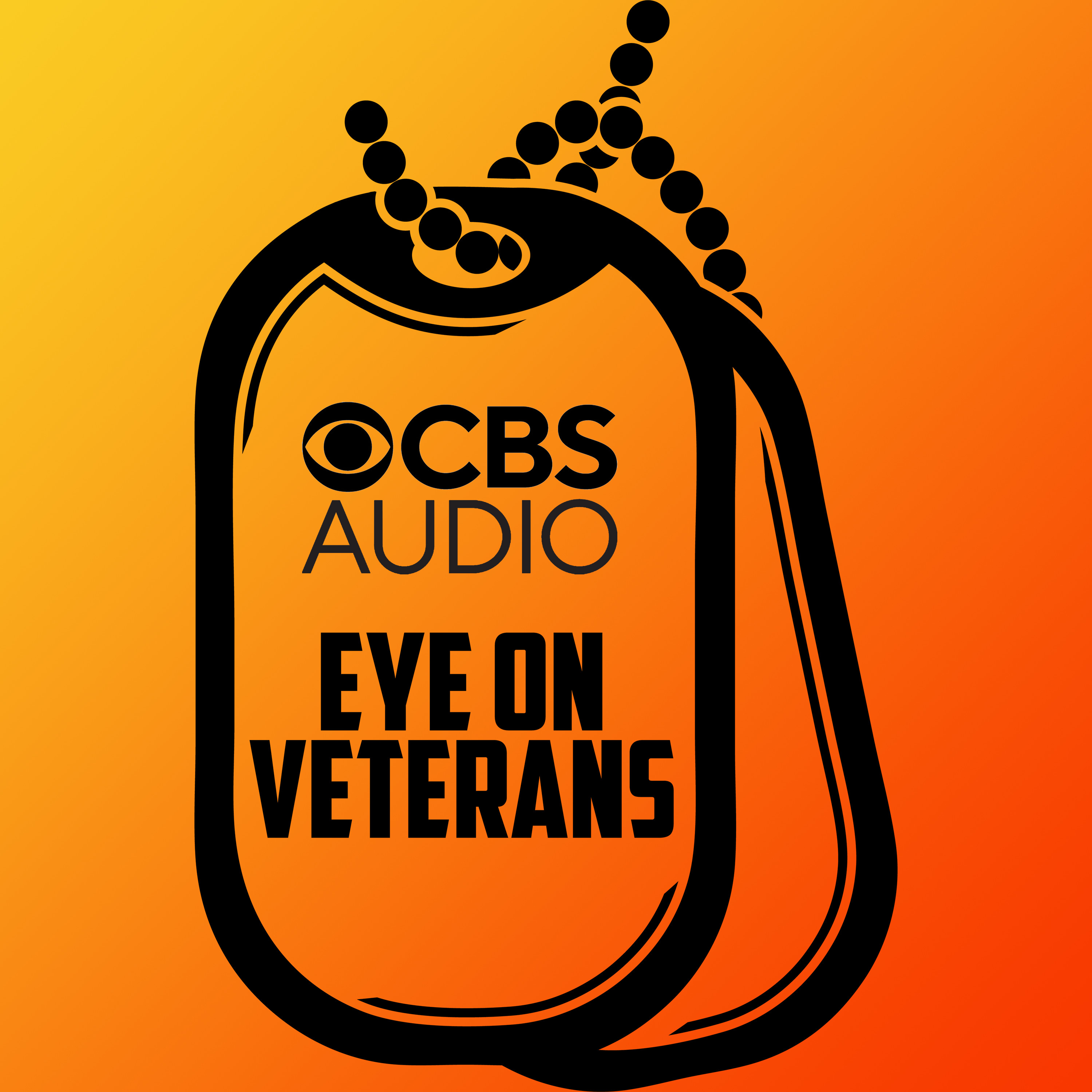 Podcast Episode
Eye on Veterans
AMVETS Nat Commander: "More than just a bar"
Listen Now
Now Playing
Now Playing
"Thank you for your service, thank you for your courage. You matter. Your stories matter," Brig. Gen. Patricia R. Wallace, commanding general of the 91st Training Division said. Wallace expressed her gratitude for the trailblazing efforts.while speaking at the Women in Military Service for America Memorial and museum.
"It's because of you that I've been able to serve this long and to serve at this rank," Wallace said. "I am grateful for all that you have done so that my children and my children's grand-children can read and learn about the strong history of the women in our military and the contributions we made to this country."
After attending the ceremony at the memorial and museum, the ladies participated in an official wreath laying ceremony at the Tomb of the Unknown Soldier, then visited landmarks of the capitol city, including the World War II memorial, the Korean War Memorial, and the Vietnam War Memorial.