Photo credit Office of Sen. Moran
Legislation to award the Congressional Gold Medal to members of the 6888th Central Postal Directory Battalion – the "Six Triple Eight" – was signed into law by President Joe Biden on Monday.
"The Congressional Gold Medal is the nation's gratitude for the 6888th Battalion and the thousands of African American women who served in the Army during WWII," 6888th advocate Army Col. Edna W. Cummings. "Their service will never be forgotten as soldiers and trailblazers for gender and racial equality."
The Six Triple Eight was the only all-Black, all-female battalion to serve overseas during World War II. They were responsible for clearing out an overwhelming backlog of mail, making certain American troops received letters from home to boost their morale.
"It never occurred to me that it would happen," said retired Air Force Maj. and 6888th veteran Fannie McClendon.
In 1945 the 6888th was deployed to Birmingham, England, where warehouses were filled with millions of pieces of mail intended for Red Cross workers, U.S. military, and U.S. government personnel.
The buildings holding the mail were dimly lit, rat-infested, and unheated, but members of the 6888th worked eight-hour shifts on three different schedules 24 hours a day, seven days a week to clear the mail.
After three months of nonstop work, the 6888th was able to clear out the 17 million pieces of mail, taking half of the time it was projected to complete the task. The battalion then served for a time in France before returning home.
The legislation was sponsored by Sens. Jerry Moran (R-KS) and Jacky Rosen (D-Nev.) in the Senate and by Reps. Gwen Moore (D-WI) and Jake LaTurner (R-KS) in the House.
"It has been an honor to meet members of the battalion and help lead this effort to award the Six Triple Eight with the Congressional Gold Medal – the highest expression of national appreciation from Congress," said Moran. "Though the odds were set against them, the women of the Six Triple Eight processed millions of letters and packages during their deployment in Europe, helping connect WWII soldiers with their loved ones back home – like my father and mother."
Work will now begin on designing the coin and planning the formal congressional ceremony to present the Gold Medal to the women of the 6888th and/or their families.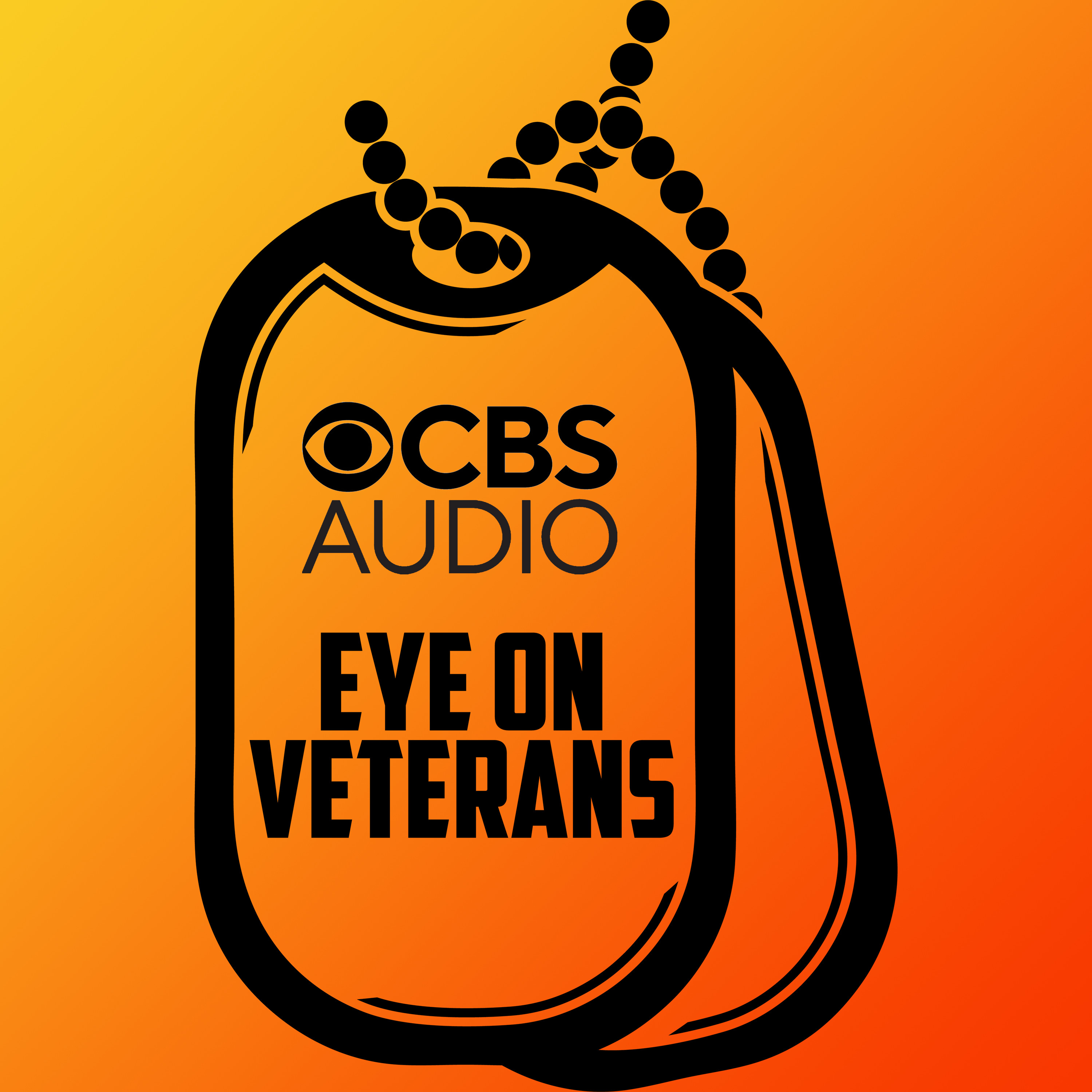 Podcast Episode
Eye on Veterans
SPECIAL REPORT: Elite SEAL vet Rob O'Neill on Russia-Ukraine invasion
Listen Now
Now Playing
Now Playing
"This is a wonderful recognition of the critical service the 6888th provided to this country under extraordinarily difficult conditions," said 6888th family member Stanley Earley.
In 2018 a monument was erected at Fort Leavenworth, Kansas, as one of the first efforts to recognize the battalion for its service. Following the erection of the monument, in 2019, the 6888th was awarded the Meritorious Unit Commendation.
Reach Julia LeDoux at Julia@connectingvets.com.