Photo credit DVIDS
The fewer and the prouder. A revolutionary phrase to paint a picture of the resilience and fortitude female Marines have held close since the day Opha May Johnson raised her hand and enlisted in the Marine Corps in 1918.
What comes to mind when someone says U.S. infantry Marine? Perhaps the thought of, 'those guys are strong and rugged' or 'that's a man who's willing to endure the difficult path.' What if instead someone said a U.S. Marine Infantrywoman. Yes, read it over once more. It's new and almost unfamiliar, but it's also exhilarating and powerful.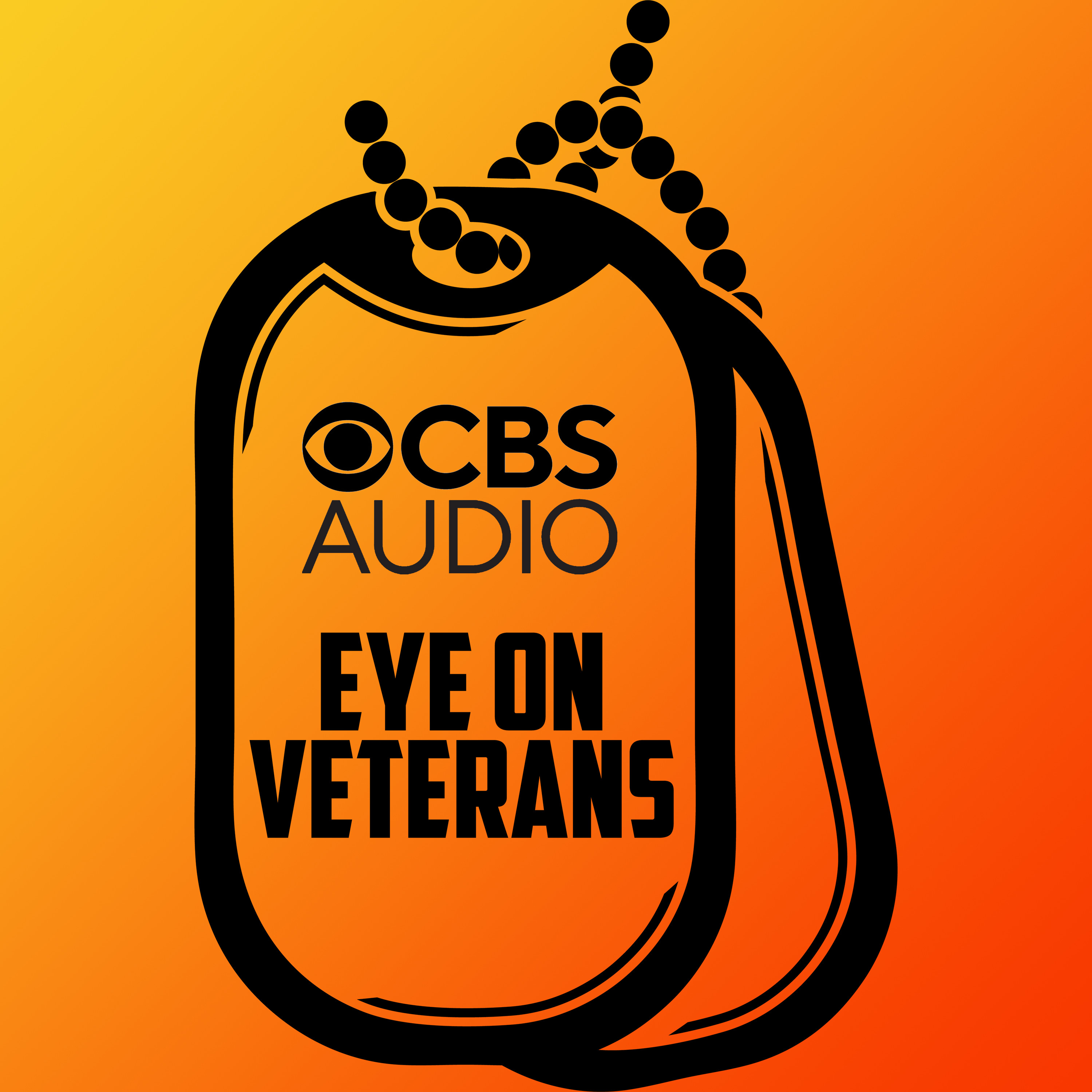 Podcast Episode
Eye on Veterans
A closer look at VA's LGBTQ program
Listen Now
Now Playing
Now Playing
"I want to be real, open and honest because it is tough," said Lance Cpl. Claudia Murphy a native from St. Albans, Vermont. "At the beginning, it was like I was watching a movie of my life from the outside in."
Murphy, the first female mortarman in Battalion Landing Team 3/5, is just one of the now numerous women who have enlisted and joined the infantry community, actively redefining the accustomed Marine in the infantry ranks.
Murphy enlisted into the Marine Corps with an open contract. However, after talking with her drill instructor at recruit training she discovered her desire to be an infantry Marine. With her sights now set on Marine infantry, she was determined to persist and make her goal a reality.
"If I was going to join the military, I was going to join the hardest branch I could," she said. "On top of that, I thought why not just go all the way and join the infantry. I said to myself, 'I think I can do it.'"
"So, I did."
Over the last decade, U.S. and Marine Corps officials have made historic strides in creating a more integrated military service. Between 2013 and 2016, the military removed the ban on women serving in combat Military Occupational Specialties in a phased approach allowing women into all combat related job fields.
"As more women join the infantry, it's becoming more normalized," said Murphy. "Especially with some units, they aren't exposed to it yet; it's still very new and different."
With the Marine Corps' initiative to integrate women into every MOS, Marines like Murphy will continue the road of exploration in an environment composed of 99 percent males.
"I was on the inside of the platoon, but I constantly felt like I was someone on the outside looking in," said Murphy. "The barrier between two genders is on me as much as it is on them. You'll never ever be able to be fully one of the guys which is okay; it's just something we have to be willing to accept especially in my field."
Murphy explains that despite the hardship she faced as a female mortarman in the fleet Marine Force, things began looking up. Marines are trained to adapt and overcome, and with patience and an open mind that's exactly what they continue to strive for.
"Take what I say with a grain of salt, but for a long time at my old unit I felt very casted out because of the initial shock factor of me there," she said. "People who used to talk and hangout with me weren't anymore because of the opinions of those who were not acclimated to females in the infantry. However, with time it's gotten a lot better."
Murphy explains that historically men and women have trained on the East Coast. However, the West Coast recruit training only recently began integrating women into training. Therefore, the first time many male Marines are exposed to female Marines is after they hit the fleet. She continues to say because of this, her unit in San Diego, California, is still adjusting and learning how to create a more dynamically welcoming atmosphere.
"The platoon has done a lot of work and is actively changing every day to become even more accepting," said Murphy. "They have come a long way. People are now starting to think, 'oh that's just Murphy' and not so much 'the female.' I am working with a platoon that is willing to involve me as a Marine instead of an outsider. They have come a long way, however, there is still more work to be done."
"I'll always empower women to do it- if you want to do it, do it," said Murphy. "I won't say you should or shouldn't. From my experience though, you need to be physically, mentally, and more than anything, emotionally strong especially at the beginning. The infantry is just different."
Murphy is currently attached to Battalion Landing Team 3/5, with the 31st MEU, aboard amphibious assault ship USS America (LHA 6). The 31st MEU is operating aboard ships of the America Expeditionary Strike Group in the 7th fleet area of operations to enhance interoperability with allies and partners and serve as a ready response force to defend peace and stability in the Indo-Pacific region.