Photo credit Wounded Warrior Project
A U.S. Army veteran who participated in this year's Wounded Warrior Project Soldier Ride is recalling the experience as challenging but one she would do again.
"The most challenging part of the ride was managing the bone spur pain in my residual limb," veteran Danielle Green said. "A part of the body wanted to shut it down, but my mind tried to surpass the discomfort and ride on."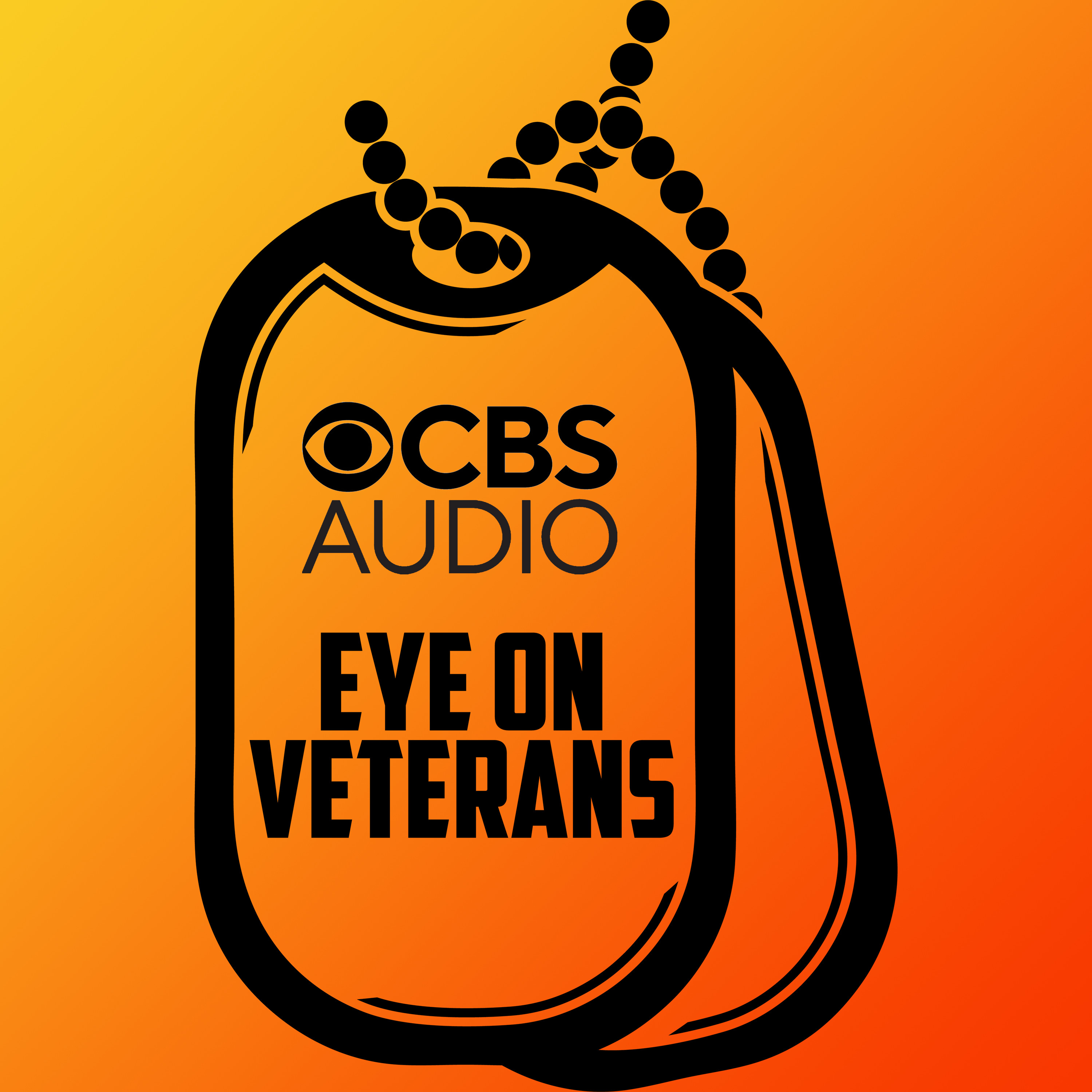 Podcast Episode
Eye on Veterans
Hero Transformers: Defeating Addiction, PTSD in Florida
Listen Now
Now Playing
Now Playing
Green was sitting on the rooftop of her assigned station in Iraq in May of 2004, when two rocket-propelled grenades hit a barrier on the ground and exploded, causing her to lose her dominant left arm. She was one of the first female American service members to be injured during the war and is a Purple Heart recipient.
The annual multi-day riding event helps warriors build their confidence and strength through shared physical activities and bonds of service in a supportive environment.
Green, who is the Warrior Speak spokesperson for WWP, was among the participants in the ride President Joe Biden welcomed to the White House on June 23.
"Riding through Annapolis near the water and experiencing the patriotism, love, and support of the community was exemplary," she said.
Participants use modified equipment and riding techniques during the event, which also incorporated skill-building practices that accommodated all ability levels. Warriors never rode alone, instead moving forward together as a unit, just like they did during their military service.
Green said she found out about the ride about three weeks before the event and did not have much time to physically prepare.
"I think I have a solid physical fitness base," she said. "I work out almost every day this includes biking, running, walking, weightlifting, cardio workouts, and playing tennis. Living an active lifestyle is important for my mental health."
The year's Soldier Ride made its way across the nation, visiting other cities including New York, Pittsburgh, Chicago, Portland, and San Diego. The event began in 2004 when a civilian named Chris Carney cycled more than 5,000 miles from coast-to-coast to support the Wounded Warrior Project and help raise awareness for injured veterans.
Green said she would absolutely participate in the ride again.
"The ride can be challenging in its own way," she said. "The ride gives veterans like myself an opportunity to engage with others in various communities to bring awareness about the mission of WWP."
To learn more about Wounded Warrior Project, visit here.
Reach Julia LeDoux at Julia@connectingvets.com.
Featured Image Photo Credit: Wounded Warrior Project