Photo credit Wounded Warrior Project
Tracy Farrell is passionate about helping her fellow female veterans find their voice.
And she does just that as the Wounded Warrior Project's Vice President of Connection & Wellness. She is also one of the leads in the WWP's Women Warrior Initiative, which launched nearly two years ago.
Farrell said that in WWP's research women warriors report a lack of recognition for their service and a misconception of women in combat. They report anxiety, depression, and military sexual trauma (MST) at higher rates than male warriors. WWP developed the Women Warriors Initiative to address these disparities and empower the women who have served, she added.
"It's finding a way for women warriors who are part of Wounded Warrior Project to vocalize what they need and listening to them, which was the greatest part of it," she said.
Farrell is an Army veteran who served 22 years as a military police officer. She joined the WWP in 2016.
She noted that less than 1% of the nation's population has served in the military. Women veterans comprise 10% of that 1%.
"As we look at the number of women that are in active-duty [service] and we anticipate getting even more into active duty, we anticipate by 2035 that 15% of the veteran community is going to be women veterans," Farrell said.
That means that the veteran community needs to listen to women veterans and how they differ from their male counterparts, especially as they are transitioning out of the military, she said. 30% of women veterans transitioning out of the military struggle financially.
"Financial struggles really create stress," Farrell continued. "We really need to help them with that and help them with getting access to care at the VA if they choose to get their care at the VA."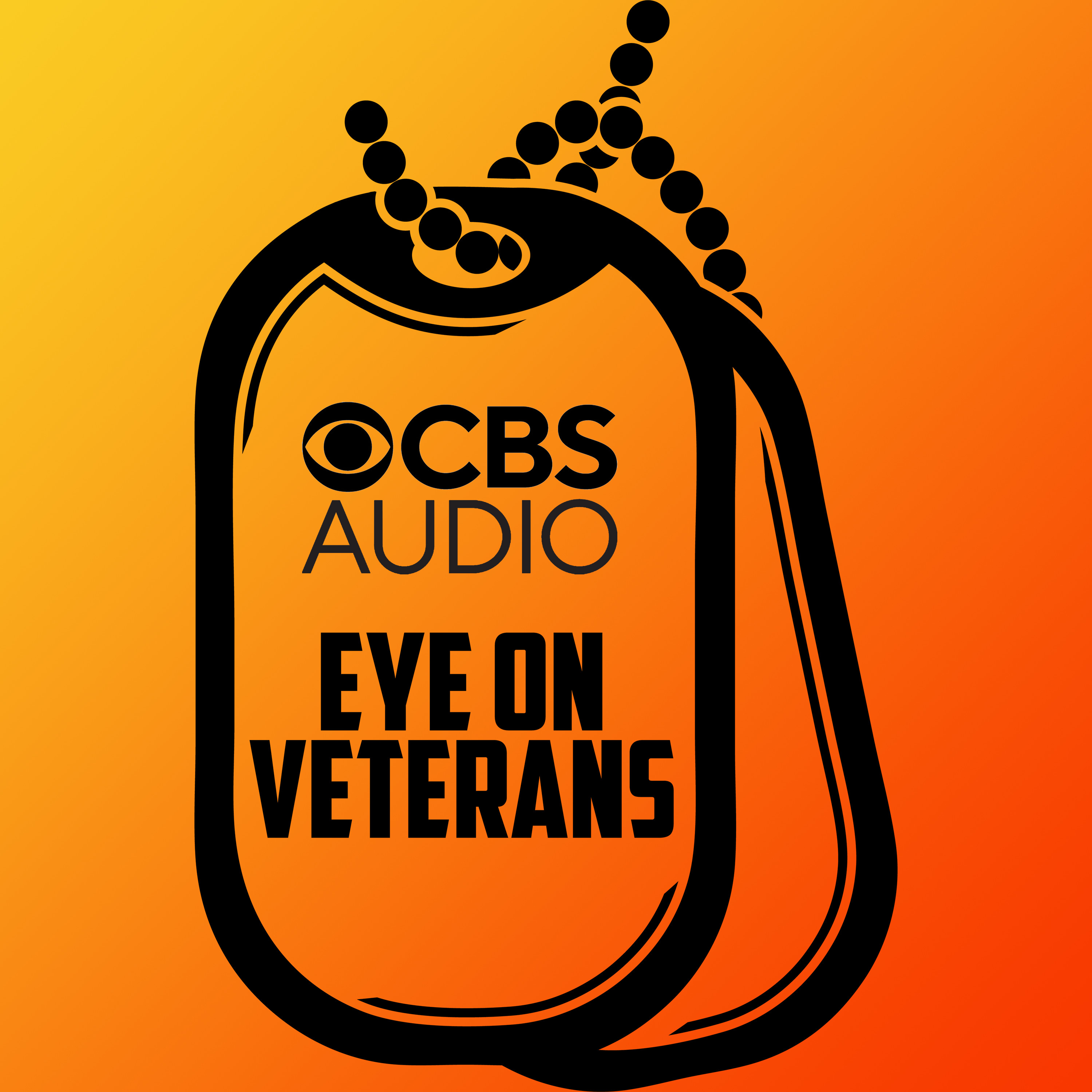 Podcast Episode
Eye on Veterans
How veterans can land a career in computer software
Listen Now
Now Playing
Now Playing
WWP has focused on several areas, including service recognition, to develop programs and advocate for the women veterans it serves.
"80% of the female Wounded Warrior Project veterans actually deployed, but they don't feel the general public sees them as these active military participants," she said. "We look to ways to create cohorts of women veterans in communities."
To learn more about WWP's Women Warriors Initiative, visit here.
Reach Julia LeDoux at Julia@connectingvets.com.