Photo credit Getty Images
"Harmonica Pete," the World War II veteran known for playing the national anthem on his harmonica at sporting events has died.
Pete DuPre's daughter, Mary Ann, made the announcement on Facebook Wednesday, saying that her father died peacefully on Jan. 18 "with his son Mike by his side." Pete Dupre was 98.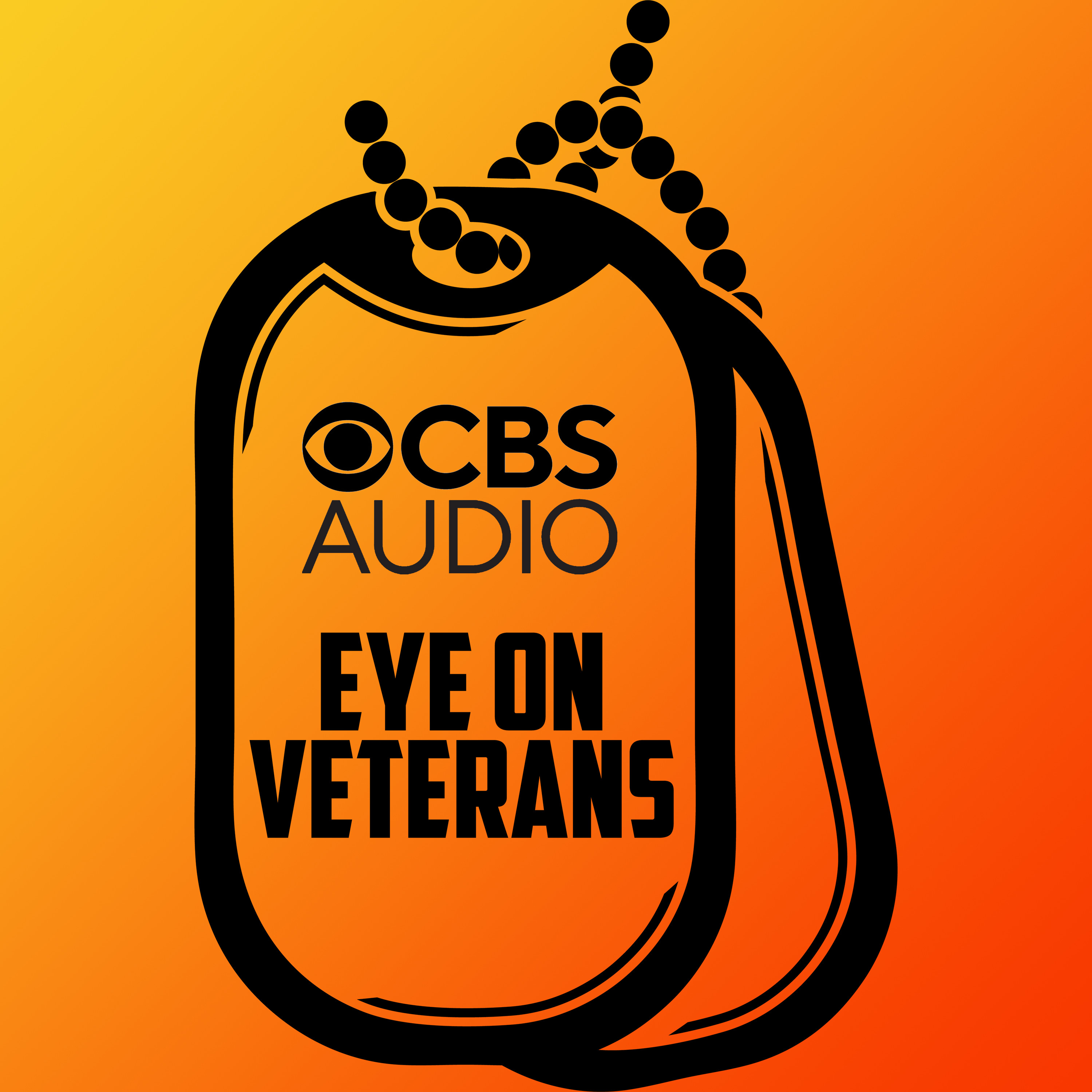 Podcast Episode
Eye on Veterans
"The Rifle" one of the best WWII memoirs ever
Listen Now
Now Playing
Now Playing
"Dad lived an inspiring, incredible life and left an indelible mark on everyone who knew him." she wrote. "He will be sorely missed."
DuPre served as a medic in the 114th General Hospital Unit in Kidderminster, England during the Second World War. After both his parents died he was the acting patriarch of a five-person family at the age of 17. And within a year, DuPre had enlisted in the U.S. Army before serving three years overseas during which time he treated wounded servicemen from all areas of Europe.
In 2019, he went viral on social media after playing The Star-Spangled Banner on his harmonica before a U.S. Women's National Team match in Harrison, New Jersey.
"To know Pete was to love him, and his service, support and friendship meant the world," The USWNT said in a statement on Twitter. Our thoughts and hearts go out to his family."
The U.S. women first met DuPre and other World War II vets when the team visited Normandy in 2019.
DuPre also played the national anthem for the Carolina Panthers, Minnesota Vikings and New York Knicks.
Reach Julia LeDoux at Julia@connectingvets.com.