Photo credit Getty Images
In the last few years, John Travolta has been as invested in his love of flying as he is his acting.
Exclusive Station
The 70s
Listen Now
Now Playing
Now Playing
As Yahoo Entertainment stated, the actor has been an accomplished pilot for years, but he's recently made some considerable leaps in his piloting expertise.
Over the weekend, the 68-year-old attained his license to officially fly a 737. And he was so proud of the achievement, he posted a quick clip about it on Instagram.
While standing in front of one of the planes, Travolta says, with a huge smile on his face, "So a very proud moment in my aviation history. To add to my 747 and 707 licenses, I just received my 737 license, and it went very well, so just sharing my moment with you."
Celebrity supporters like Tommy Lee, Naomi Campbell, and Donnie Wahlberg all chimed in with congrats in the comments. "So very cool," said Wahlberg. Rocker Sammy Hagar was already making party plans: "OK JT. Where we going? That big boy will take us about anywhere nonstop. Let it rock."
And Travolta's fans were just as proud.
"That's awesome…" said one, adding, "but then again you're awesome! Congrats!"
"Congratulations!!! Love it when you post your airplane videos. They're so beautiful," said another who's obviously been keeping track of the "Saturday Night Fever" legend's aerial exploits.
While another cautiously added, "Yay! Congratulations! Stay safe, John."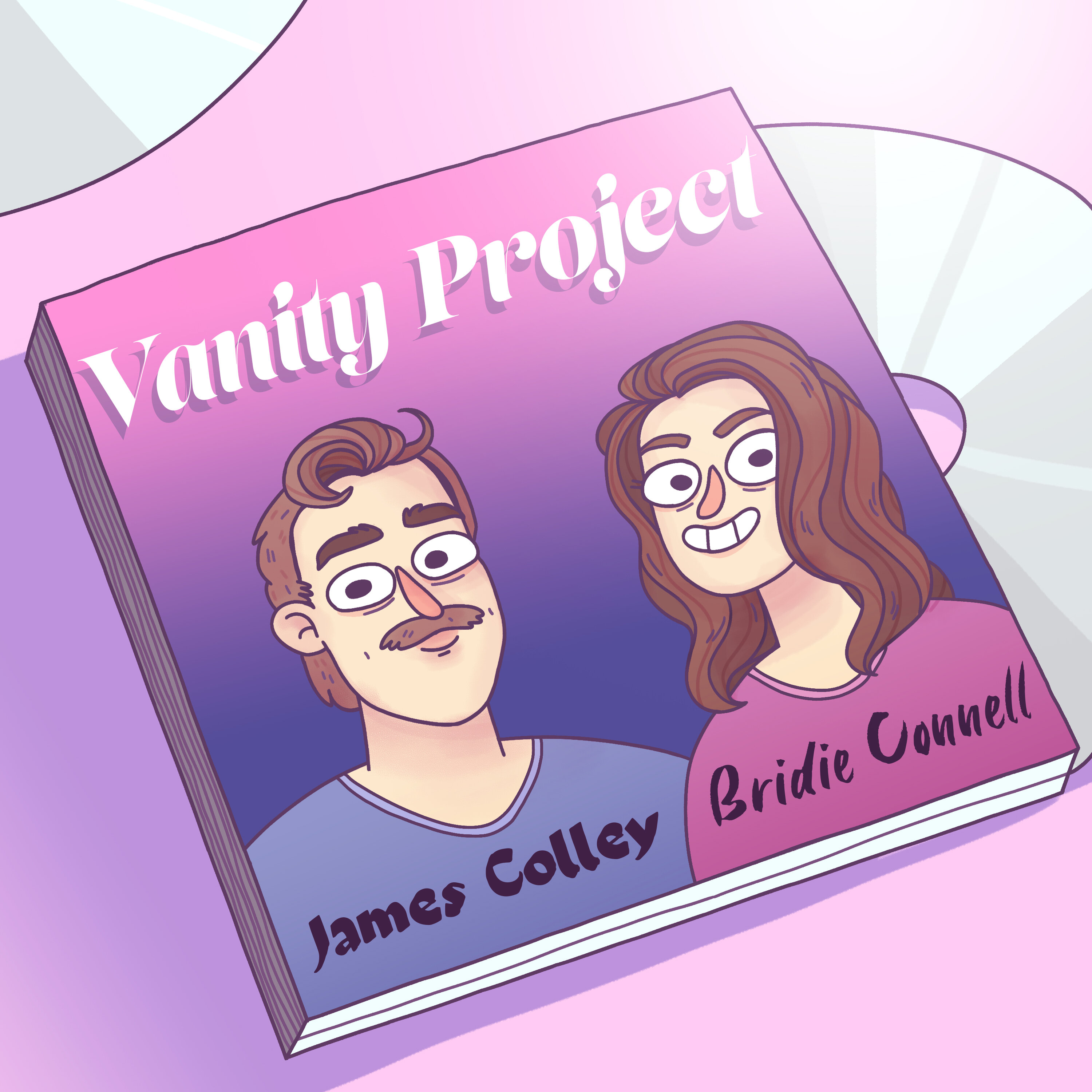 Podcast Episode
Vanity Project
John Travolta's Travolta Fever
Listen Now
Now Playing
Now Playing
Travolta is no novice, as CBS reported that he was just 15 when he first took a flying lesson, and he'd earned his first license to pilot a plane in 1978, the same year his huge hit, "Grease," landed in theaters.
The "Pulp Fiction" star has since owned multiple airplanes, while also being an ambassador for Qantas Airlines since 2002.
Ideally, this will lead to a future major airline promotion -- something along the lines of a "Grease"-themed flight or Travolta piloting a plane with a disco inside.
LISTEN on the Audacy App
Sign up and follow Audacy
Facebook | Twitter | Instagram