The Golden State Warriors' title defense has been underwhelming, and Draymond Green is shouldering much of the blame.
Bob Myers appreciates the accountability.
It's been a tumultuous year for the Warriors star. His sucker punch of teammate Jordan Poole during a training camp session obviously didn't get the campaign off to the right start, and what's followed for the Warriors has been a lot of mediocre play.
Things have been steadily improving, and the Warriors now sit in sixth in the Western Conference with a 22-22 record. But on an episode of his podcast released Thursday, the 32-year-old took the blame for how things have gone.
"I think a lot of our shortcomings this year are my fault," Green said. "Why is it my fault? Because I have not been the leader that I am and that I need to be for this team. And the reason that I have not been that leader is also my fault.
"I think we all know what happened with (Poole), and so for me, I've kind of had to walk a fine line of not really being Draymond. And when I'm not really being myself, that's not the best thing for this team. And so where we've struggled is accountability. Accountability on the defensive end, accountability on the offensive end -- you know the accountability that it takes to have a winning team. And that's my role on this team, and I fell short in that area.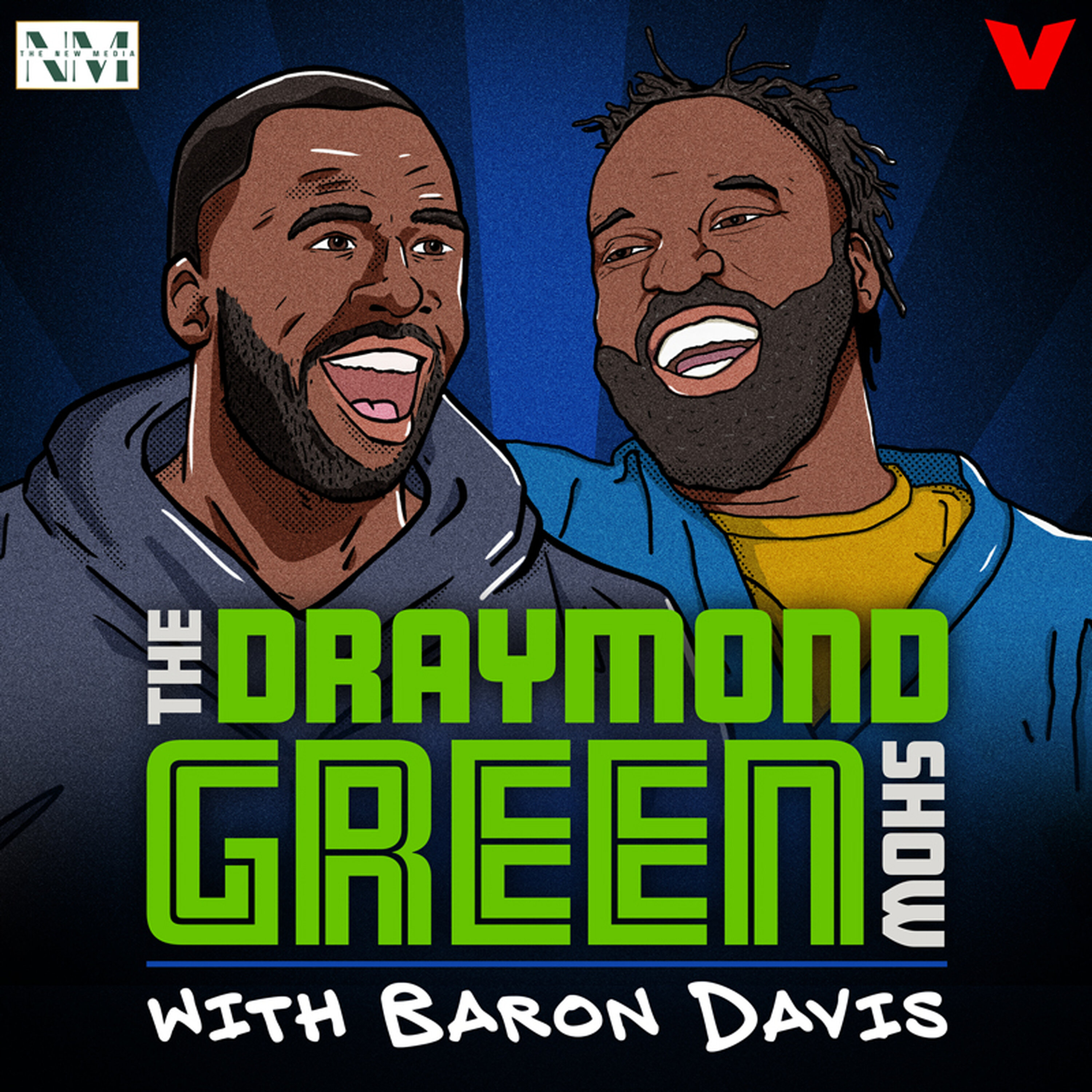 Podcast Episode
The Draymond Green Show
The Draymond Green Show - White House Visit + Jamal Crawford
Listen Now
Now Playing
Now Playing
Warriors president of basketball operations Bob Myers hadn't heard those comments prior to making his appearance Thursday afternoon on "Steiny and Guru." After being played the clip, he saluted Green.
"I like what he said, I do," Myers said. "His leadership has been a huge reason for our success, it really has. And I know (Steph) Curry is Curry and Klay has been (great), we have a lot of great players and (Steve) Kerr has done a great job. But Draymond's leadership – I could ask you two how much you think it matters or not – but being in the building and seeing the team every day, that's his thing.
"That's his skill, that's his elite skill is his leadership. He is respected around the league. Coaches and GMs, they don't like the guy because of some of the things he says and does, but I'll tell you what, if you want to win he helps you win at the highest level."
There are a few ways to look at Green's comments. There's the side of taking him at his word and appreciating him owning up to his role in the issues. Conversely, you could say that at this point words are hollow and what matters is actually becoming that leader again.
"I think he's agreeing with both (sides of the argument)," Myers said. "I think he's saying I haven't been doing it and it's his fault that he hasn't been. And then he explains the why of it. Now, three weeks from now, a month from now, two months from now, if you're saying that he didn't do it or I didn't see it, then you've got a valid point.
"But if this is what Draymond's saying today and he recorded it in the last few days -- I don't know when he recorded it -- then you say 'OK, alright so you said it, you're holding yourself accountable. So, let's see it.' Then you can say if you haven't, 'Look, I don't care what you said, I want to see what you do.'"
LISTEN on the Audacy App
Sign Up and Follow Audacy Sports
Facebook | Twitter | Instagram
Featured Image Photo Credit: Darren Yamashita/USA Today Sports Images