Photo credit Getty Images
For those who haven't been infected, many curious minds are wondering what being sick with the coronavirus feels like.
A new study shows that falling ill with COVID-19 is like getting bitten by a poisonous rattlesnake.
A group of researchers recently identified an enzyme in the virus that is also found in rattlesnake venom. The study, published in the Journal of Clinical Investigation, says the enzyme in COVID-19 attacks the body like neurotoxins from rattlesnake venom.
The researchers initially set out to identify how severe COVID-19 infections could lead to death. Their study analyzed blood samples from COVID patients at Stony Brook University Hospital in New York and Banner University Medical Center in Tucson, Arizona, and determined that circulation of an enzyme known as sPLA2-IIA was the most important factor in predicting which patients eventually die from the virus.
The enzyme is found in low concentrations in healthy individuals and plays a critical role in defense against bacterial infections, destroying microbial cell membranes. However, when the activated enzyme circulates at high levels, researchers say it has the capacity to "shred" the membranes of vital organs.
"In other words, this enzyme is trying to kill the virus, but at a certain point it is released in such high amounts that things head in a really bad direction, destroying the patient's cell membranes and thereby contributing to multiple organ failure and death," Floyd Chilton, the study's lead author and director of University of Arizona's Precision Nutrition and Wellness Initiative, said in a statement.
The researchers say their data offers a clinical blueprint for identifying COVID-19 patients who are at risk of death, and provides evidence to support a targeted treatment plan using a therapy that is already clinically available to reduce or even prevent deaths from the coronavirus.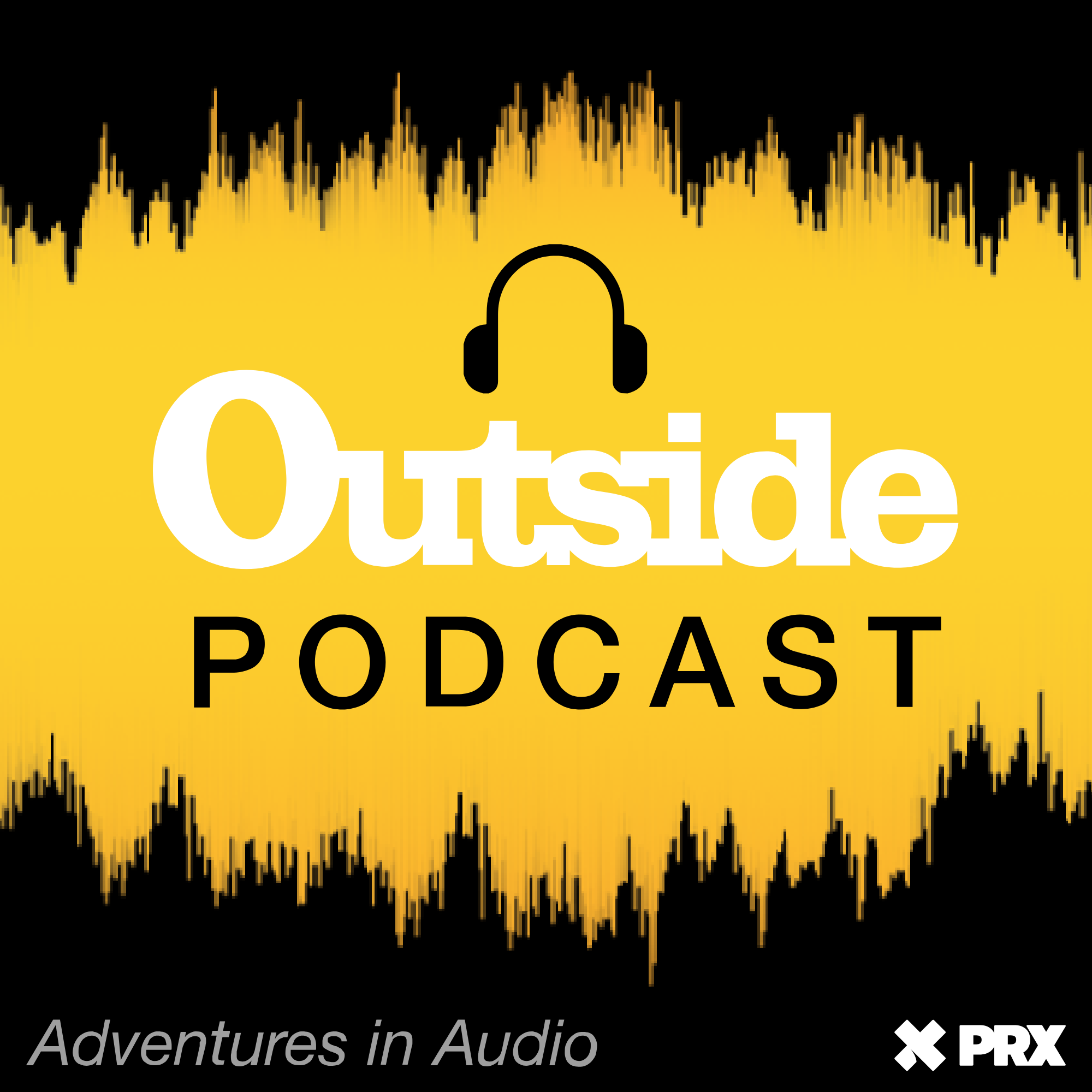 Podcast Episode
Outside Podcast
The Rattlesnake Bite That Changed Everything
Listen Now
Now Playing
Now Playing
"We identified a new blood marker that is highly elevated in severe and deceased versus mild or negative COVID-19 patients and built a decision tree using machine learning that will help clinicians on the predictability of dying from COVID-19," co-author Dr. Del Poeta, a SUNY Distinguished Professor in the Department of Microbiology and Immunology, said in a statement. "Because inhibitors of sPLA2-IIA already exist, our study supports the use of these inhibitors in patients with elevated level of sPLA2-IIA to reduce, or even prevent, COVID-19 mortality."
Research assistant Jeehyun Karen You added that the study is especially timely, given how the delta variant is contributing to rising COVID cases and hospitalization rates.
As of Monday, 100,057 patients were hospitalized with confirmed cases of the coronavirus across the United States, according to the U.S. Department of Health and Human Services. Of those hospitalized, 25% -- 25,067 patients -- are in intensive care units. It's one of the highest numbers of hospitalizations since a surge last winter.
Meantime, a total of 634,157 people in the U.S. have died from the virus, according to the latest data from the Centers for Disease Control and prevention. More than 38.7 million people across the country have been infected.