Photo credit Photo by Matt Winkelmeyer/Getty Images
In a revealing new interview, actress Anna Faris opens up about life after her divorces, her new family, and more.
Exclusive Station
21st Century Workout
Listen Now
Now Playing
Now Playing
Talking with Chelsea Handler on her podcast, "Dear Chelsea," Faris, 45, dug deep into the ongoing struggles of accepting love after three marriages and two divorces.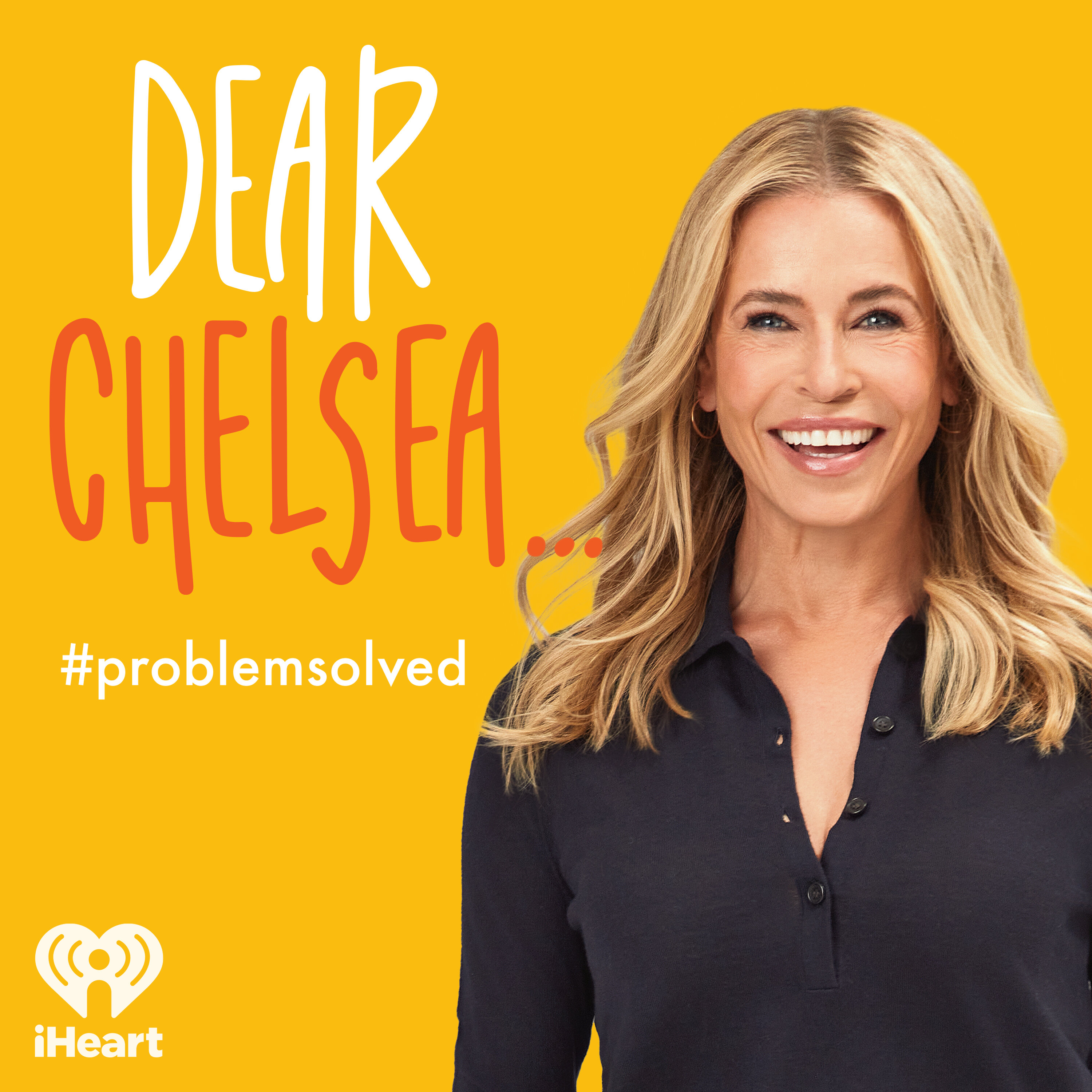 Podcast Episode
Dear Chelsea
Getting Better at Marriage with Anna Faris
Listen Now
Now Playing
Now Playing
"Being a stepmom… I'm still learning. I really am," she explained of the learning curve of co-parenting the two children her new husband, cinematographer Michael Barrett, brought from a previous marriage. "I felt at first I wanted to be kinda like this wild, new, reckless person in their lives, because I was also going through a divorce."
Barrett is Faris' third husband. As Yahoo Life reported, she was married to Chris Pratt, before they divorced In October, 2018. She and Pratt also share a son, Jack, 9. Before Pratt, Faris was married to actor Ben Indra until their divorce in 2008.
After that first divorce from Indra, Faris found it strange, if liberating.
"I turned into somebody I didn't recognize," she admits. "Like, I was always the kinda person that had my fridge filled, and I hosted a lot of dinners. That was back when I had friends. But then [post-divorce], I found myself in this apartment with just beer and mustard in the fridge, and I was going out all the time. I had no one to text or call to say, 'Hey, can I do this?' It was incredibly liberating, and I reverted back to, like, when I was 17 years old."
Accepting love and intimacy again, and again has continued to be a challenge, something Faris attributes to her childhood.
"My mom never complimented my physical appearance," she explained. "I was such a late bloomer — I had chubby cheeks, I wore headgear for f****** years. I think my parents did that to me because they wanted me to stay a virgin," adding, "that was one of the struggles in my life for sure."
"I was terrified that I wasn't a good lover, especially when I was younger," she said. "I was so self-conscious of my body. I didn't want anybody to see it, but I would dance on the edges of it. I wanted to be desired desperately."
All of which led to Faris making changes to her body.
"I just got fake boobs and bleached my hair," she states. "That was my strategy."
While "The House Bunny" star had little trouble accepting plaudits for her acting work over the years, it remains a struggle accepting praise about her appearance. "In Hollywood, if you're at a thing and everybody looks beautiful and someone is like 'I think you look so beautiful,' I can't absorb that very well. It's a little too much."
It took another marriage and divorce for Faris to finally come closer to accept love, though she admits, "I still kinda struggle with it."
Faris is currently in pre-production on a new film, "Summer Madness," a comedy in which she'll be playing twins.
LISTEN on the Audacy App
Sign up and follow Audacy
Facebook | Twitter | Instagram