Photo credit Photo by Lars Niki/Getty Images for WSJ. Magazine Innovators Awards
Legendary singer/actress Bette Midler has responded to criticism over a tweet she sent out last weekend referencing the "erasure" of women.
Exclusive Station
Pride 365
Listen Now
Now Playing
Now Playing
Like a majority of Americans, Midler was appalled after the recent Supreme Court decision to overturn Roe v. Wade. Her resulting tweet was interpreted by some as transphobic and mocking inclusive terminology.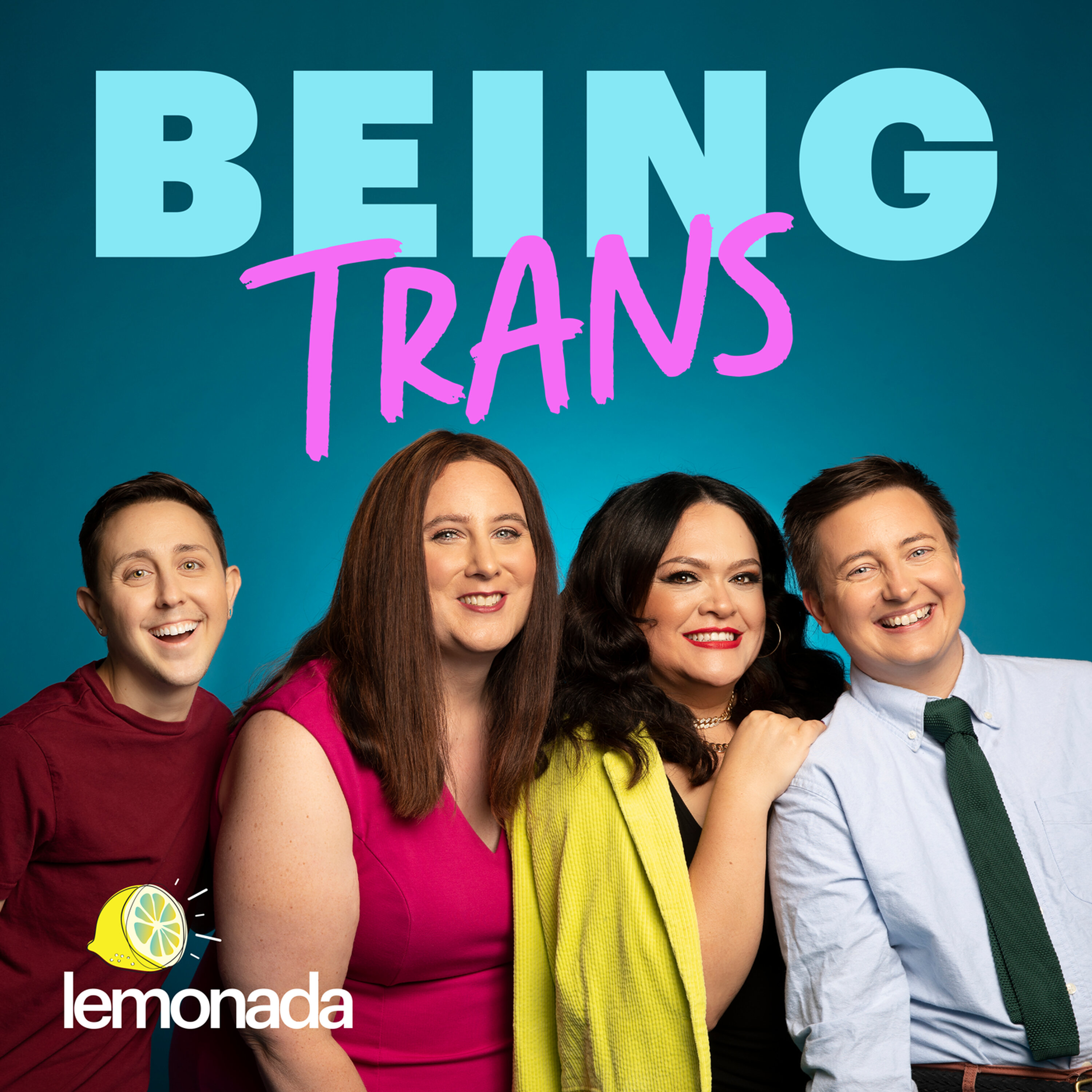 Podcast Episode
BEING Trans
1: Let's Get This Out of the Way
Listen Now
Now Playing
Now Playing
Midler tweeted the striking statement: "WOMEN OF THE WORLD! We are being stripped of our rights over our bodies, our lives and even of our name! They don't call us 'women' anymore; they call us 'birthing people' or 'menstruators', and even 'people with vaginas'! Don't let them erase you! Every human on earth owes you!"
Per The Hollywood Reporter, Midler's tweet soon garnered more than 20,000 replies, a large portion them criticizing Midler for using language that some consider anti-trans, as it excluded trans people who need abortion care.
Some even called Midler a "TERF," or trans exclusionary reactionary feminist – an epithet that has been used against Harry Potter author J.K. Rowling and others who have questioned transgender terminology.
Midler will soon be seen in the new "Hocus Pocus" sequel on Disney+ where she'll reprise her role as Winifred – and some commenters even suggested boycotting the film.
The sudden excoriation is notable, as Midler has long been seen as a strong ally in the LGBTQ+ community. Out magazine named her one of "The 12 Greatest Female Gay Icons of All Time" in 2014.
Author Katie Mack tried to sum up the heated debate over Midler's tweet in the comments with a steady explanation of the apparent offense.
"The term 'pregnant people' includes pregnant women & also people who are pregnant but are not women," wrote Mack. "It doesn't in any way erase/deny women; it's just more inclusive. I am a woman. I have friends who are not women but can get pregnant. Language that includes them doesn't hurt me."
While there seems to be some miscommunication on both ends here, the fervor from the trans community is not without fearful merit. Proposed laws have been cropping up throughout the U.S. over the last year restricting trans rights.
In February for instance, Texas Governor Gregg Abbott instructed state health agencies to begin investigating parents who are allowing their transgender children to get gender-affirming surgeries. Abbott described such surgeries as "child abuse."
To provide some context around her original tweet, Midler soon shared a New York Times opinion piece by Pamela Paul, adding, "PEOPLE OF THE WORLD! My tweet about women was a response to this fascinating and well-written piece in the NYT on July 3rd. There was no intention of anything exclusionary or transphobic in what I said; it wasn't about that."
She continued in the comments, "It was about the same old sh*t women – ALL WOMEN – have been putting up with since the cavemen. Even then, men got top billing. But seriously, folks, if anyone who read that tweet thinks I have anything but love for any marginalized people, go to Wikipedia and type in my name."
LISTEN on the Audacy App
Sign up and follow Audacy
Facebook | Twitter | Instagram
Featured Image Photo Credit: Photo by Lars Niki/Getty Images for WSJ. Magazine Innovators Awards