Photo credit Photo by Jeff Spicer/Getty Images for BFI
If anyone knows how to make a successful "Mummy" movie, it's this guy.
In a joint Variety cover story with "The Whale" director Darren Aronofsky, Fraser had thoughts on why the 2017 "Mummy" vehicle, lead by Tom Cruise was a flop.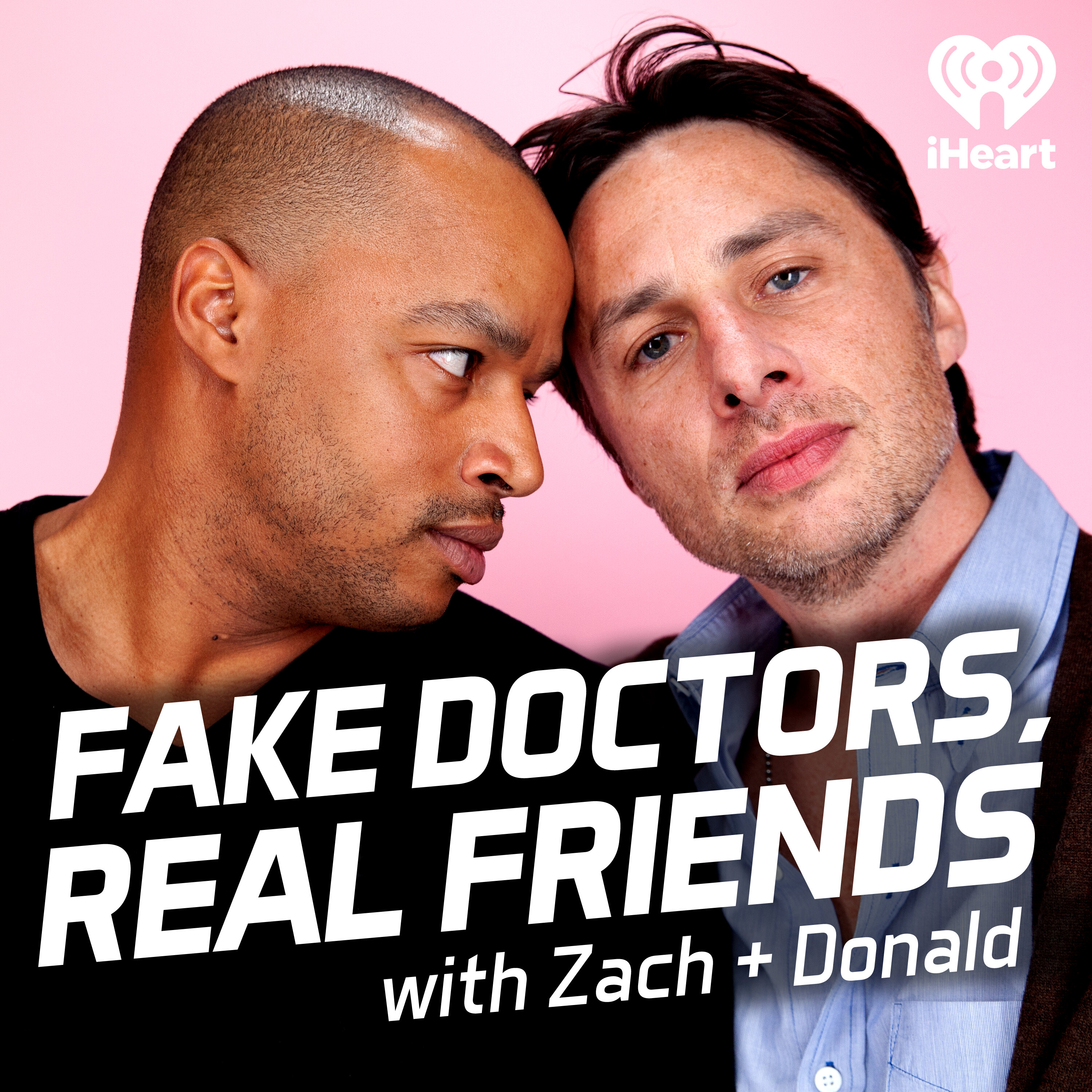 Podcast Episode
Fake Doctors, Real Friends with Zach and Donald
Real Friends Classic with Brendan Fraser
Listen Now
Now Playing
Now Playing
"The ingredient we had going for our "Mummy," which I didn't see in that film, was fun. That was what was lacking in that incarnation. It was too much of a straight-ahead horror movie," he said.
Fraser starred in a three movie "Mummy" franchise including: "The Mummy," "The Mummy Returns," and "The Mummy: Tomb of the Dragon Emperor."
Fraser went on about how to make these movies work, saying, "they should be a thrill ride, but not terrifying and scary.
With all the right ideas, would Fraser be up for coming back in a fourth installment?
He would, but only "if someone came up with the right conceit.
Fraser has been drawing rave reviews for his performance in Aronofsky's "The Whale," where he portrays an overweight man dealing with the lost relationship of a loved one as he tries to get back in touch with his estranged daughter.
"I gave it everything I've got," he said of the role.
"The Whale" will be released to theaters on Dec. 9.
LISTEN on the Audacy App
Sign up and follow Audacy
Facebook | Twitter | Instagram
Featured Image Photo Credit: Photo by Jeff Spicer/Getty Images for BFI