Photo credit Photo by Kevin Winter/Getty Images
Actor/director Bryce Dallas Howard has said executives requested she shed weight before the most recent film in the "Jurassic Park" film series began shooting.
Exclusive Station
Audacy All New
Listen Now
Now Playing
Now Playing
Speaking in an interview with Metro, Howard said the topic of her weight has been a discussion between studio executives during her career, and then once again came up before "Jurassic World Dominion." She then gave the film's director Colin Trevorrow praise for rejecting those demands.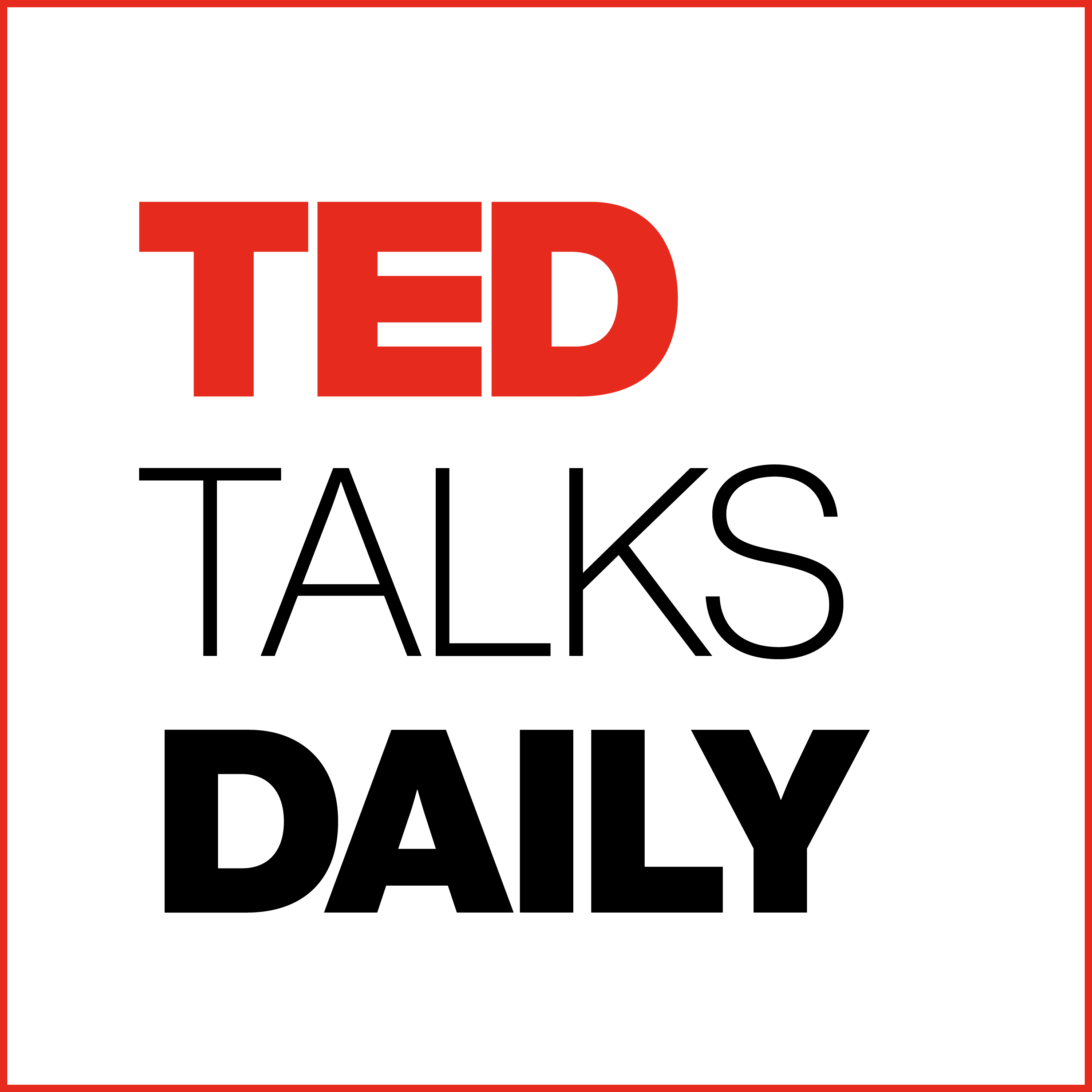 Podcast Episode
TED Talks Daily
How to preserve your private life in the age of social media | Bryce Dallas Howard
Listen Now
Now Playing
Now Playing
"What being in this third film allowed, how do I say this, how do I say this, how do I say this…[I've] been asked to not use my natural body in cinema," she said in the interview. "On the third movie, it was actually because there were so many women cast, it was something that Colin [Trevorrow] felt very strongly about in terms of protecting me… because the conversation came up again, 'We need to ask Bryce to lose weight.'"
"[Colin] was like, 'There are lots of different kinds of women on this planet and there are lots of different kinds of women in our film,'" Howard continued on the topic. "I got to do so many stunts that wouldn't have been possible if I had been dieting."
She finished saying, "I'm really thrilled [at] all the action I got to do, and I got to do it with my body, she was at her maximum strength, and I hope it is just yet another indication of what's possible."
Not only has the topic of her weight been a battle with the "Jurassic World" franchise, Howard has also had to contend with being paid "so much less" than her male co-star Chris Pratt, she told Insider.
"The reports were so interesting because I was paid so much less than the reports even said, so much less," Howard said at the time. "When I started negotiating for 'Jurassic,' it was 2014 and it was a different world, and I was at a great disadvantage."
Howard then praised her co-star Pratt for doing his part to even things up monetarily. "What I will say is that Chris and I have discussed it, and whenever there was an opportunity to move the needle on stuff that hadn't been already negotiated, like a game or a ride, he literally told me, 'You guys don't even have to do anything. I'm gonna do all the negotiating. We're gonna be paid the same and you don't have to think about this, Bryce.'"
"Jurassic World Dominion" is currently streaming on Peacock.
LISTEN on the Audacy App
Sign up and follow Audacy
Facebook | Twitter | Instagram
Featured Image Photo Credit: Photo by Kevin Winter/Getty Images