Photo credit Rich Fury/Getty Images
Catherine Zeta-Jones is bestowing some of the wisdom she's gained in her 53 years of life.
Jones, currently playing Morticia Adams on Netflix's "Wednesday" series, opened up to InStyle recently about her career in Hollywood, aging, and romance among other topics.
The "Entrapment" star has been married to actor Michael Douglas for 22 years and offered the outlet the keys to keeping the relationship healthy for multiple decades.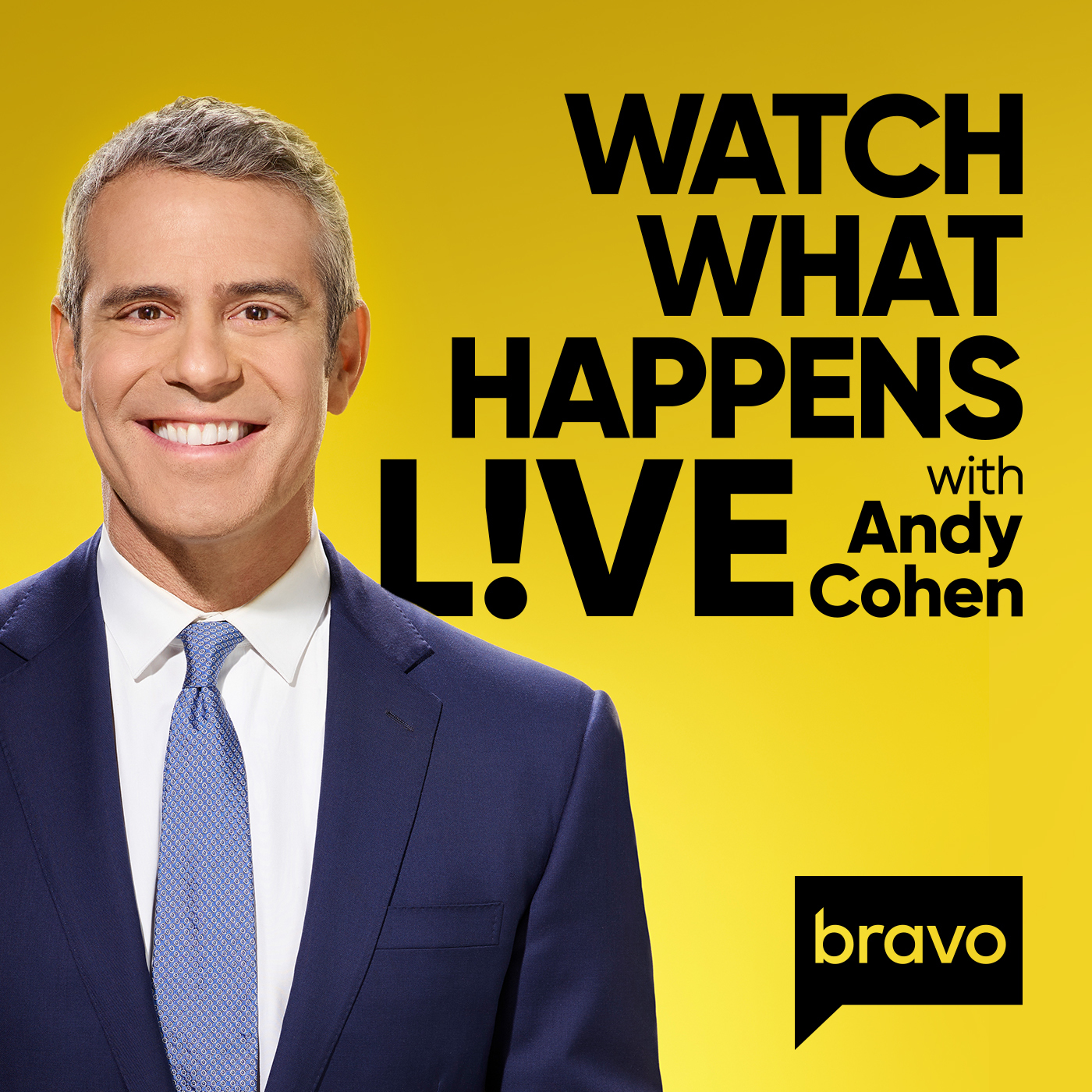 Podcast Episode
Watch What Happens Live with Andy Cohen
WWHL @ Home: Diane von Furstenberg & Catherine Zeta-Jones
Listen Now
Now Playing
Now Playing
"I think it's more about not thinking, for one, that we are on a pedestal in which people go, 'Oh, that's perfect,' because nothing is perfect – ever, ever, ever, ever," she said. "But what we do have is a very respectful relationship, in that first of all, we're not consumed by each other's careers, and we have interests and friends that are not solely in our business."
Jones said her and Douglas have kept things going by thinking simply, saying, "let it out when it needs to come out, and shut up when you need to shut up."
"It's a long journey. Pick your battles," she said.
"Wednesday" is currently streaming on Netflix.
LISTEN on the Audacy App
Sign up and follow Audacy
Facebook | Twitter | Instagram
Featured Image Photo Credit: Rich Fury/Getty Images