Photo credit Getty Images
Chrissy Teigen has that maternal glow.
Exclusive Station
DaBaby Radio
Listen Now
Now Playing
Now Playing
After recently announcing her pregnancy, the 36-year-old shared an update by posting a new snap of her blossoming bump.
It's a stylish selfie shot with Teigen posing in matching black sport coat, shorts, and pumps. While striking a fashion editorial pose, the "Lip Sync Battle" host pulled the coat back to proudly show off her growing belly.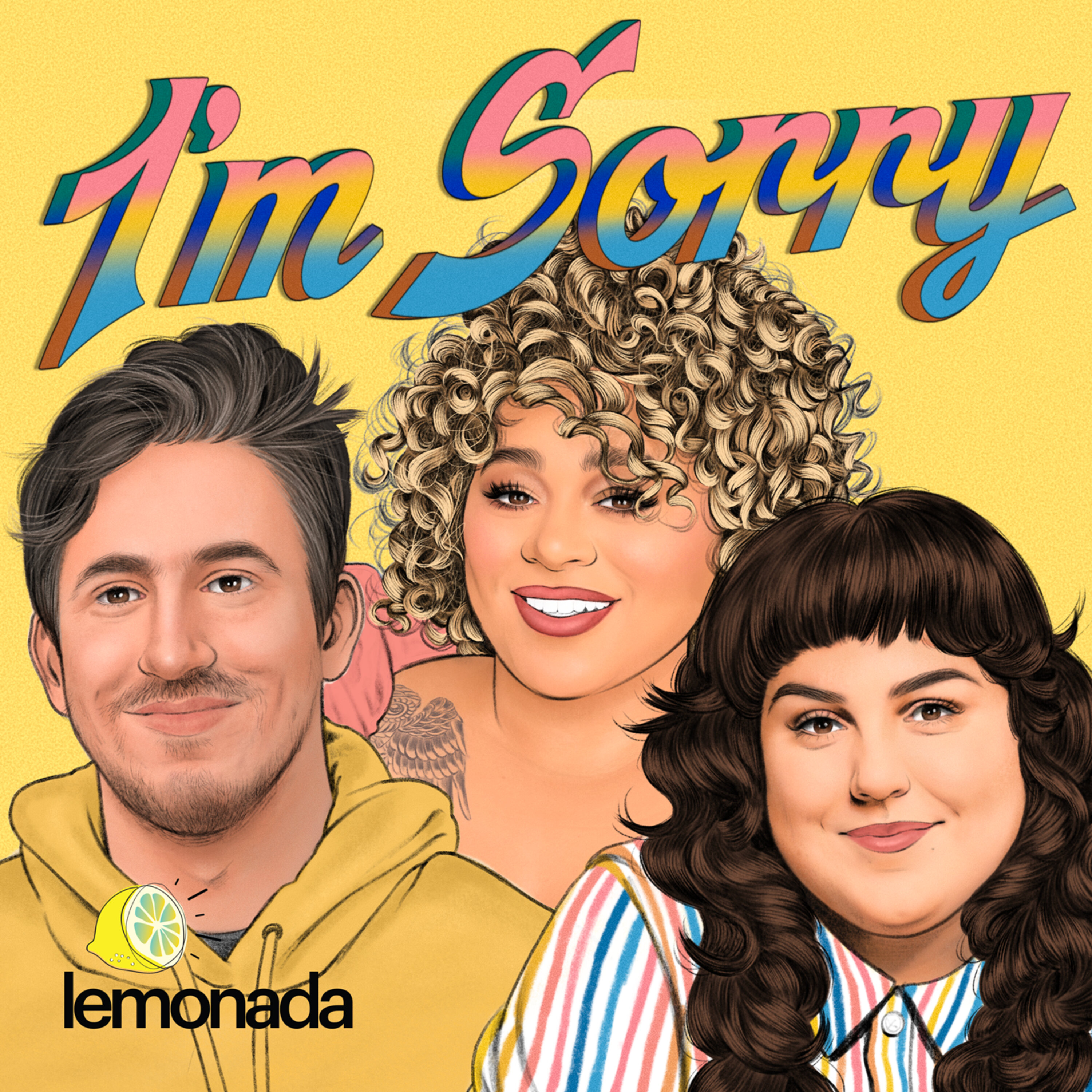 Podcast Episode
I'm Sorry
The Evolution of Chrissy Teigen (Part 1)
Listen Now
Now Playing
Now Playing
It's apparent the mom-to-be is already getting impatient with the whole process.
"The in between stage is my least fun stage," she exclaimed in the caption. "Just be huge already please!!!!"
Unlike the usual intimate feel of such a selfie, we can see other people standing around the edges of the frame in what looks like the preparation for a professional photo shoot.
Teigen's caption hints at the goings on too, as she adds, "Also very much love @hairinel in this pic. don't worry we can't see you!!" Hairinel is the IG moniker for her hair stylist, Irinel de León.
To say Teigen is excited about the pregnancy would be a massive understatement. She originally announced it just a couple weeks ago with a similarly stylish, if at home, baby bump reveal. She also shard an Instagram Story of her sonogram.
As Entertainment Tonight reported about the now-gone Story, the baby is seen with its hand near its neck with a kind of stunned look.
Teigen and husband John Legend are also parents to daughter Luna, 6, and son Miles, 4.
The new arrival has appeared two years after the couple dealt with the tragic loss of their baby, Jack, after pregnancy complications in September 2020.
LISTEN on the Audacy App
Sign up and follow Audacy
Facebook | Twitter | Instagram
Featured Image Photo Credit: Getty Images