Photo credit Getty Images
Now, that's a cliffhanger!
Exclusive Station
Audacy All New
Listen Now
Now Playing
Now Playing
Viewers in the New York area who were finishing up the final NBC episode of long running daytime soap "Days of Our Lives" didn't get closure. NBC cut over to live coverage of King Charles III's speech before the episode concluded.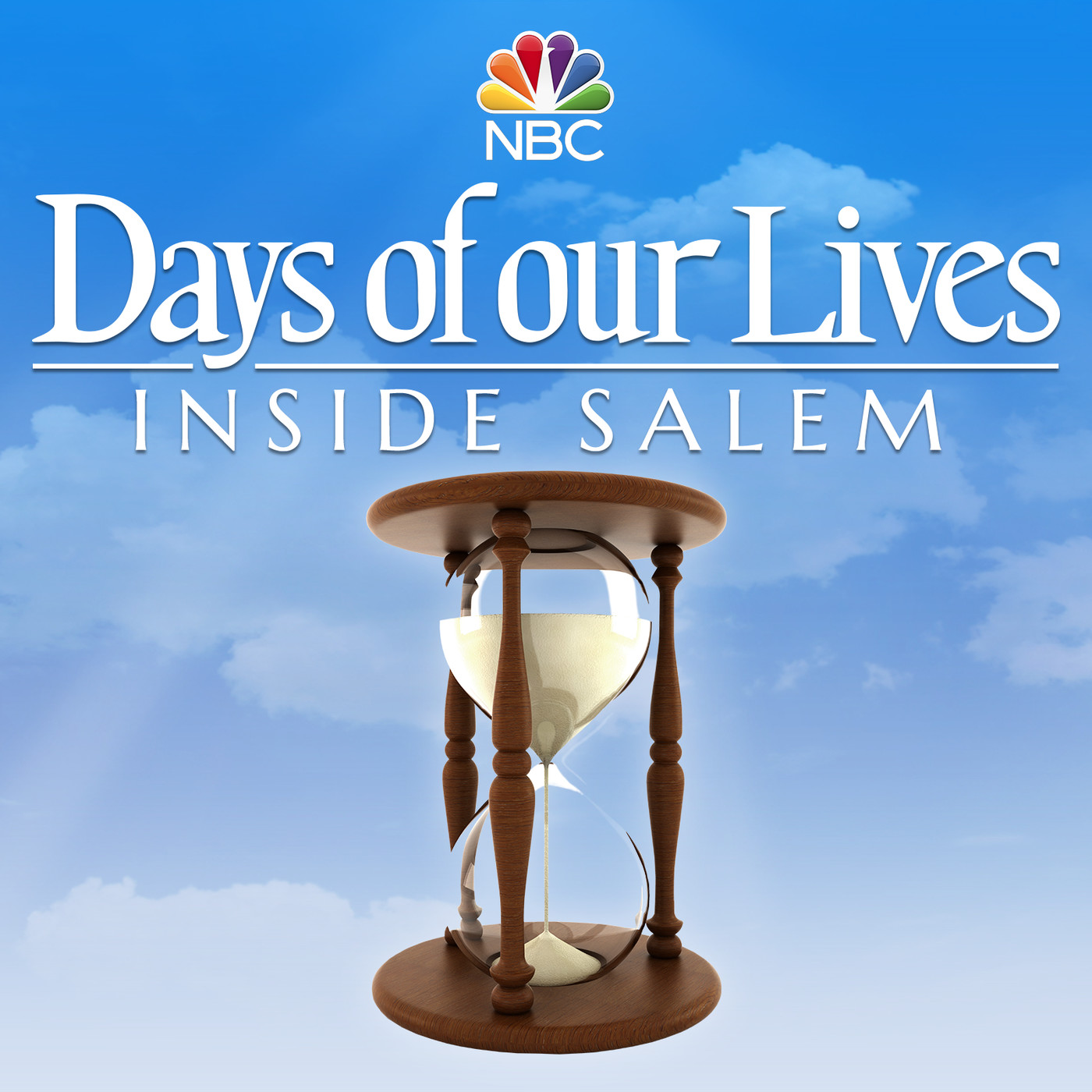 Podcast Episode
Inside Salem: Days of our Lives Podcast
Podcast Finale: Days Head Writer, Ron Carlivati Discusses the Never-Been-Done-Before Time Jump; 2019 Day of Days Fan Event
Listen Now
Now Playing
Now Playing
Starting Monday the program will be run on NBC's streaming service Peacock. So unless you're a subscriber, it might be difficult to find out what happened in the episode if you were one of those New York viewers.
According to Deadline, a representative for the show said it ran in full in other markets and would be available to view starting Saturday on Peacock.
The episode ended abruptly as the character Gaby was off to tell her current love about a fresh relationhip. The last partial line heard was, "But, you know, even though…"
On Thursday the show's episode didn't air at all because of live coverage of Queen Elizabeth II's death. It did air at 3 a.m. the following morning however.
The program premiered on NBC in 1965 and has won 58 Emmy Awards. Beginning September 12 all new episodes will air daily on the Peacock streaming service, where it's library already exists.
LISTEN on the Audacy App
Sign up and follow Audacy
Facebook | Twitter | Instagram
Featured Image Photo Credit: Getty Images