Photo credit Photo by Theo Wargo/Getty Images
Forget adult swim, it's puppy swim!
Exclusive Station
Beach Beats
Listen Now
Now Playing
Now Playing
Actress Demi Moore ushered in the weekend by letting her chihuahua have a little ocean time.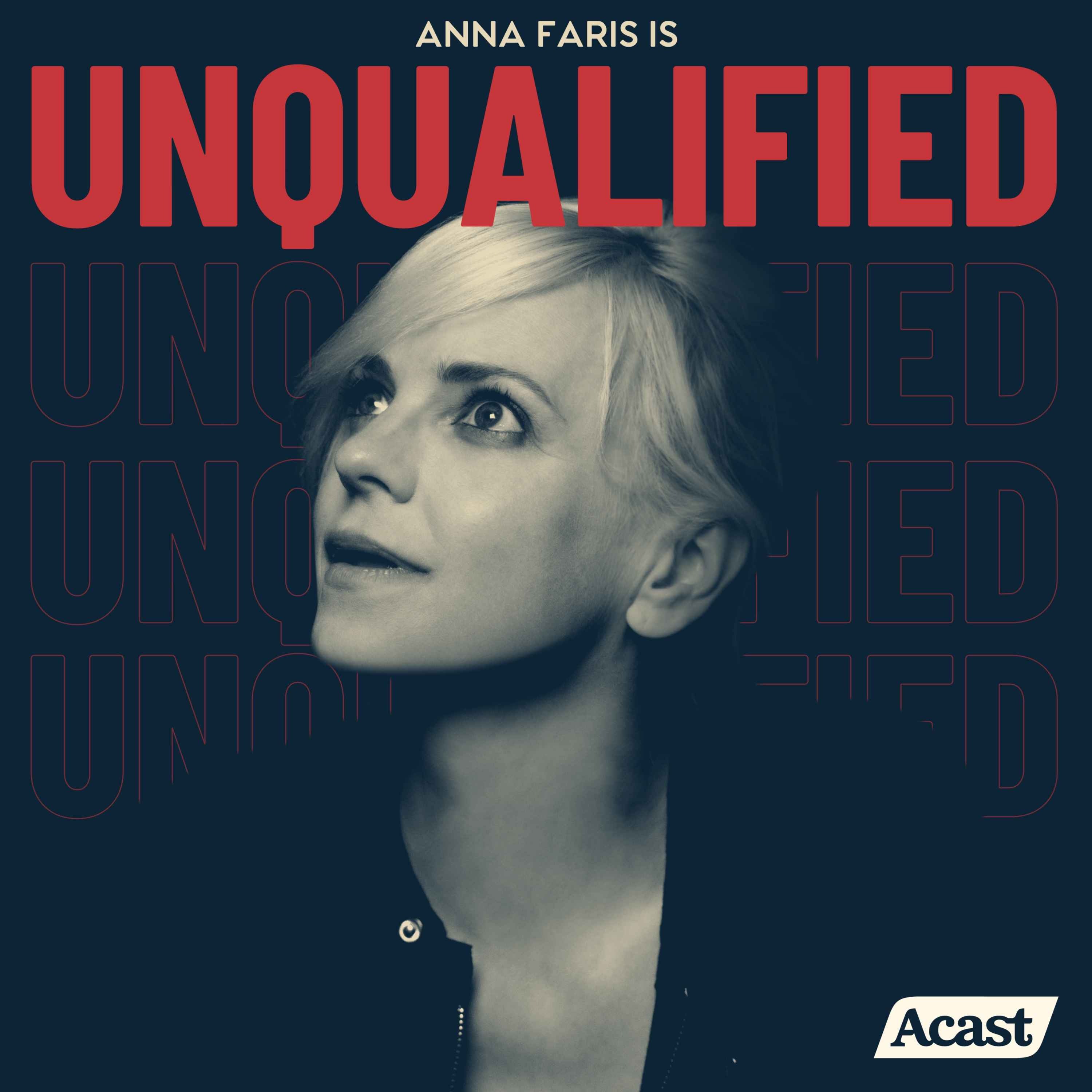 Podcast Episode
Anna Faris Is Unqualified
Demi Moore & Shana Feste
Listen Now
Now Playing
Now Playing
In an Instagram post, the "G.I. Jane" actress is wearing a gorgeous green bikini while guiding her four-legged friend through the tiny waves. As the dog makes its short way to the beach Moore claps in encouragement.
"Oh yeah! Oh yeah!" She excitedly yells after Pilaf.
Moore captioned the video with some simple text, "Swimming lessons with Pilaf!" Gold star to both swimmer and instructor!
Of course all the followers were loving the scene in the comments. Many instances of "adorable!" Or "so cute!" Too many heart emojis to count also dotted the space.
Followers of Moore's Instagram are certainly familiar with Pilaf, but the dog's usually cozied up to her owner. Now the pup's splashing around.
Moore will next be seen in the upcoming horror movie "The Substance" with Margaret Qualley.
LISTEN on the Audacy App
Sign up and follow Audacy
Facebook | Twitter | Instagram
Featured Image Photo Credit: Photo by Theo Wargo/Getty Images