Photo credit Getty Images
Drew and Kate need to check their digits!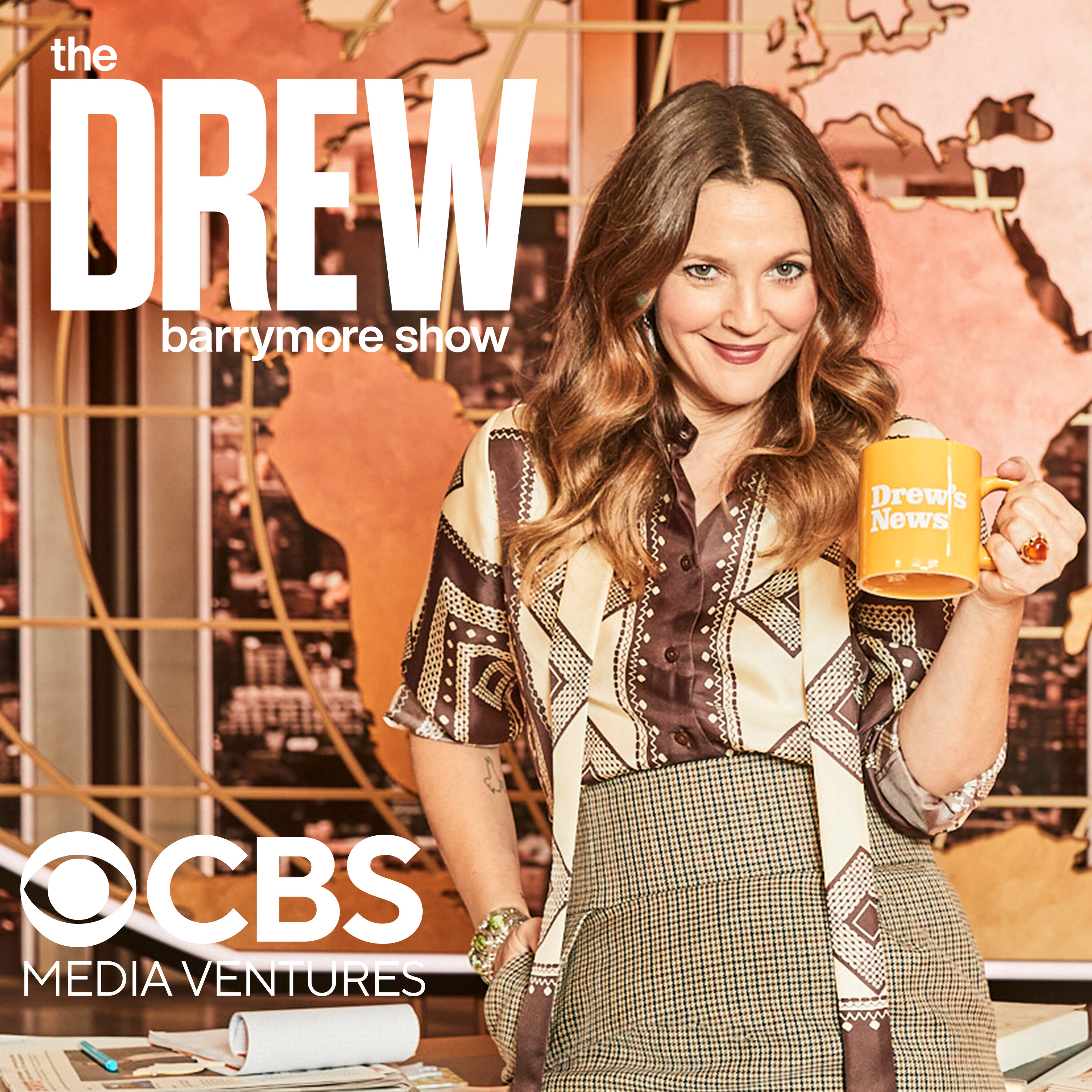 Podcast Episode
The Drew Barrymore Show
Kate Hudson on "Glass Onion: A Knives Out Mystery"
Listen Now
Now Playing
Now Playing
This week Kate Hudson appeared on "The Drew Barrymore Show" to promote "Glass Onion: A Knives Out Mystery" as well as chatting with the host about their collective past with the Wilson brothers, Owen and Luke.
Hudson dated Owen one and off from 2006-2009 while Barrymore was attached to Luke 1996-1998.
The pair recalled how they hadn't heard from either of the brothers prompting Barrymore to say they should give them a ring.
Later in the episode Hudson and Barrymore called who they thought was Luke Wilson, but it turned out to be Lucas Wilson, an actor from Barrymore's 1999 rom-com "Never Been Kissed."
"You looking for the actor? That's not me," Lucas Wilson said with a chuckle.
"I'm so sorry! We're crank-calling people," Barrymore explained.
When Hudson asked if he was single, Wilson inquired, "What am I, on a TV show?"
The uncredited "Never Been Kissed" actor certainly was.
The Drew Barrymore show airs at 9:30am EST on CBS weekdays.
LISTEN on the Audacy App
Sign up and follow Audacy
Facebook | Twitter | Instagram
Featured Image Photo Credit: Getty Images