Photo credit Photo by Kevin Winter/Getty Images
Drew Barrymore reunited with her human cast of "E.T. the Extraterrestrial" and discussed one out-of-this-world character too.
Barrymore brought her former cast mates Henry Thomas, Dee Wallace, and Robert MacNaughton on an episode of her show, "The Drew Barrymore Show," earlier this week. The four brought up memories from filming the Steven Spielberg classic science fiction movie, which made its way to theaters 40 years ago.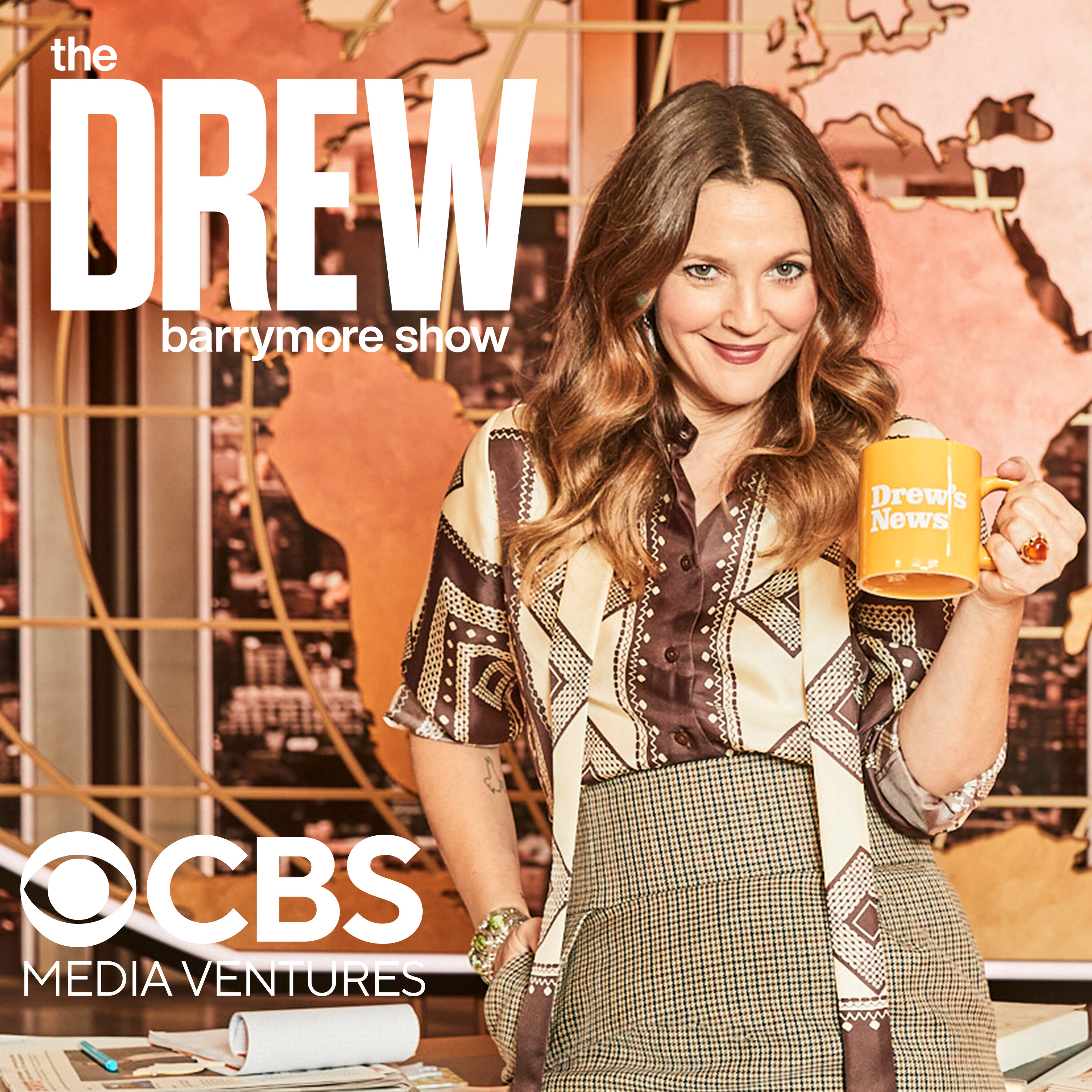 Podcast Episode
The Drew Barrymore Show
Drew and the E.T. the Extra-Terrestrial Cast Remember Meeting Princess Diana
Listen Now
Now Playing
Now Playing
Barrymore was only seven when the movie was released and told her co-stars she thought the animatronic puppet which was the main character was a real, alive being.
"I really, really loved him in such a profound way," she said. "I would go and take lunch to him."
Thomas praised Barrymore's acting for such a young age.
"When I watch ('E.T') now, I can't believe how funny you were and how cute you were," he said.
"A little scene stealer," MacNaughton noted.
"The first thing I remember is that we were onstage and it was quite cold on the stage and you asked the wardrobe lady if you could have a scarf for E.T.'s neck," Thomas remembered Barrymore requesting during filming.
Wallace, who portrayed Thomas and Barrymore's mother in the film remembered Spielberg going to lengths to keep E.T. real for Barrymore at the time.
"Steven, from that time on, appointed two guys to keep E.T. alive so whenever you came over to talk to him, he could react to you."
Barrymore said making the movie was "the best experience in the world."
LISTEN on the Audacy App
Sign up and follow Audacy
Facebook | Twitter | Instagram
Featured Image Photo Credit: Photo by Kevin Winter/Getty Images