Photo credit Getty Images
20 plus years is long enough between movies with Brendan Fraser for Elizabeth Hurley.
Speaking with PEOPLE, the British actress who starred opposite Fraser in 2000 fantasy comedy "Bedazzled" said she'd "love to work with Brendan again," and also claimed "he was one of my favorite costars."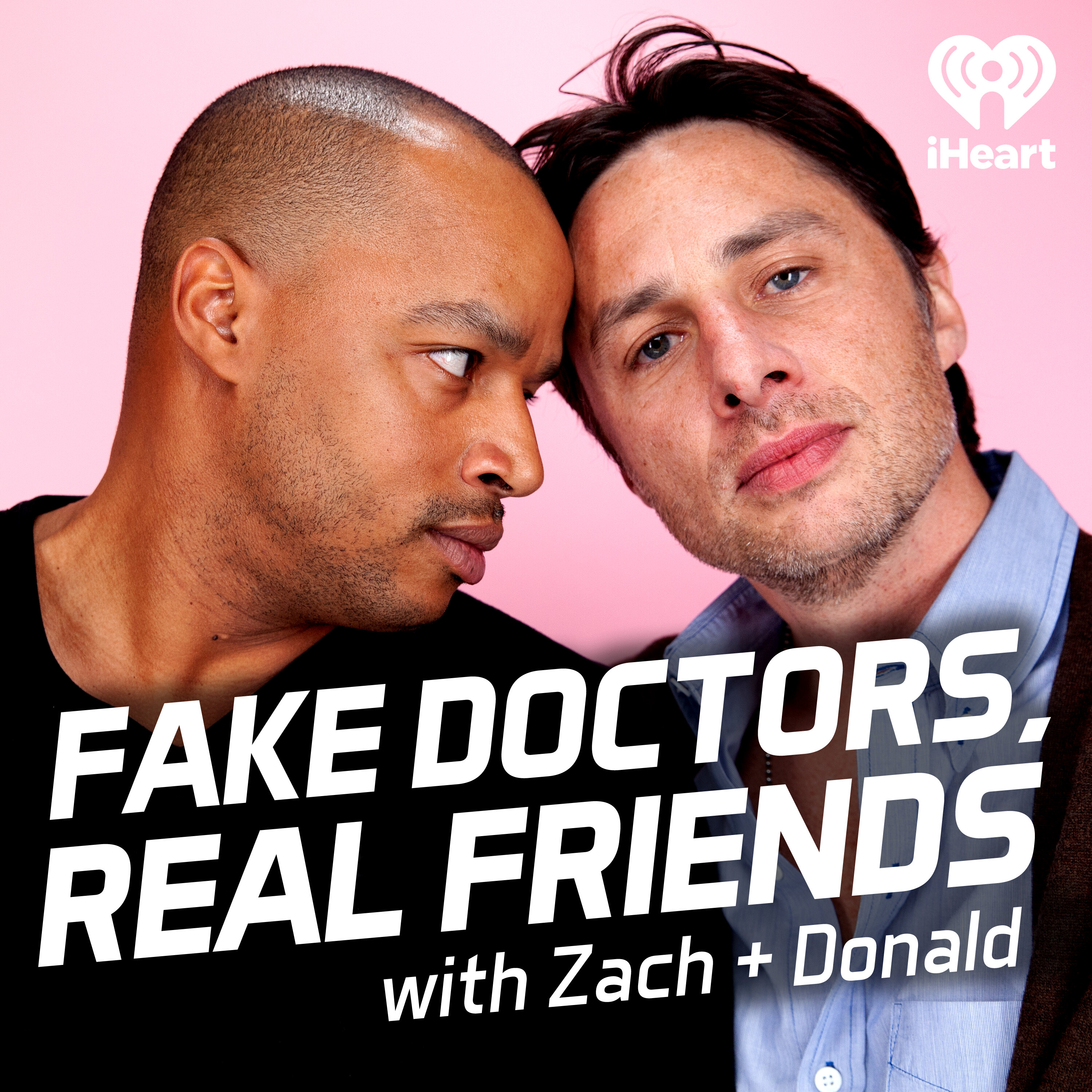 Podcast Episode
Fake Doctors, Real Friends with Zach and Donald
Real Friends Classic with Brendan Fraser
Listen Now
Now Playing
Now Playing
Hurley said the two were close while filming the turn of the century rom-com but eventually fell out of touch. They reunited at the London screening of Fraser's new starring vehicle "The Whale."
The actress was amazed by his performance, as many have been so far after seeing the Darren Aronofsky film.
"I just was so bowled over by how fabulous he is in this movie," she said. "Brendan is one of the nicest human beings you could ever meet, and I'm just so happy for him that he's just had this opportunity to shine again."
Hurley exclaimed upon receiving her invite to the screening she was "so excited that I'd see Brendan again."
"It was wonderful meeting up with him. It's been 20 years since I tortured him in 'Bedazzled.' I loved ['The Whale'] and I love him," she added.
"The Whale" arrives in theaters Dec. 9.
LISTEN on the Audacy App
Sign up and follow Audacy
Facebook | Twitter | Instagram
Featured Image Photo Credit: Getty Images