Photo credit Photo by Dia Dipasupil/Getty Images
After a six-year hiatus "Inside Amy Schumer" is coming back to TV screens.
The fifth season of the Emmy and Peabody winning comedy will debut its first two episodes Thursday, Oct. 20 on Paramount+. The three remaining episodes will come out weekly after the premiere.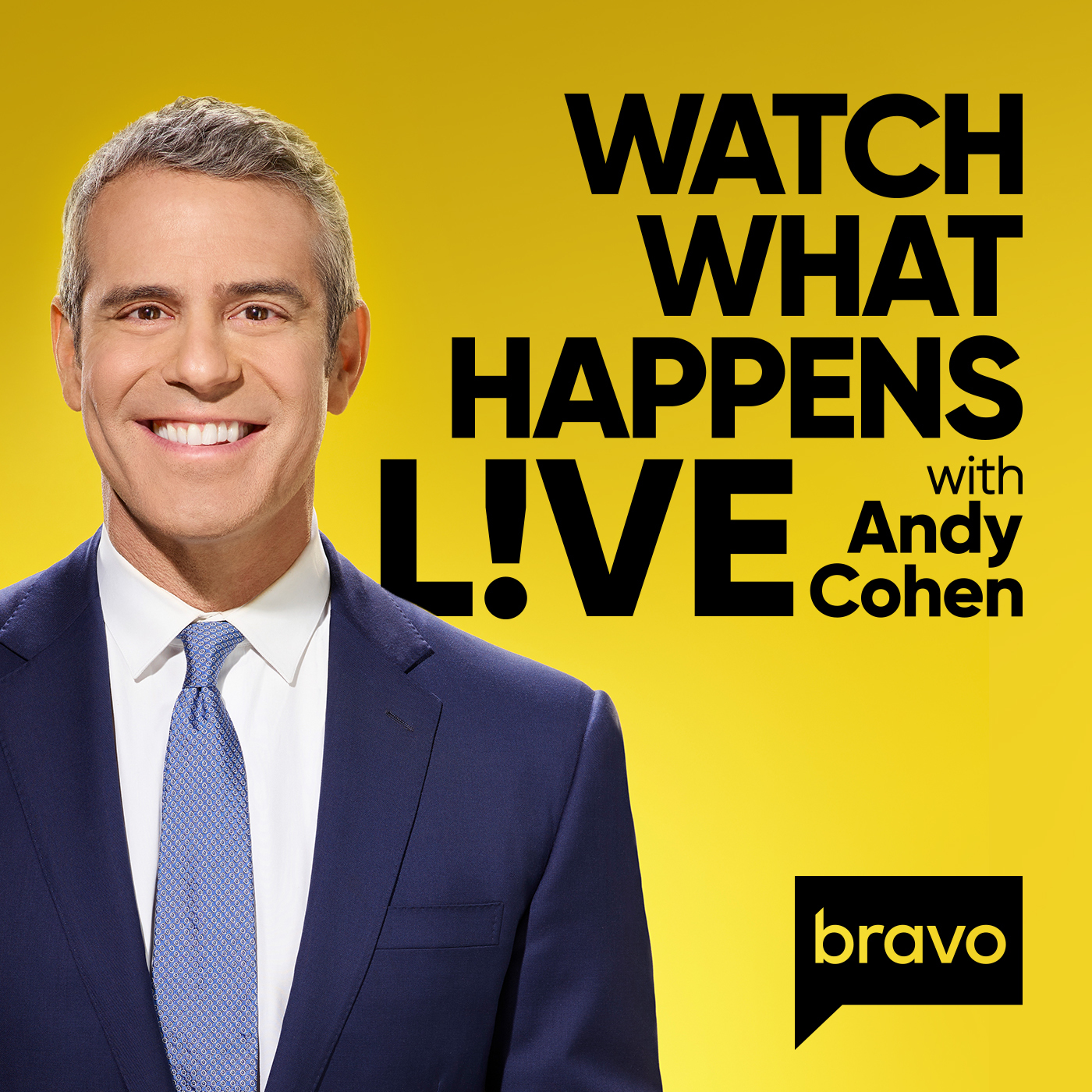 Podcast Episode
Watch What Happens Live with Andy Cohen
Amy Schumer
Listen Now
Now Playing
Now Playing
Schumer teases fun cameos in the quick trailer from the likes of Olivia Munn, Cazzie David, and Bridget Everett. Funny people Tim Meadows and Michael Ian Black will appear in the season as well.
The clip shows Schumer inhabiting some real fun characters like an astronaut, a gardener, and a bachelorette.
"I just want to make people laugh and I'm proud of this new season," Schumer told People. "Episodes we created almost 10 years ago still resonate today which is wild, but it made me realize we could do it again."
Comedy Central premiered "Inside Amy Schumer" in 2013. After the show's fourth season in 2016 Schumer announced its hiatus.
Other stars set to appear in the new season include Chris Parnell, Amber Tamblyn, Ellie Kemper, Jesse Williams, and Laura Benanti.
The first two episode of "Inside Amy Schumer" hit Paramount+ Oct. 20.
LISTEN on the Audacy App
Sign up and follow Audacy
Facebook | Twitter | Instagram
Featured Image Photo Credit: Photo by Dia Dipasupil/Getty Images