Photo credit Photo by Phillip Faraone/Getty Images
Things might be getting a little too close with til death do us part!
In the new trailer for Amazon Prime's "Shotgun Wedding" things are seemingly all in order for the dream wedding between Darcy (Jennifer Lopez) and Tom (Josh Duhamel). She's got her dress and the guests are present – including her ex (Lenny Kravitz) and future in-law (Jennifer Coolidge).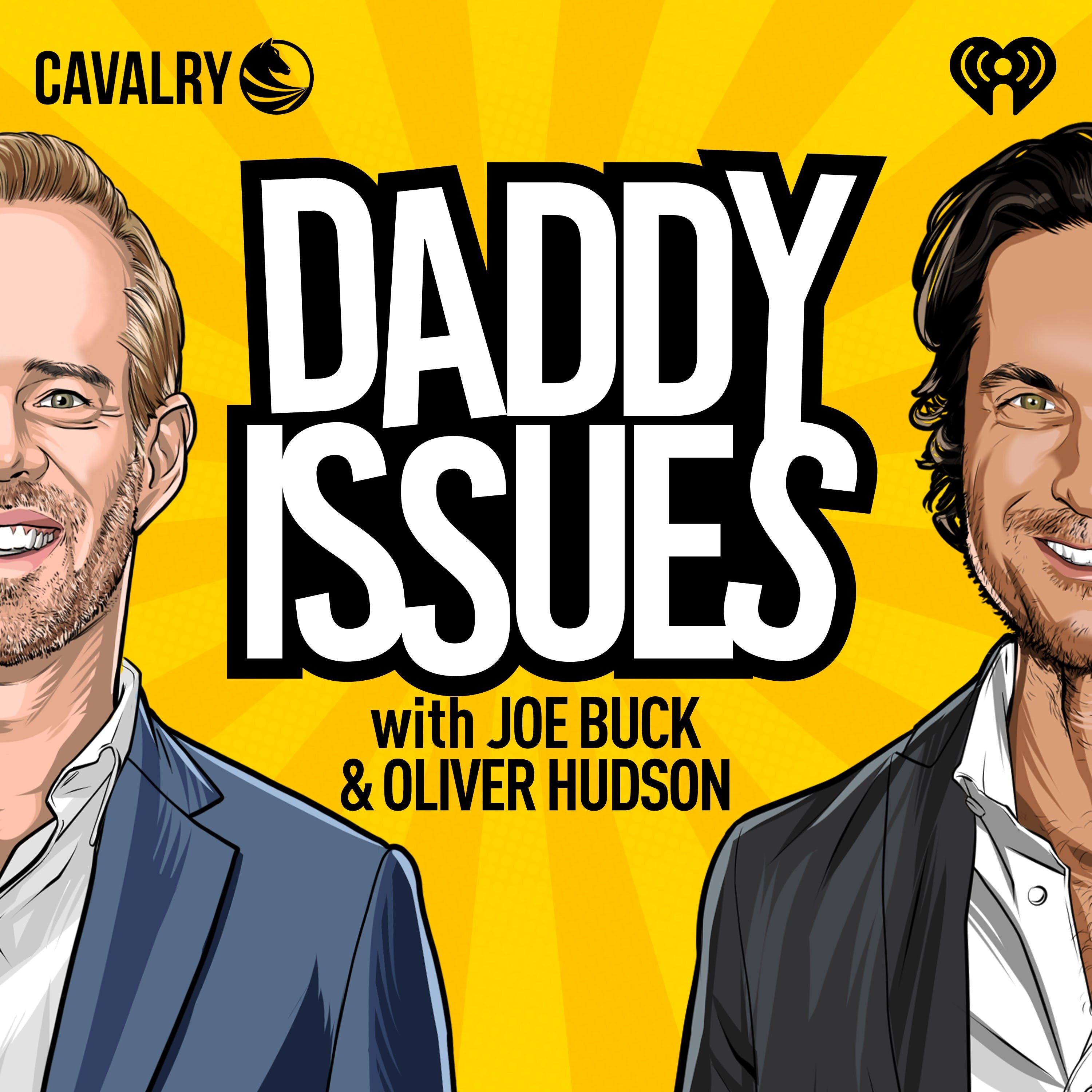 Podcast Episode
Daddy Issues with Joe Buck and Oliver Hudson
Josh Duhamel
Listen Now
Now Playing
Now Playing
Things start to go a bit awry when a group of pirates take the island and the wedding's guests hostage as they're waiting for the bride and groom at the altar.
Darcy and Tom then go on a wild looking adventure to save the party and take down the bad guys. The trailer has them zip-lining, dropping grenades, and getting down to business with lots of laughs along the way. Even Emmy winner Coolidge gets in on the clip's action by spraying a machine gun.
Duhamel joined the film after Armie Hammer exited production and the lead role amid serious accusations of sexual misconduct, according to Deadline.
The movie is directed by "Pitch Perfect"'s Jason Moore. Along with Lopez, Duhamel, Coolidge, and Kravitz, it also stars Sônia Braga, Cheech Marin, Selena Tan, D'Arcy Carden, Callie Hernandez, Desmin Borges, Steve Coulter, and Alberto Isaac.
"Shotgun Wedding" will be available digitally January 27, 2023 via Amazon Prime Video.
LISTEN on the Audacy App
Sign up and follow Audacy
Facebook | Twitter | Instagram
Featured Image Photo Credit: Photo by Phillip Faraone/Getty Images