Photo credit Getty Images
Kate knows how to crush a red carpet.
Exclusive Station
Audacy All New
Listen Now
Now Playing
Now Playing
The actress graced the "Mona Lisa and the Blood Moon" (which she's also starring in) premiere this week wearing a gorgeous dress.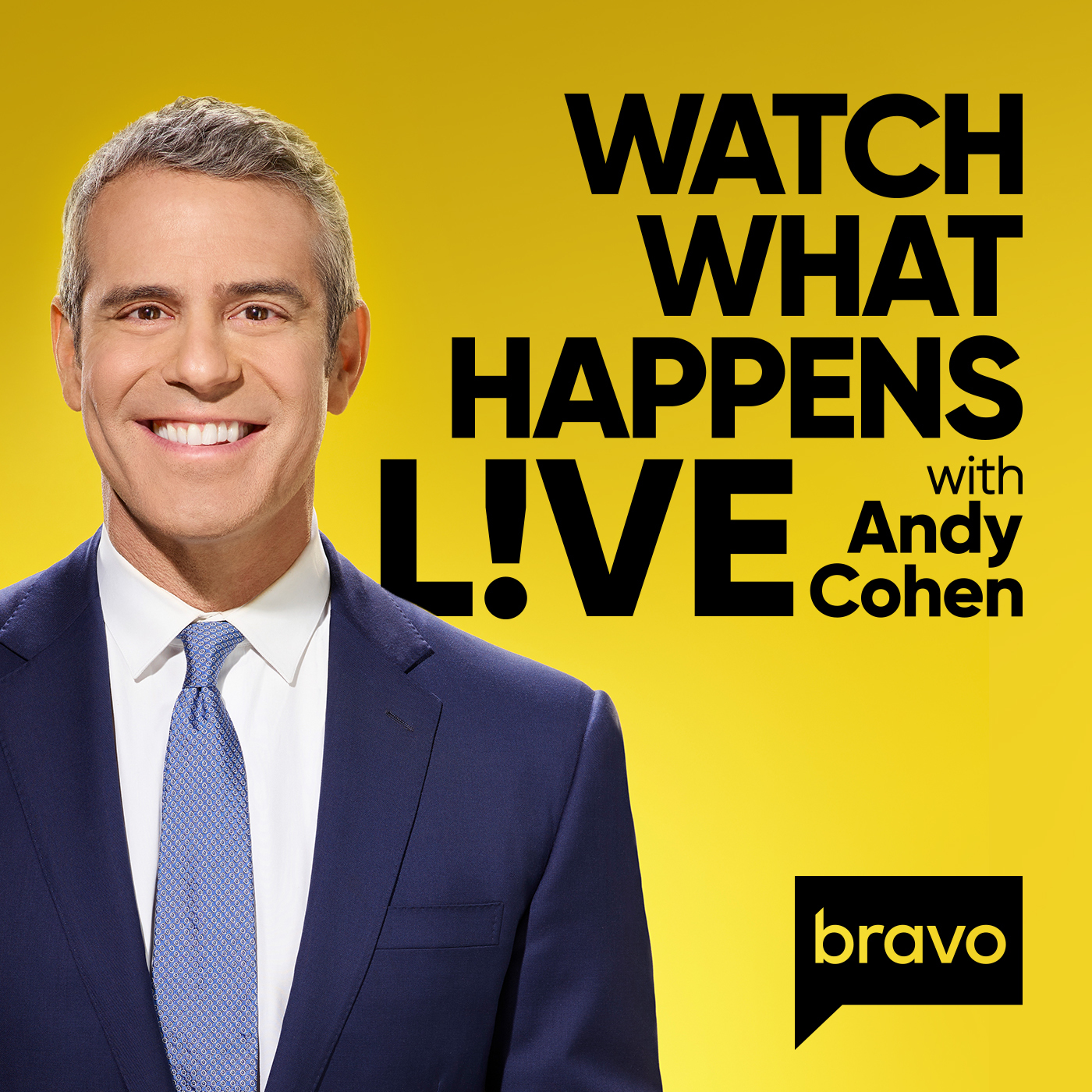 Podcast Episode
Watch What Happens Live with Andy Cohen
Kate Hudson & Octavia Spencer
Listen Now
Now Playing
Now Playing
Hudson sported an Oscar de la Renta floor-sweeping piece with an amazing, floral pattern over a naked beige under-netting. She went with more of a minimal make-up using a soft black eyeliner.
Photo credit Getty Images
Sophie Lopez, Hudson's stylist, shared a number of different looks of the actress wearing the dress on her Instagram. The behind-the-scenes shots also showed off Hudson's Giuseppe Zanotti shoes.
The images gave more of an up close look at the neckline showing off her shoulders as well as the hair, done by Cameron Rains.
While Hudson is appearing in "Mona Lisa and the Blood Moon" (out 9/30) she will also be starring in "Glass Onion: A Knives Out Mystery" later this year as part of an ensemble cast.
Not only is she taking over the screen in 2022, but an Instagram post a couple of months ago hinted at an album coming.
What can't this woman do?!
LISTEN on the Audacy App
Sign up and follow Audacy
Facebook | Twitter | Instagram
Featured Image Photo Credit: Getty Images