Photo credit Kevin Winter/Getty Images
Katherine Heigl revealed struggles she had leaving her then newly adopted daughter to return to the "Grey's Anatomy" set years ago.
Appearing on "The View" this week, Heigl became emotional when the show shared a tweet from when her daughter Naleigh came to a "Grey's" taping back in 2012 (Nalieigh was also in attendance at this week's "View" taping).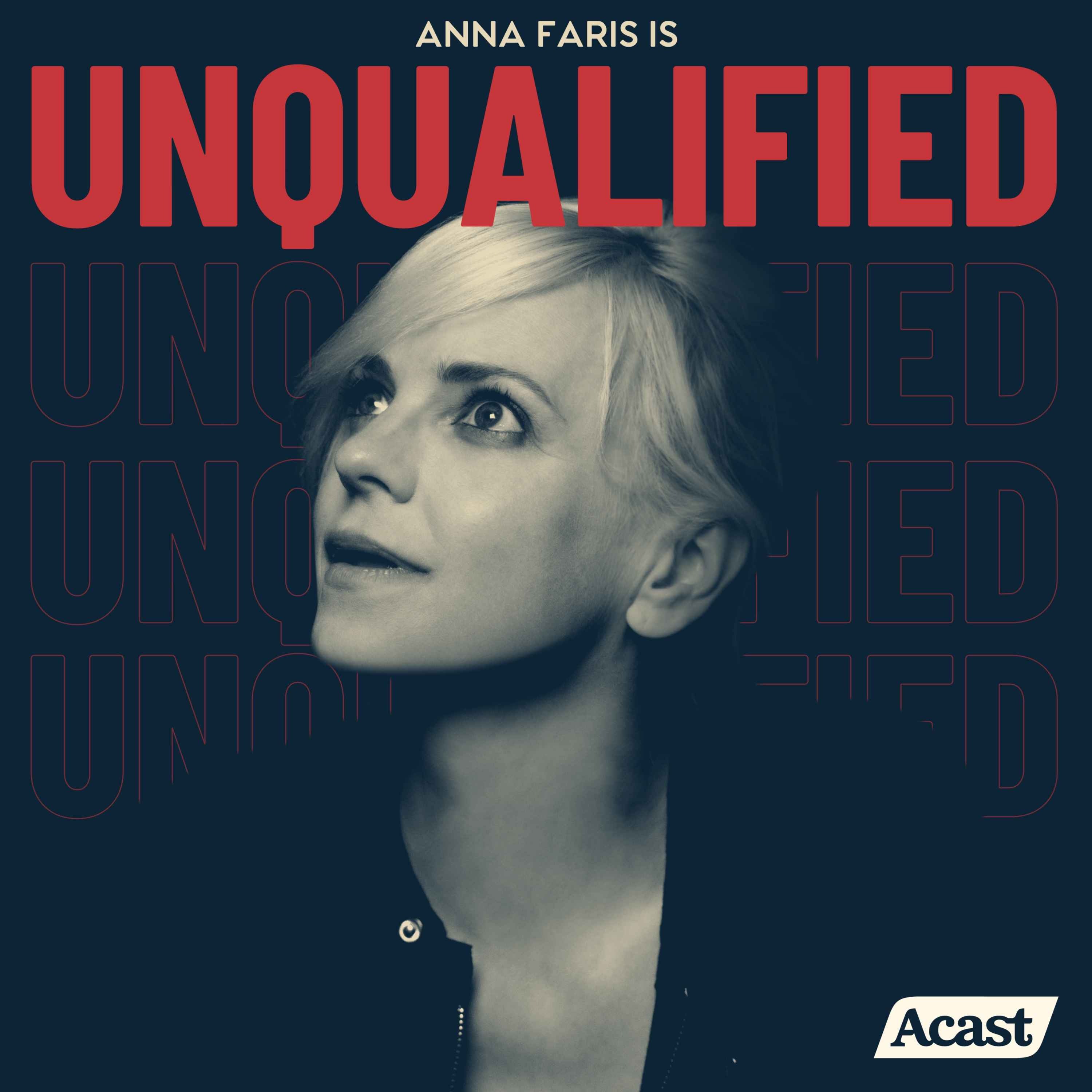 Podcast Episode
Anna Faris Is Unqualified
Katherine Heigl & Sarah Chalke
Listen Now
Now Playing
Now Playing
Heigl told the show she was moved to tears from the tweet because used to be afraid she'd be gone during big moments in her adopted daughter's life because of how intense the "Grey's Anatomy" work schedule was.
"Naliegh came to us at nine months, and three days later I got on a plane and went to work in Atlanta," she said. "At the time, becoming a new mother, I was just like, 'I got it. I got it. I can handle this.' They've told us we can have it all. We can have careers and have families and it's all gonna work out."
The "One for the Money" actress said she saw the triplets who played her goddaughters on "Grey's" more than she saw Naleigh as a baby. She also explained how her daughter ended up bonding more with her husband [Josh Kelley] than with her.
"I was always afraid that I had missed that opportunity to really bond with her and that she didn't love me," Heigl said.
Heigl will next appear in the TV mini series "Woodhull" about Victoria Woodhull, who ran for President of the United States in 1872, according to IMDB.
LISTEN on the Audacy App
Sign up and follow Audacy
Facebook | Twitter | Instagram
Featured Image Photo Credit: Kevin Winter/Getty Images