Photo credit Photo by Pascal Le Segretain/Getty Images
Keeping it in the family.
Exclusive Station
The Terrific 10s
Listen Now
Now Playing
Now Playing
Kim Kardashian appeared on "The Late Late Show with James Corden" this week and had a bit of news regarding her mother's will.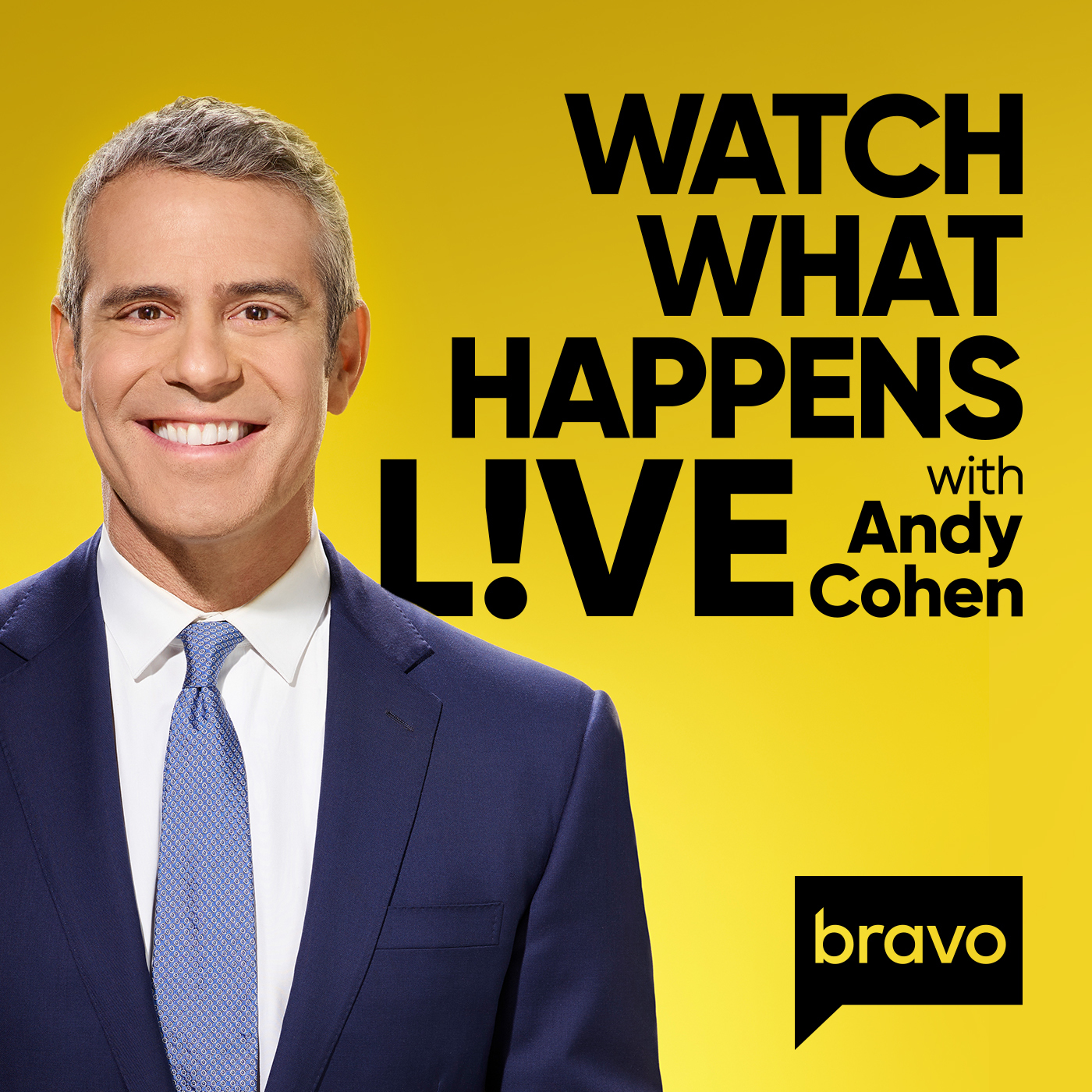 Podcast Episode
Watch What Happens Live with Andy Cohen
Kim Kardashian West, Khloe Kardashian & Kourtney Kardashian - 01/14/19
Listen Now
Now Playing
Now Playing
The reality TV star told the late night host a story about her first time shoot with the legendary Karl Lagerfeld, when she also happened to be eight months pregnant with her daughter North West.
Kardashian explained how there was a rumor that Lagerfeld would gift first time models with a bag at the photo shoot. She said she had dreamed of the purse she'd be receiving, but things didn't go as exactly as she dreamt.
She explained that Lagerfeld showed up to the shoot quickly followed by her mother, Kris Jenner, decked out in full vintage Chanel. Lagerfeld certainly approved as he was the creative director of Chanel from 1983 until his passing in 2019.
"[I'm] waiting for my bag," Kardashian recounted. "He comes out and pulls out this LEGO clutch. It looked like a big LEGO and it was a crystal one."
Kardashian went on saying how Lagerfeld was saying how he had a present for her. However, the "her" was in fact her mom.
"He goes over and hands it to my mom! I went into the bathroom, started hysterically crying and I'm like pregnant, hormonal," she said.
She continued saying how she had planned to give her Lagerfeld-gifted bag to North after she was born. Thankfully, North will still be getting the crystal clutch as Jenner has a provision in her will for her granddaughter to take ownership.
Not a single "let go my LEGO" shall be uttered.
LISTEN on the Audacy App
Sign up and follow Audacy
Facebook | Twitter | Instagram
Featured Image Photo Credit: Photo by Pascal Le Segretain/Getty Images