Photo credit Photo by Momodu Mansaray/Getty Images
Will they or won't they almost became they did!
Exclusive Station
Audacy All New
Listen Now
Now Playing
Now Playing
Mariska Hargitay and Christopher Meloni, who portray the characters Olivia Benson and Elliot Stabler in the "Law & Order" television universe have had a longstanding relationship that has never really entered into the romance arena. Much to the fans' chagrins.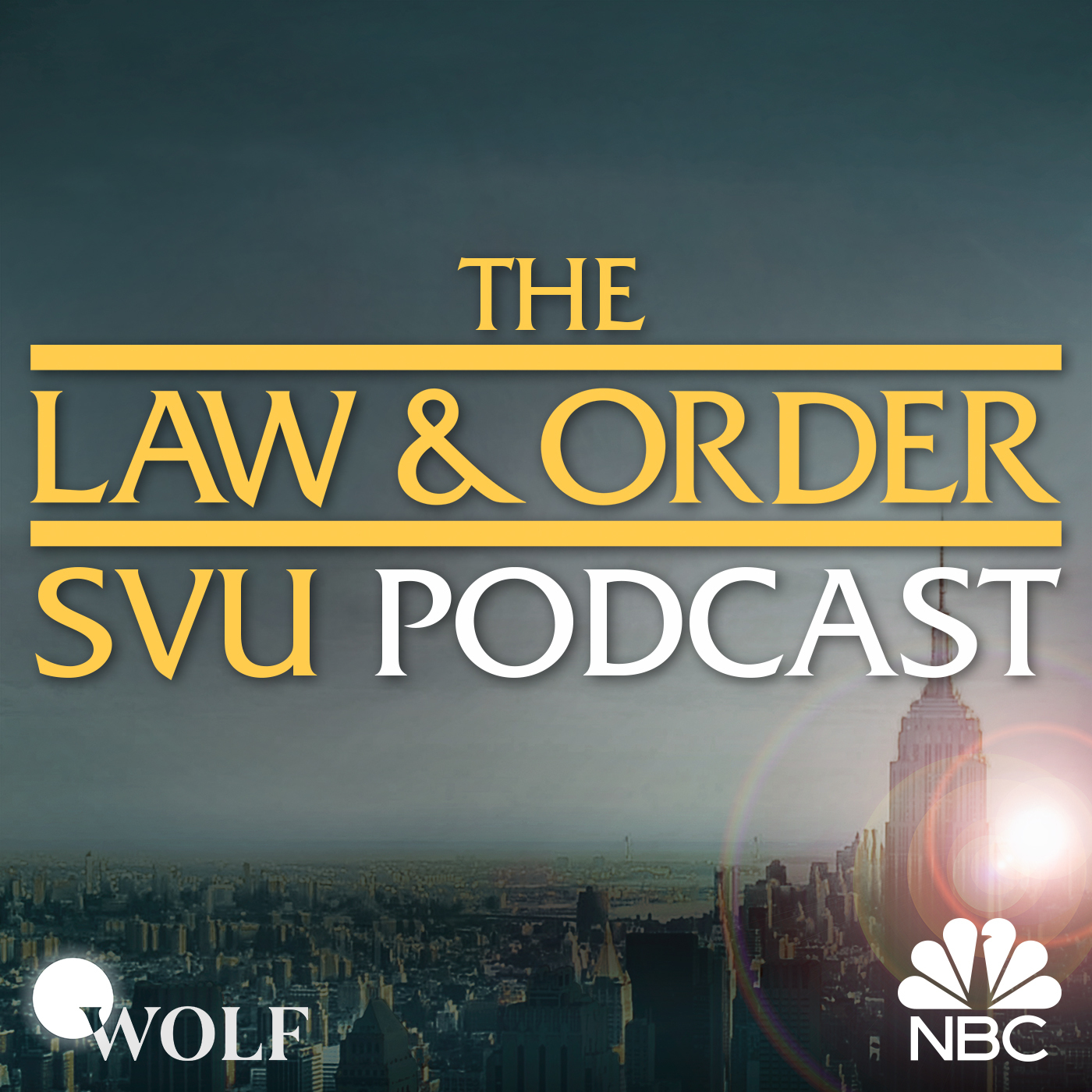 Podcast Episode
The Law & Order: SVU Podcast
Squadroom: Mariska Hargitay and Christopher Meloni (S22 Bonus Episode)
Listen Now
Now Playing
Now Playing
The duo were on hand to present at the 2022 Emmy Awards in Los Angeles Monday evening and had a big tease for those in attendance and watching from home. As the two joked about the "detective" work they did to recover the award they were presenting they both leaned in for what looked like would be a kiss!
Photo credit Getty Images
They then quickly pulled away and announced Jason Sudeikis as the winner of Lead Actor in a Comedy Series for his work on "Ted Lasso."
Before handing over the statue to the winner, Meloni was about to pass it to his co-presenter when she jokingly told him, "Oh, I'm good. I have two."
Before the evening's ceremony ET chatted with the pair on the red carpet as they couldn't say enough about their fans and own friendship.
"I go to work knowing how lucky I am, whenever we get together," Meloni told the outlet. "It's great to know you have a touchstone to go back to. It's nothing but pleasure for me so long as we keep telling god stories."
Hargitay couldn't agree more, adding, "It's just been such an incredible experience to collaborate with such incredible expertise."
The two actors began working together on "Law & Order: Special Victims Unit" in 1999. Meloni left the series in 2011, but returned to the franchise in 2021 with the spin-off "Law & Order: Organized Crime."
LISTEN on the Audacy App
Sign up and follow Audacy
Facebook | Twitter | Instagram
Featured Image Photo Credit: Photo by Momodu Mansaray/Getty Images