Photo credit Photo by Dia Dipasupil/Getty Images
Mariska Hargitay let everyone know who her work husband is.
Exclusive Station
Audacy All New
Listen Now
Now Playing
Now Playing
Hargitay and her longtime "Law & Order" co-star Christopher Meloni were in New York City for the premiere of the show's 24th season when the pair discussed the on-screen chemistry that has kept fans tuning in for decades.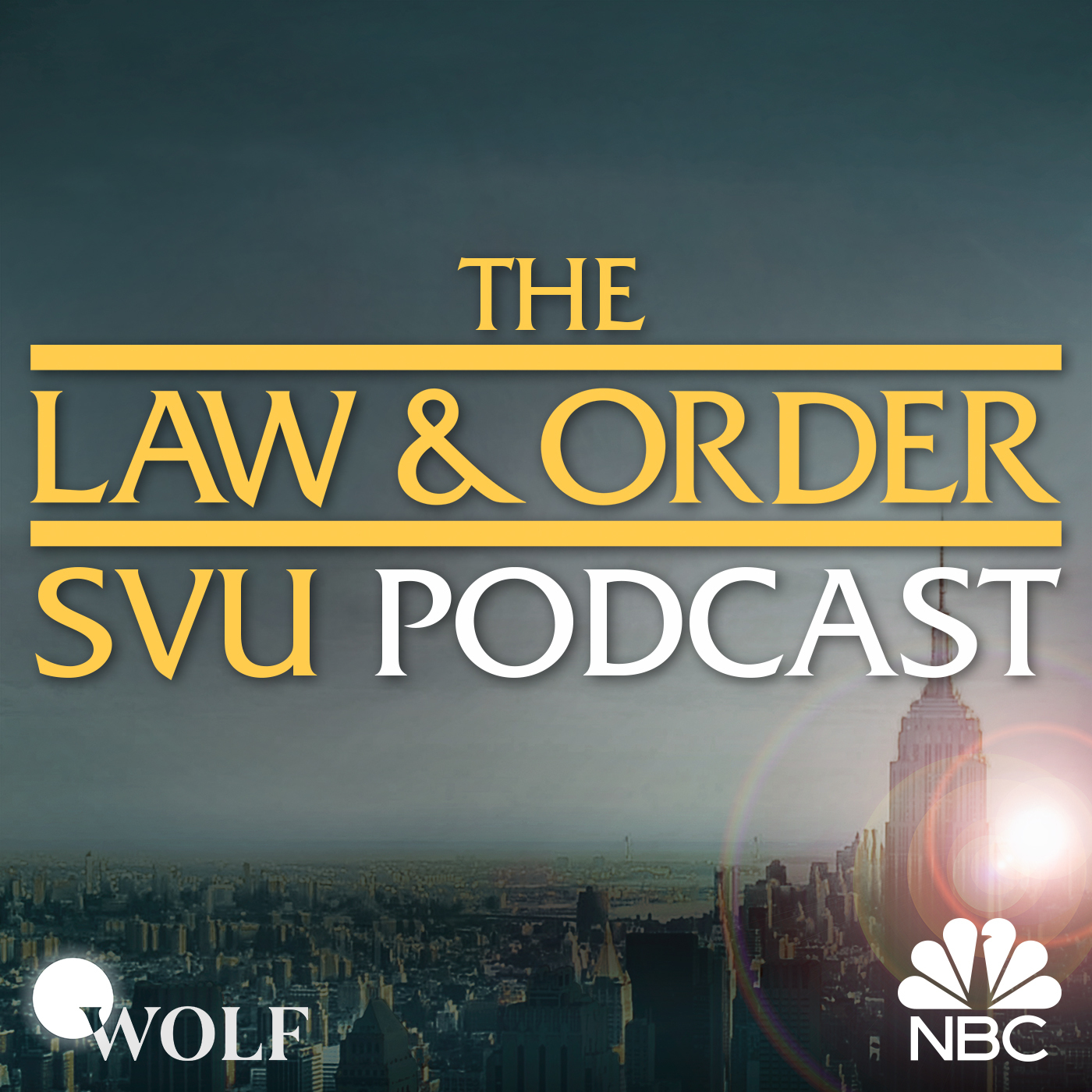 Podcast Episode
The Law & Order: SVU Podcast
Squadroom: Mariska Hargitay and Christopher Meloni (S22 Bonus Episode)
Listen Now
Now Playing
Now Playing
Speaking to PEOPLE on the red carpet, Hargitay spoke about being dubbed Meloni's "second wife" on Wikipedia . She was listed on his page as spouse alongside his real wife of 27 years, Sherman Williams.
"That is awesome," she said. "It's kind of right in a way, isn't it?"
"I mean, I don't think I'll be marrying him any time soon, but I am kind of like his second wife," she explained. "Wife, therapist, bestie, sister, mother."
Meloni commented fans of the television series have been known to go "nuts" about him and Hargitay's onscreen chemistry.
"I think the uber fans literally want our spouses to go away."
Meloni has been married to Williams for 27 years while Hargitay has been married to Peter Hermann for 18. She met him on the set of "Law & Order: SVU," which Meloni and Hargitay worked on from 1999-2011. Meloni left and then came back to the "Law & Order" universe in 2021 with his own entry, "Law & Order: Organized Crime."
Hargitay and Meloni recently presented at the 74th Emmy Awards, where they had their fandom once again go "nuts" when they almost kissed while announcing a winner.
This Thursday as part of a huge crossover event, the three "Law & Order" shows will combine forces in a extra-large premiere event where they'll work together to solve the same case.
The three-show event airs Thursday on NBC at 8pm EST.
LISTEN on the Audacy App
Sign up and follow Audacy
Facebook | Twitter | Instagram
Featured Image Photo Credit: Photo by Dia Dipasupil/Getty Images