Photo credit Christopher Polk/Getty Images
Martha's fans are saying this photo could be her best of all time.
Celebrity chef Martha Stewart, 81, is no stranger to uploading flattering photos of herself to social media and earlier this week the most recent selfie had the comment section going wild.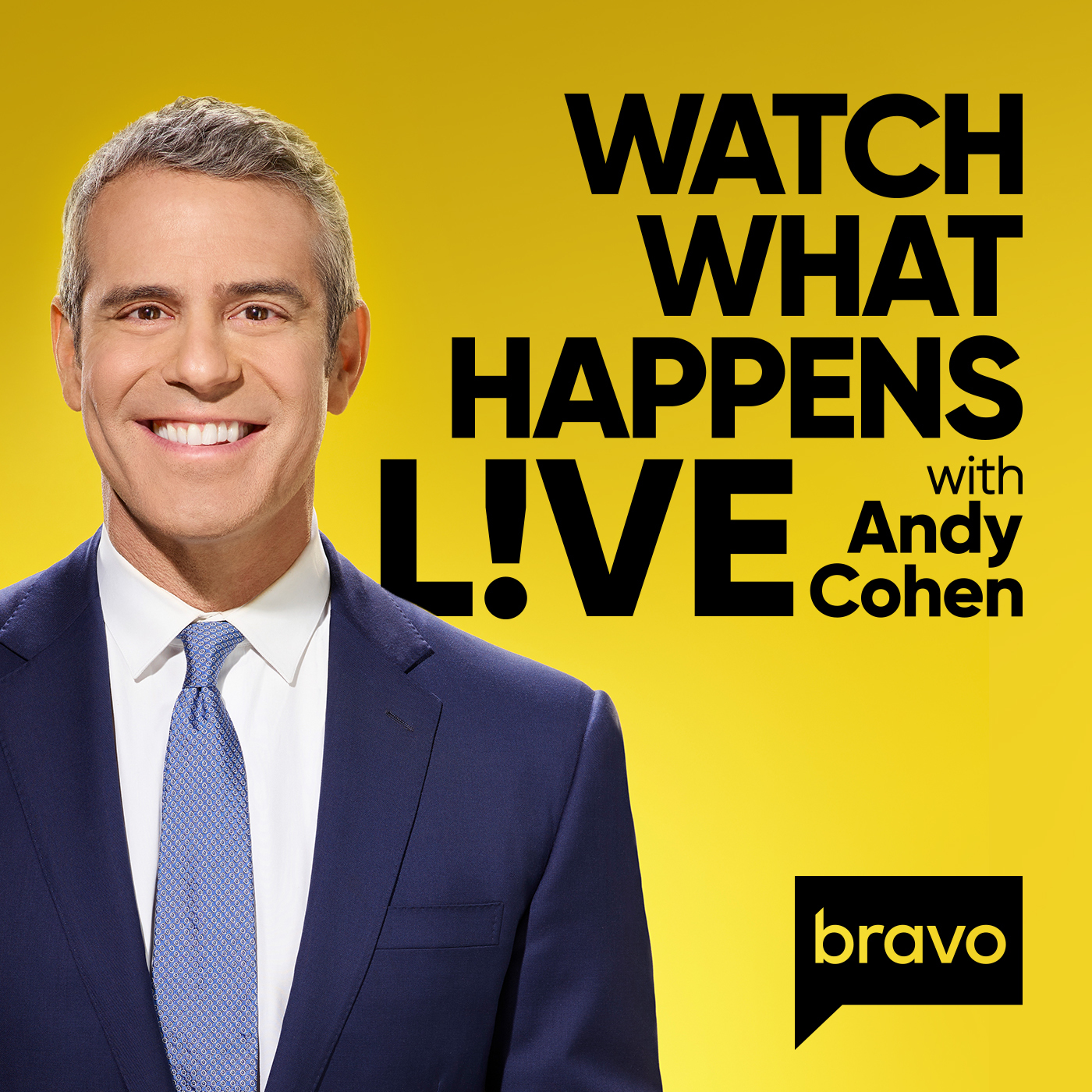 Podcast Episode
Watch What Happens Live with Andy Cohen
Martha Stewart & Christian Siriano
Listen Now
Now Playing
Now Playing
In the image, Stewart captioned it (grammar her own), "in the miam beach/art basel vibe. Bare shoulders, great hair by Simon, and makeup by incomparable @daisybeautytoye."
In the up close photo Stewart's face is highlighted as she wears gold, dangling earrings. Just a sliver of her phone appears as it snaps the image.
Heart eye emojis and fire emojis were prevalent throughout the comment section with other people calling her "QUEEN" and wanting to know her beauty secrets. Some were perplexed as to how someone keeps "getting younger."
Many simply couldn't believe Stewart still looks like this at 81 years of age, with one fan saying she should be using the photo as her dating profile image!
Stewart referenced the Art Basel festival in her caption, currently going on in Miami from Dec. 1-3.
LISTEN on the Audacy App
Sign up and follow Audacy
Facebook | Twitter | Instagram
Featured Image Photo Credit: Christopher Polk/Getty Images