Photo credit Jon Kopaloff/Getty Images
Pamela Anderson went all natural.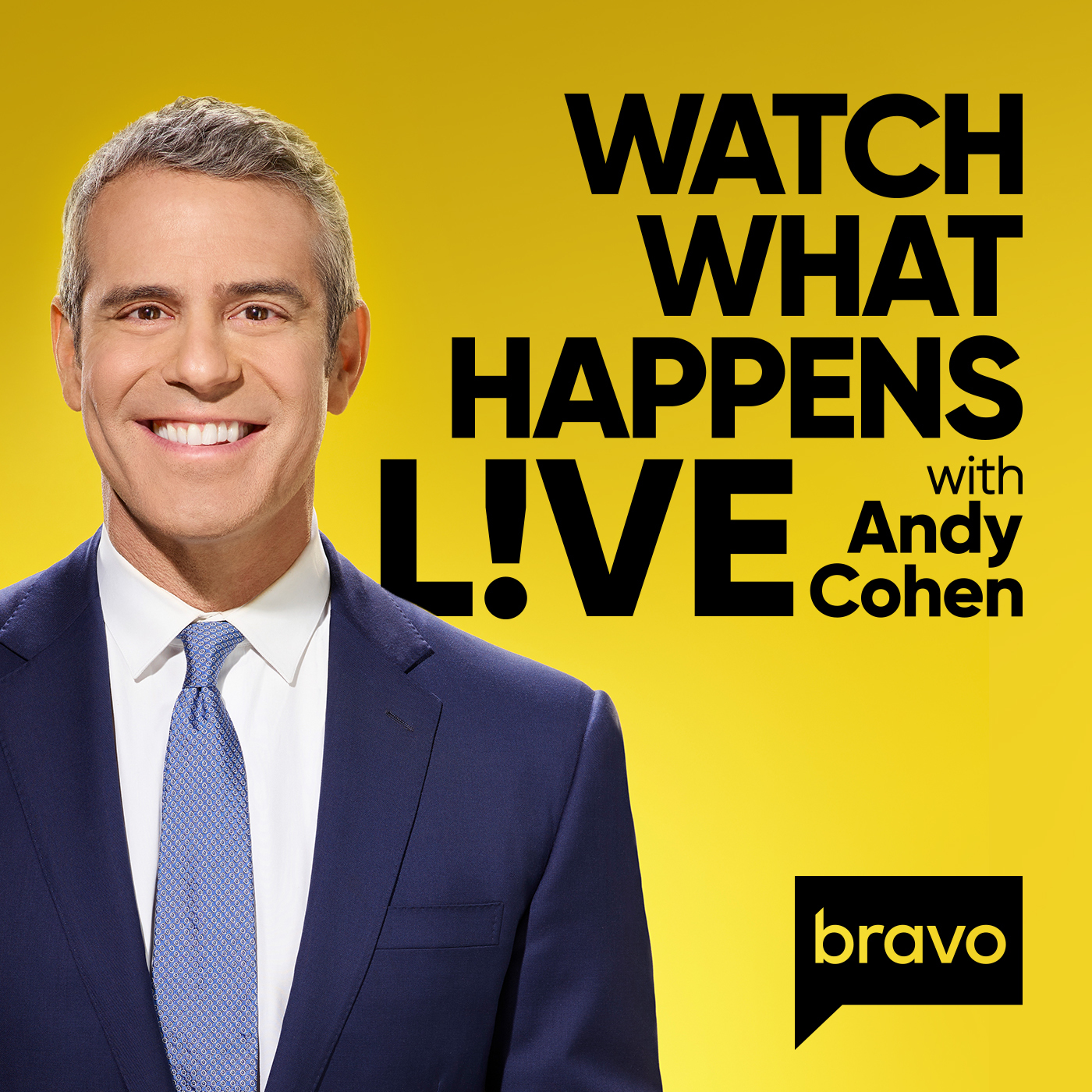 Podcast Episode
Watch What Happens Live with Andy Cohen
WWHL @ Home: Pamela Anderson & Ramona Singer
Listen Now
Now Playing
Now Playing
The actress uploaded a carousel of images this week to her Instagram where she appeared sans makeup. The former "Baywatch" star also appeared on the digital cover of Women's Wear Daily this week, sporting no makeup and a diamond tiara.
"I'd rather show my freckles," Anderson began her post's caption. "It's fun getting old. It's a relief. And at a certain age we just look younger and fresher without make up. This is me – I'm happy with who I am right now. It's a new world and I'm very grateful for all of the love."
"Freckle power!!!!!" One follower wrote in the comments.
In her interview with Women's Wear Daily Anderson discussed aging and fashion.
"I would love for Anna Wintour to love me, but I know she never will because I just, I'm a clothing repellent," Anderson said of Vogue's iconic editor-in-chief and fashion icon.
"I want to dress in these beautiful clothes, but I just don't look right in them; some things are too weird, my body doesn't quite fit. But especially when I was younger, I would err on the side of just have fun. I mean, those looks took me five minutes to put together with these sparkly pants, the big hat and the blue eyeliner. And walking down red carpets with Tommy [Lee] was just, we just thought 'we're going to be funny.' We weren't thinking we could have a stylist or anything like that."
She also revealed going without makeup is her "favorite."
"That's my look," she said. "And I feel like that is a power statement because I'm accepting myself a lot more these days, and it feels great."
Anderson's documentary, "Pamela, a Love Story" is now streaming on Netflix.
LISTEN on the Audacy App
Sign up and follow Audacy
Facebook | Twitter | Instagram
Featured Image Photo Credit: Jon Kopaloff/Getty Images