Photo credit Gareth Cattermole/Getty Images
Paris Hilton and husband are gearing up to grow the family.
Speaking with PEOPLE at the The Hollywood Reporter's Women in Entertainment Gala this week, Hilton revealed her and husband Carter Reum are planning to have their first child.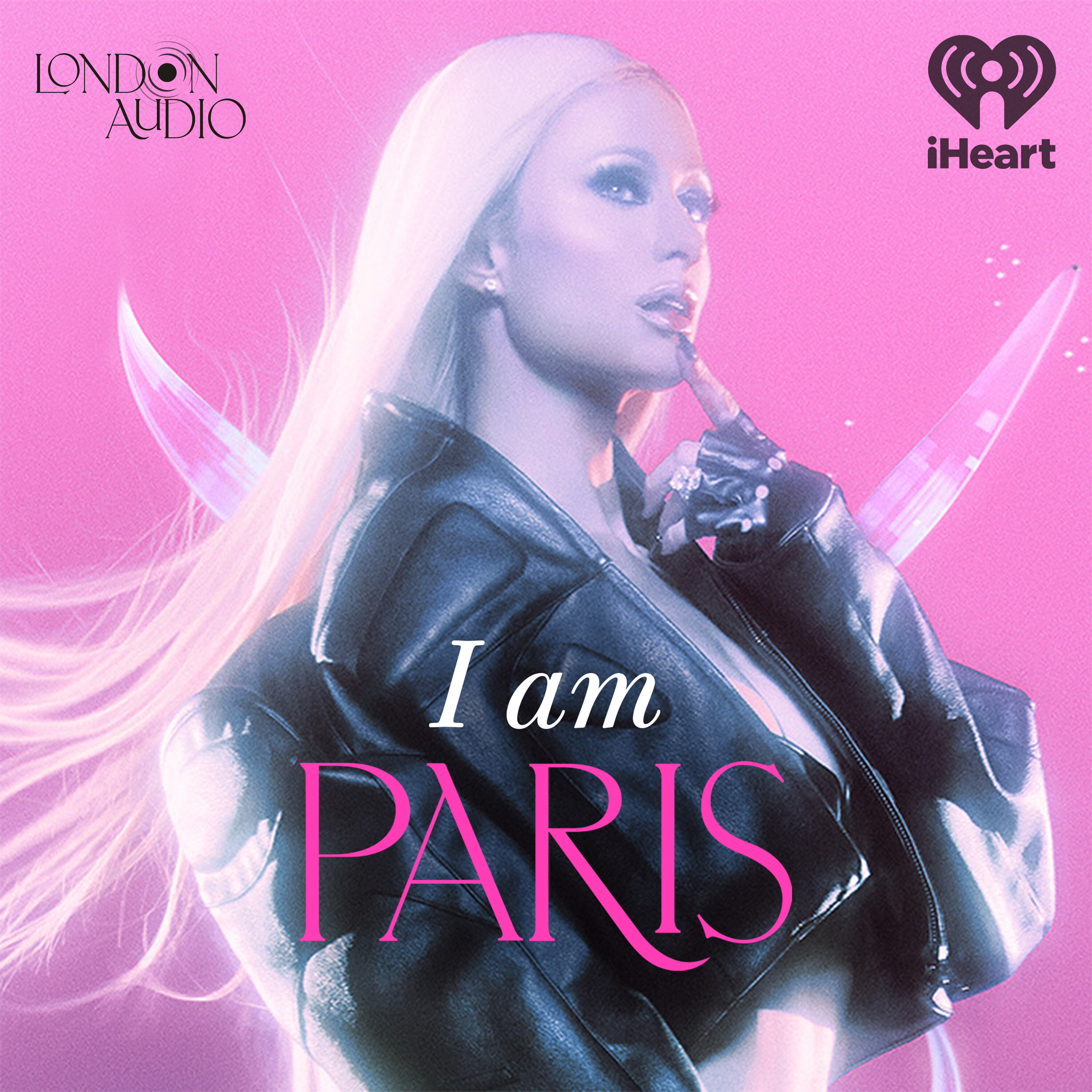 Podcast Episode
This is Paris
Introducing: This is Paris
Listen Now
Now Playing
Now Playing
The fashion model said she started the IVF process during the COVID-19 pandemic.
"We started going and doing it like a few months in because the world was shut down," she said. "We knew we wanted to start a family, and I was like, 'this is perfect timing. Usually I'm on a plane 250 days out of the year, and let's just get all of the eggs stocked and ready,' and we have tons of them just waiting."
After storing her eggs, Hilton said the couple wanted to enjoy some post-wedding bliss before starting the treatment. They were married in November 2021.
"We really wanted to enjoy our first year of marriage together as a couple before bringing kids in to the mix," she stated. "So now that we just had our one year anniversary, I can't wait for 2023."
As a guest on "The Bellas Podcast" earlier this year Hilton dished a bit more on how much she wants children some day. Listen to the episode on Audacy here.
"I would like a twin boy and girl just to, like, get both, but whatever happens happens," she said at the time.
LISTEN on the Audacy App
Sign up and follow Audacy
Facebook | Twitter | Instagram
Featured Image Photo Credit: Gareth Cattermole/Getty Images