Photo credit Photo by Frazer Harrison/Getty Images
Breast cancer awareness? That's hot.
Paris Hilton shared an Instagram post this week promoting awareness for October as Breast Cancer Awareness Month and for Oct. 10 being World Mental Health Day. To promote, the supermodel encouraged her fans and followers to strive to take care of their mental and physical.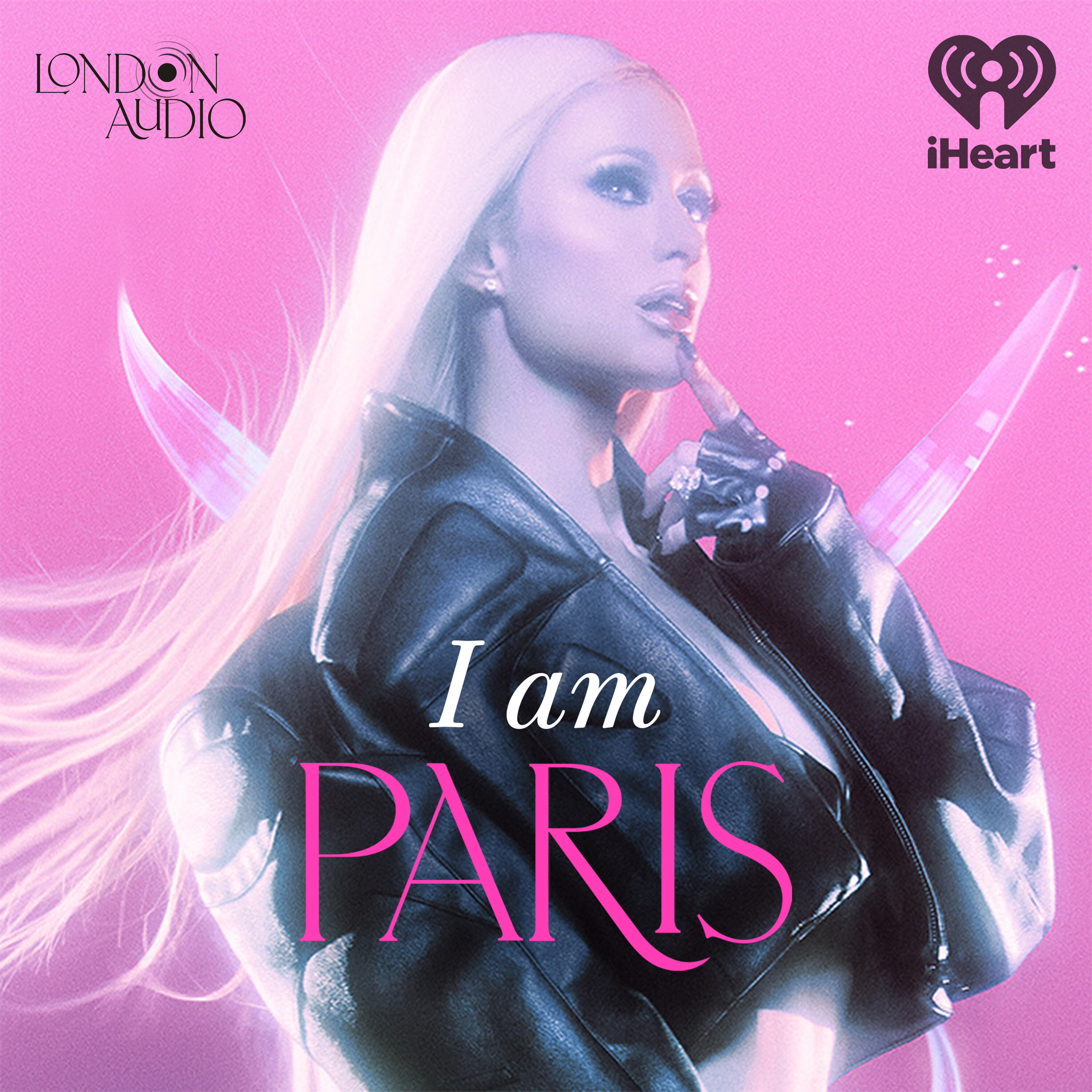 Podcast Episode
This is Paris
Introducing: This is Paris
Listen Now
Now Playing
Now Playing
Hilton also made special mention of her grandmother, Kathy Richards, who lost her battle with breast cancer 20 years ago.
Hilton captioned her carousel of images with the following, "Not only is it Breast Cancer Awareness Month, but today is also World Mental Health Day. My grandmother passed away from breast cancer and I miss her every single day. I can't stress how important it is for my mental health to make sure I'm being proactive and not reactive when it comes to my physical health."
The uploaded photos included Hilton at the clinic she received her full-body MRI at and also her cancer-free scan results.
She capped off her post writing, "I encourage every single one of you to go get a scan and make sure you are taking care of yourselves." Complete with a sparkling star emoji and a hands forming a heart emoji.
Legendary broadcaster Katie Couric, who recently announced her own breast cancer diagnosis shared her support in Hilton's comment section with a string of heart emojis.
LISTEN on the Audacy App
Sign up and follow Audacy
Facebook | Twitter | Instagram
Featured Image Photo Credit: Photo by Frazer Harrison/Getty Images