Photo credit Photo by Christopher Polk/Getty Images for MTV
The "Pitch Perfect" universe is expanding.
The hit singing competition movies are moving into the television world with new series "Bumper in Berlin." The show will follow "Pitch Perfect" star Adam Devine's character Bumper Allen on his quest for singing stardom.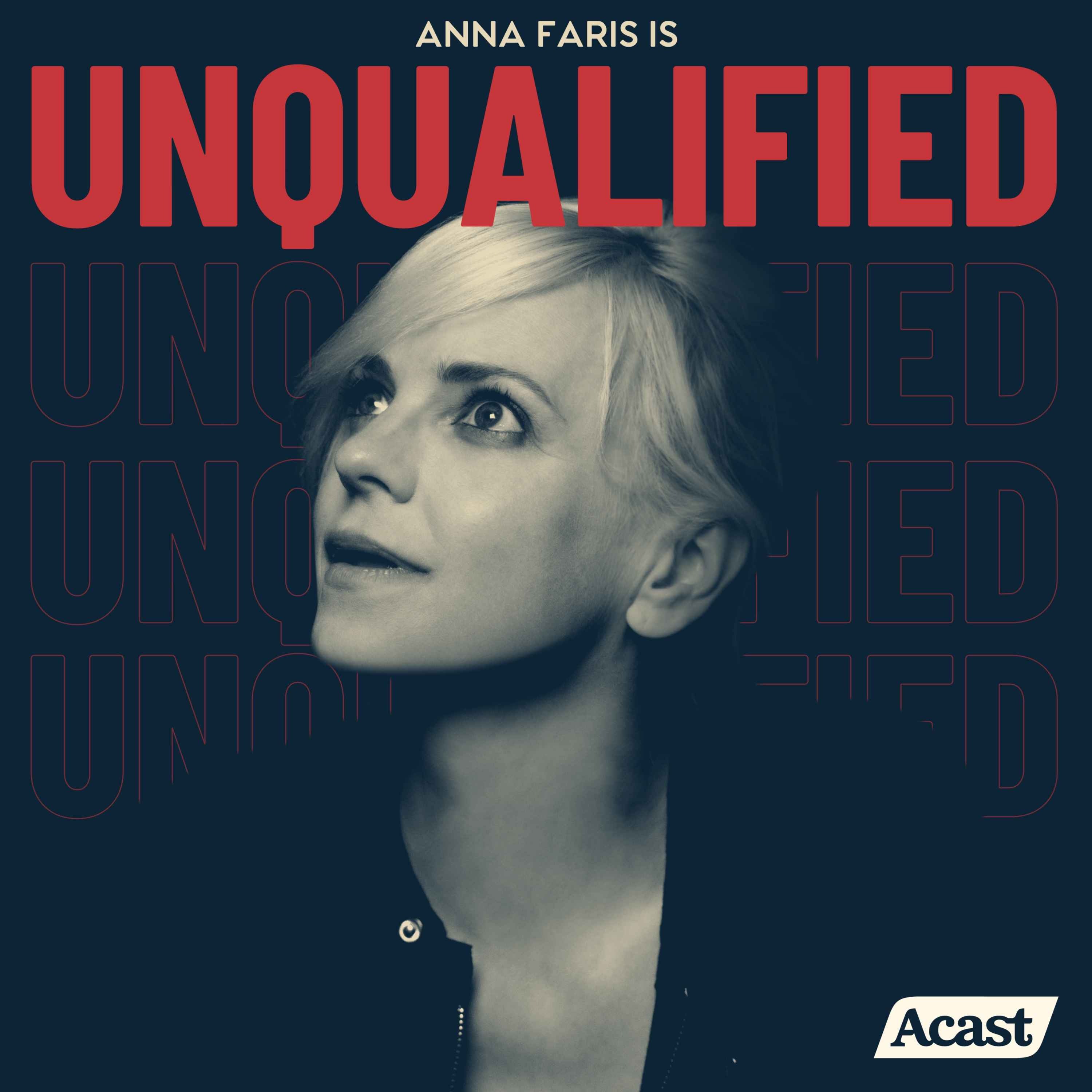 Podcast Episode
Anna Faris Is Unqualified
Adam DeVine
Listen Now
Now Playing
Now Playing
In the first look teaser Devine as Allen performs an a cappella mash-up of "Take On Me" and "99 Luftballoons" while harmonizing with multiple versions of himself.
The Peacock series will be bringing "all the catchy music, laughter, and friendship from the franchise and more as we follow Bumper's quest fro a cappella amateur into bona fide superstar."
Sarah Hyland of "Modern Family" fame and Jameela Jamil of "She Hulk" and "The Good Place" also star in the series. Bumper will join up with "Pitch Perfect" character Piëter Krämer, played by Flula Borg, when one of his song's blows up in Germany.
Hyland's character is Heidi, an assistant, who "harbors dreams of being a singer-songwriter herself, and moonlights by performing original songs in a Berlin cabaret."
Jamil will play the character Gisela who is Piëter's ex and now Bumper's biggest competition.
Each episode of "Bumper in Berlin" will hit Peacock on Nov. 23.
LISTEN on the Audacy App
Sign up and follow Audacy
Facebook | Twitter | Instagram
Featured Image Photo Credit: Photo by Christopher Polk/Getty Images for MTV