Photo credit Photo by Matt Winkelmeyer/Getty Images
Scarlett Johansson clued Kelly Clarkson in on just how her and Colin Jost's son Cosmo got his interesting name.
Exclusive Station
Audacy All New
Listen Now
Now Playing
Now Playing
Appearing on "The Kelly Clarkson Show" this week the "Lost in Translation" actress first joked about how the 13-month-old child came to have the name saying her and Jost just "threw a bunch of letters together."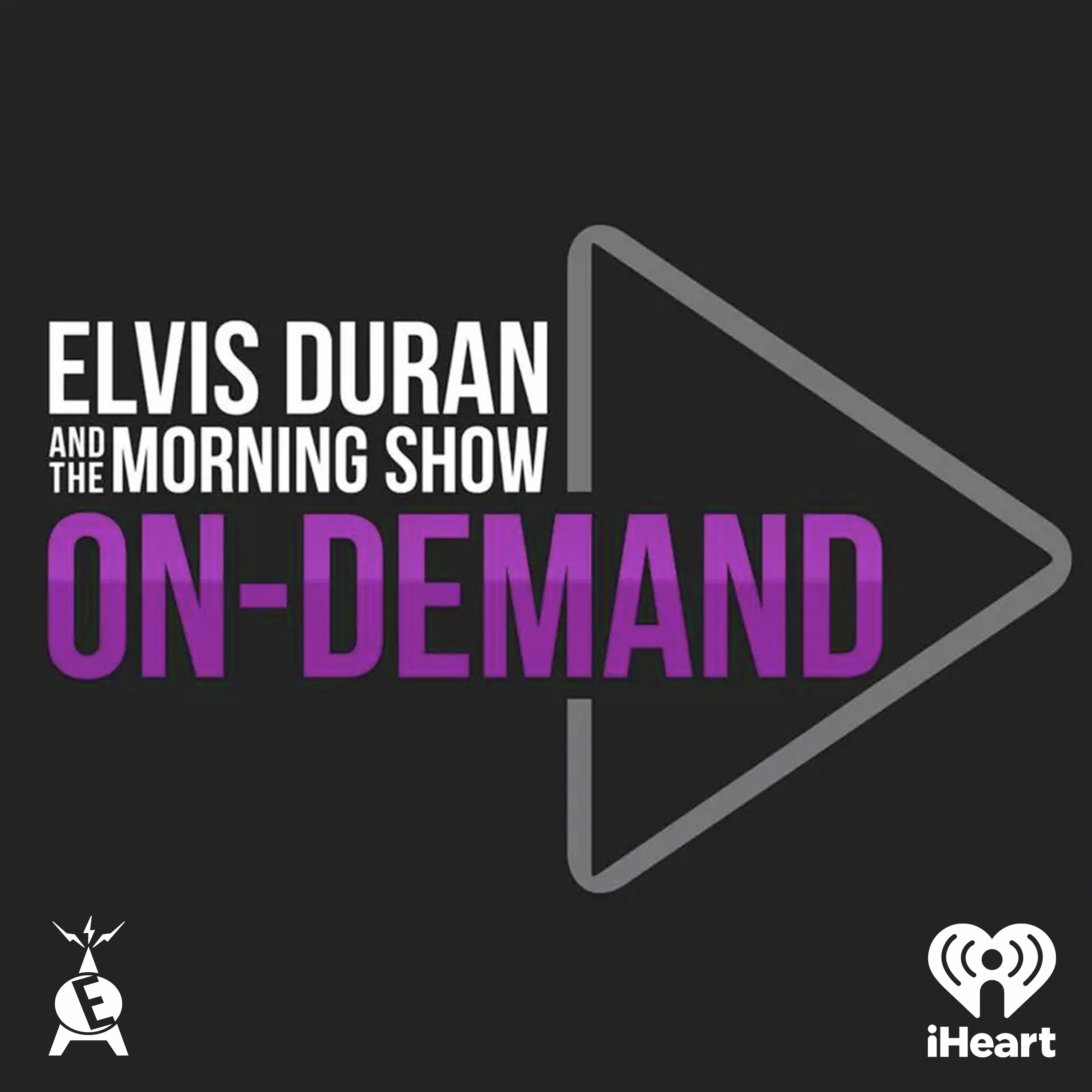 Podcast Episode
Elvis Duran and the Morning Show ON DEMAND
The Day Scarlett Johansson Joined The Show
Listen Now
Now Playing
Now Playing
After chuckling she went on, saying, "It just seemed like a refreshing – it's so charming. Our friends all like it."
At first, husband Jost's mom was not included in those that were into the moniker.
"She kept suggesting other versions of it and I'm like, 'No, he's already here, he's out.'"
Johansson's daughter Dorothy, 8, loved the name, according to the actress. Clarkson then remarked how she loves both of the kids' name are both flowers.
"They are both flowers," Johansson said. "Not a lot of people make that connection. Cosmo is a really sweet little flower that comes in different shades of orange and yellow."
She also remarked that's what her daughter liked about the name as well.
Johansson and "Saturday Night Live" veteran Jost married in October 2020 after getting engaged in May 2019.
The actress will next appear in Wes Anderson's "Asteroid City."
LISTEN on the Audacy App
Sign up and follow Audacy
Facebook | Twitter | Instagram
Featured Image Photo Credit: Photo by Matt Winkelmeyer/Getty Images